Description
High NY is New York's Largest Meetup for Cannabis education. Since 2014, we've organized monthly education and networking opportunities for the NY's activists, entrepreneurs, and the Canna-curious.
This month our event will feature a panel of Social Justice Activists and Drug Policy Reformers who will use an intersectional lens to discuss Cannabis Prohibition as a tool of oppression, modalities for healing the communities most devastated by the War on Drugs, and opportunities for the Cannabis industry to be a vehicle of transformative justice reform.
Please be prepared for a potentially uncomfortable, difficult, yet respectful conversation. This is meant to facilitate meaningful dialogue and spark change.
AGENDA:

7:00 PM : Doors Open, Food & Networking
7:30 PM: Panel Discussion
8:15 PM: Audience Q&A
8:30 PM: Closing Remarks + Networking
9:00PM: The End
Moderator & Co-Producer: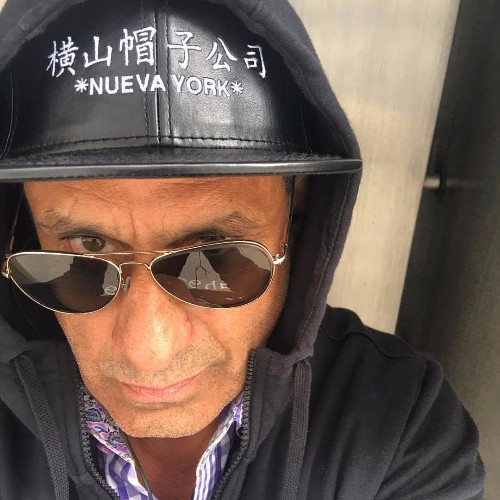 Jerry Otero (aka Mista Oh) is founder and chief troublemaker in charge at Cre8tive YouTH*ink, an anti-racist creative arts youth development collective. Trained as a psychologist, he has served as youth policy manager at the Drug Policy Alliance, assistant director of family and helpline services at the Partnership for Drugfree Kids and supervisor of NYC public high school drug education programs. Click here to read his published articles on the impact on youth by the war on drugs.
Meet The Panelists: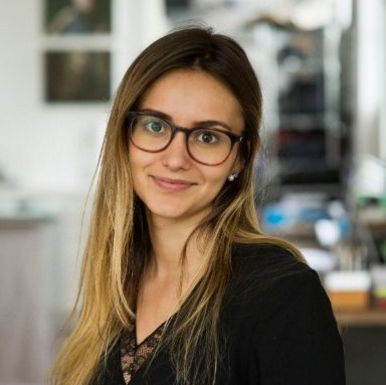 Pamela Villa is the Founder of All The Women and a non-profit Manager working towards youth and racial justice. She manages a program at an organization that has been supporting court-involved youth through alternative to detention and incarceration measures. By building meaningful relationships with young people in trouble with the law, Pamela works as a trusted youth advocate.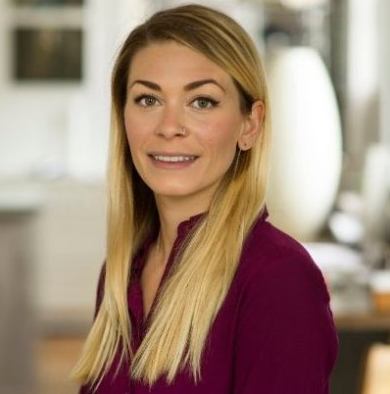 Erin George is the Advocacy Coordinator at JustLeadershipUSA, an organization dedicated to cutting the US correctional population in half by 2030. JLUSA empowers people most affected by incarceration to drive policy reform. Erin works to transform the criminal justice system through grassroots campaigns like #CLOSErikers here in NYC.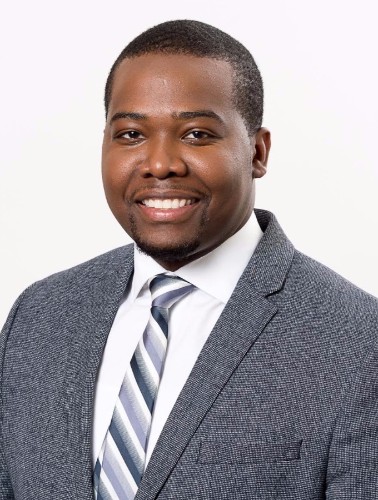 Chris Alexander is a Policy Coordinator with the New York Policy Office of the Drug Policy Alliance. As policy coordinator, Chris works to support forward-thinking policies and organizes community groups to pass legislation to end marijuana prohibition in New York State.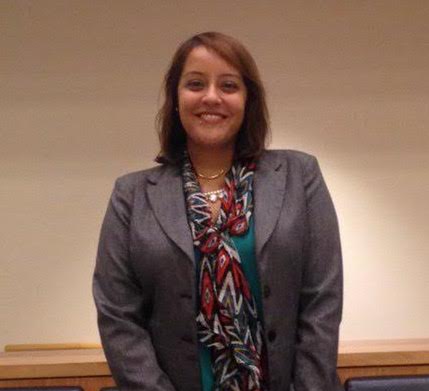 Dr. Sheila P. Vakharia is a Policy Manager at the Office of Academic Engagement at the Drug Policy Alliance and an Assistant Professor of Social Work at LIU Brooklyn. Sheila is on the Board of HAMS Harm Reduction Network and is a member of the Harm Reduction Therapy Research Group. Dr. Vakharia earned her doctorate at Florida International University's School of Social Work. She received her Master's in Social Work from Binghamton University and a Post-Master's Certificate in the Addictions from New York University.
AS ALWAYS THERE IS ABSOLUTELY NO CANNABIS CONSUMPTION OR TRANSACTING PERMITTED. Please respect our beautiful venue and our crappy laws.
To submit questions for our panel or inquire about press & partnership opportunities please contact Mike Z -- Mike@HighNY.org