Description
We live in a world of alternative facts. Effective storytelling, messaging, and communication are essential for the success of Cannabis activism and business. The plant and those who utilize it have been negatively stigmatized for decades. The story of Cannabis is being re-written right now by the pioneers and trailblazers of today.
Our panel of media/Cannabis experts will engage in a highly stimulating conversation about the image of Cannabis, responsible branding, the state of Cannabis media, using media to create policy impact + audience Q&A
High NY is New York's #1 Cannabis Meetup

Join us! Come hang, learn and connect with other High NYers.
Expert Panel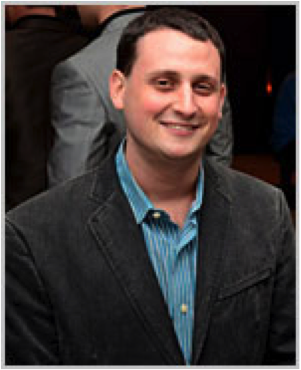 Evan Nison
Evan is a standout Cannabis activist and entrepreneur. His cannabis specific PR firm, NisonCo, works with some of the industry's biggest brands. He's also the co-founder, board member and chief financial officer at Whoopi & Maya, the lady-centric cannabis company founded by actress Whoopi Goldberg and California-based edibles maker Maya Elisabeth. Evan is the Executive Director of NORML New Jersey, and sits on the Board of Directors of Students for Sensible Drug Policy and NORML. Evan's activism work was instrumental in passing medical Cannabis reform in NY and NJ. He also asked Hillary Clinton about legalizing Cannabis on national TV.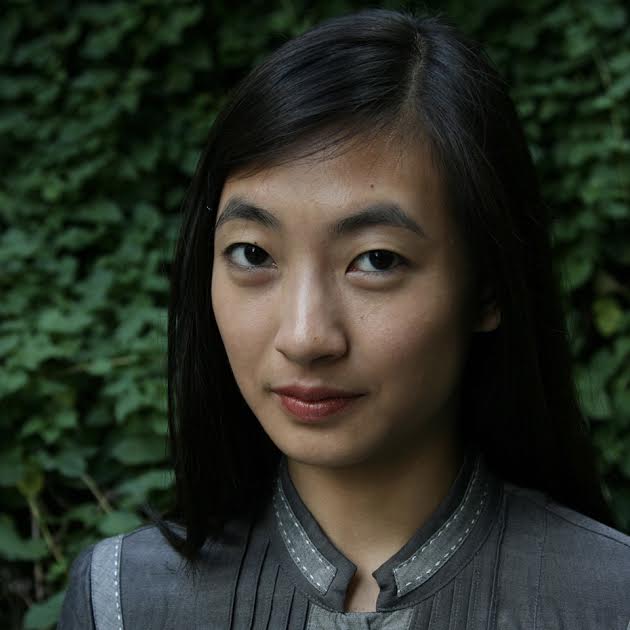 Mona Zhang
Mona Zhang is the editor of Word on the Tree, a well-respected cannabis newsletter. Her daily updates on cannabis news have been praised by subscribers who include journalists, advocates, lawyers, and executives in the cannabis industry. She has also covered marijuana policy for High Times, Freedom Leaf, and Vice, among others. Before jumping into the cannabis beat, Mona covered media and tech at Adweek and Mediabistro in addition to managing their social media presence.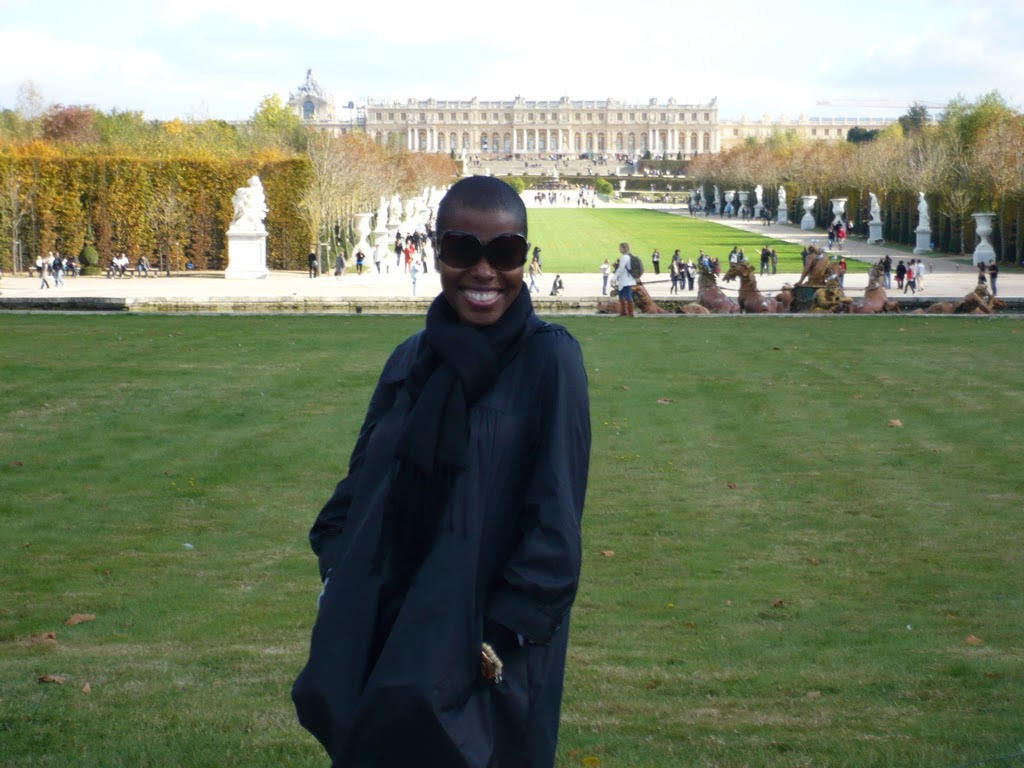 Tracey Henry
Tracey is the Co-Founder of Type A Media. She is an experienced public relations professional with close to 20 years' experience in lifestyle, health, culinary and nightlife clients. With a strong focus on media relations, strategic pitching, marketing and brand consulting, Tracey once accomplished a rare "hat trick"—placing clients in three different stories in a single edition—in none other than the New York Times. Her later diagnosis and battle with cancer inspired her to refocus her professional efforts exclusively on the promotion of cannabis-related business, personalities and products, and led to the formation of Type A Media in 2015. Since then, Tracey has emerged as one of the pioneers of cannabis lifestyle communications working on projects such as "The Cannabis Kitchen Cookbook" with author Robyn Griggs Lawrence.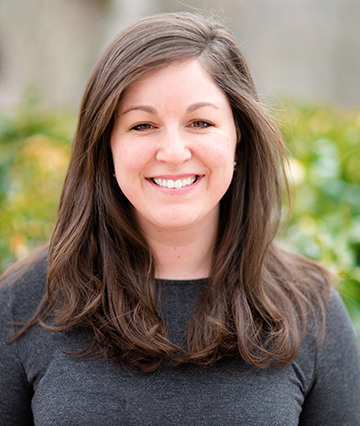 Claire Moloney
Claire is the Marketing Manager and first hire at LeafLink, the cannabis industry's standard platform for orders, sales and relationship management. Since its launch in March 2016, more than 750 dispensaries and over 80 leading brands such as CannaPunch, Incredibles, ZOOTS, Dixie Elixirs, Keef Cola, and Wana have joined LeafLink in Colorado and Washington. Prior to joining LeafLink, Claire was the first hire and marketing lead for three previous startups in the sustainability industry.
Moderator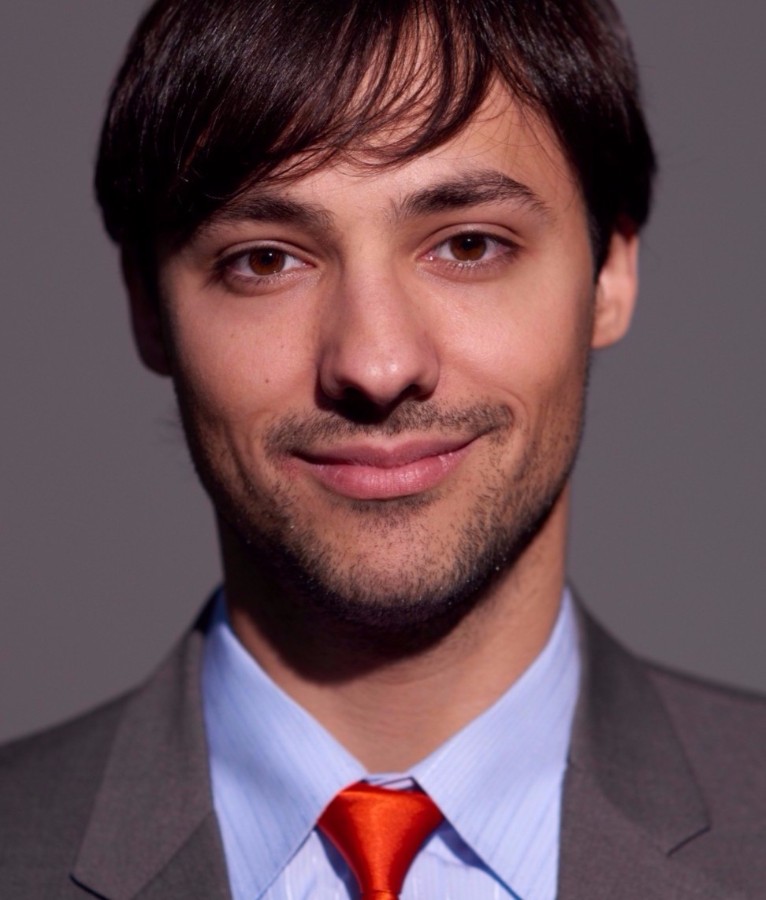 Michael Zaytsev
Michael Zaytsev, or Mike Z, is an author, entrepreneur and Leadership Coach. He previously worked as a financial analyst for J.P. Morgan and in enterprise sales at Google. Now a Professional and Master Certified coach, he helps entrepreneurs maximize their growth and social impact without burning out.
As the organizer of High NY, Michael has produced 20+ Cannabis education events in NYC. His book, "The Entrepreneur's Guide to Cannabis" has been featured in Vice, Mic, and The Huffington Post.
Event Schedule:
6:45 PM: Food & Friendship Time
7:30 PM: Welcome to High NY with Mike Z + Community Announcements
7:35 PM: Panel + Audience Q&A
8:15 PM: More Friendship Time
8:45 PM: The End
AS ALWAYS THERE IS ABSOLUTELY NO CANNABIS CONSUMPTION PERMITTED. Please respect our beautiful venue and our crappy laws. By purchasing a ticket you agree to not be an asshole.
To submit questions for the panel, request press passes, or inquire about sponsorship opportunities please contact Mike@HighNY.org