Actions and Detail Panel
High NY: Cannabis Business & Investment Panel
Wed, February 22, 2017, 6:45 PM – 9:00 PM EST
Event Information
Location
WeWork Chelsea
115 West 18th Street
2nd Floor
New York, NY 10011
Description
The legal Cannabis industry generated 7 billion dollars in 2016. By 2020, that number is projected to grow to 25 BILLION DOLLARS A YEAR.
Our panel of experts will discuss entrepreneurship, industry trends, investment opportunities, due diligence, compliance best practices, the legal landscape, Trump, and everything else New Yorkers need to know before committing time and money into Cannabis ventures.
Learn and connect with other High NYers. High NY is New York's #1 Cannabis Meetup.
The Expert Panelists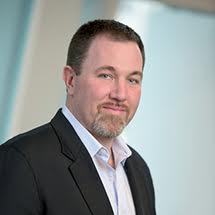 Mark Doherty - Director of Sales, Urban Gro
Urban-Gro provides Integrated Pest Management, lighting solutions, fertigation and water treatment, and odor suppression systems. Mark has a professional background in commercial scale indoor aquaponic farming. Mark's passion for positively impacting the Cannabis industry comes through personal experience. His wife was diagnosed with cancer and she had to undergo numerous surgeries as well as several months of chemotherapy. While her doctors highly recommended the use of Cannabis, Mark and his wife lived in a state that lacked a legal program at the time. Mark's experience as a caregiver, without options, propelled him into advocacy to improve conditions for those who can benefit from the use of Cannabis.
Mark then combined being a passionate advocate with his agricultural experience. He founded MedCann Advisors and then joined the Urban-Gro team. Mark is now able to provide top-notch expertise and technologies that support cultivators' efforts to increase yields and lower costs.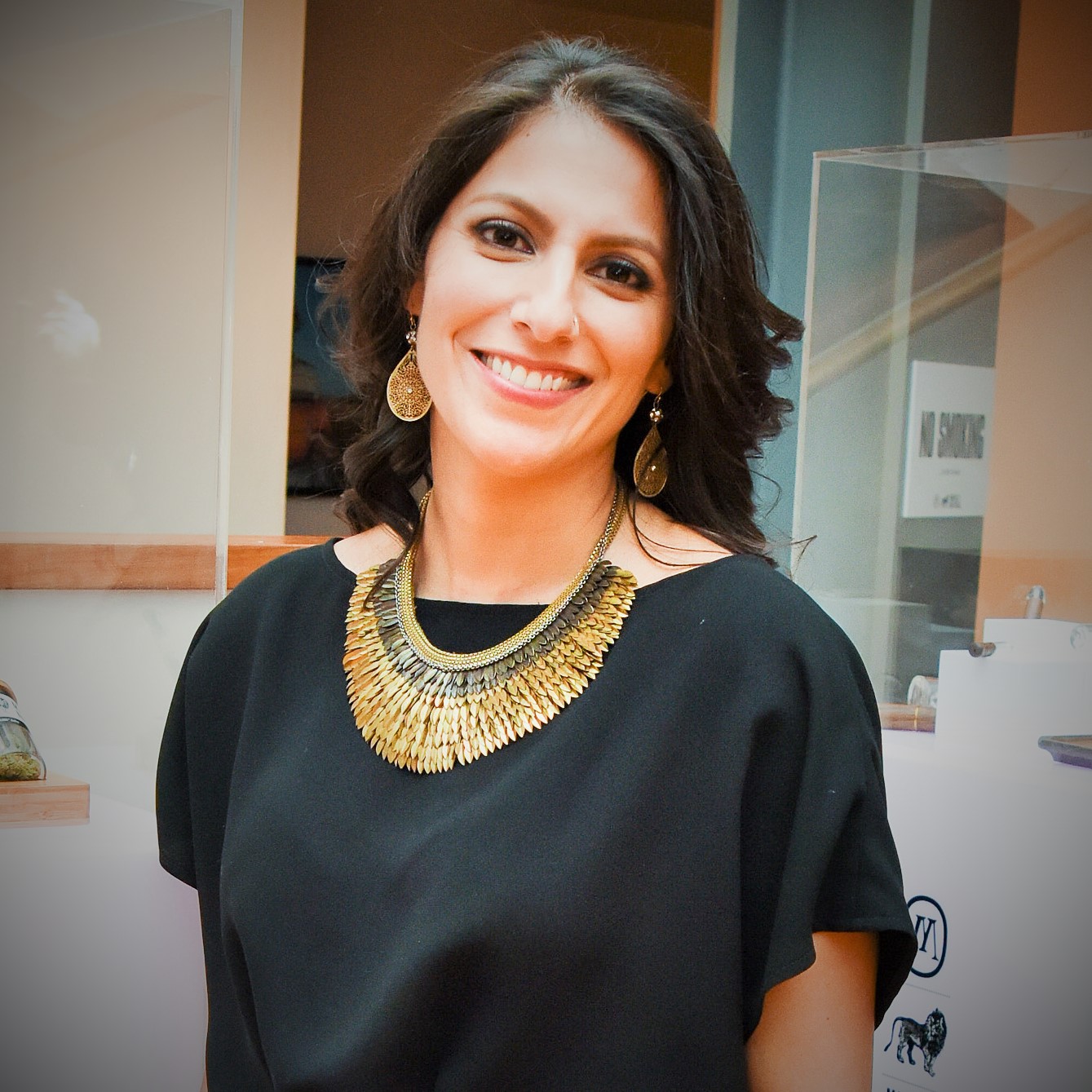 Tahira Rehmatullah
Named by Fortune and Complex as one of the most powerful women in the cannabis business, Tahira previously served as General Manager of Marley Natural, where she was responsible for launching the brand and managing day-to-day operations. She now focuses on advising entrepreneurs and early stage venture leaders to bring their ideas to life, utilizing her cannabis, startup, and finance experience.
Prior to entering the cannabis industry, Tahira was a Portfolio Manager at City First Enterprises, focused on underwriting, structuring, and deal management for CFE's community development and real estate investment portfolio, and an associate at Perry Capital, leading research initiatives for the asset-backed securities team. Tahira began her career as a consultant in Ernst & Young's Financial Services Advisory practice.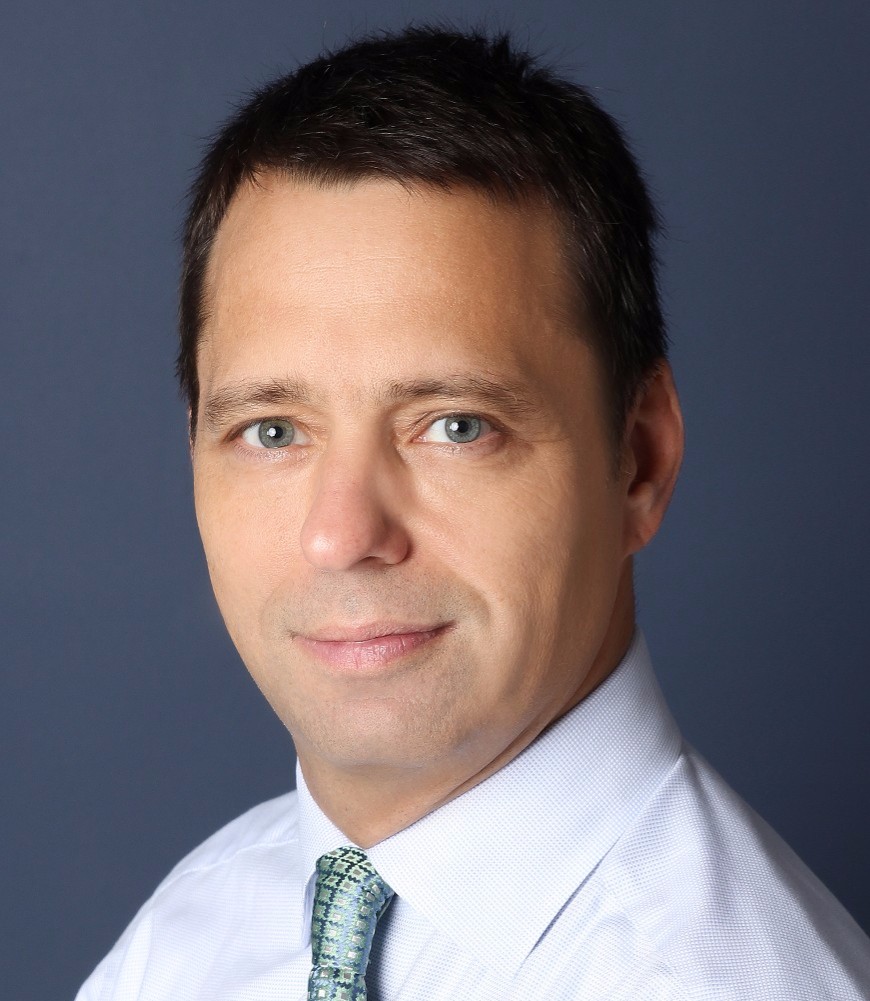 Matt Karnes - Founder, GreenWave Advisors

GreenWave Advisors provides comprehensive research and analysis for the emerging cannabis industry and was founded by Matt Karnes who has over 20 years of diverse finance and accounting experience. Prior to founding GreenWave Advisors LLC, Matt worked in equity research focusing on the Radio Broadcasting and Cable Television industries for First Union Securities. Matt also covered Satellite Communication at SG Cowen and in addition, worked with the top ranked Consumer Internet analyst at Bear Stearns & Co – this team was consistently recognized by the Institutional Investor's "All America Research Team". As a sellside equity analyst, Matt authored and co-authored numerous emerging industry research reports including such names as Google, Sirius, XM Satellite Radio, DIRECTV and EchoStar Communications.
In his most recent role, Matt was Principal and Senior Equity Analyst at Bull Path Capital Management, a New York City based hedge fund, where he was responsible for investment strategies of emerging technologies primarily within the Technology, Media and Telecom sectors. Prior to his career on Wall Street, Matt held various finance and accounting positions at PriceWaterhouse Coopers and Deloitte as well as at Texaco Inc. where he worked throughout the U.S., Europe, The Caribbean and Asia. Additionally at Chase, Matt was responsible for implementing the bank's corporate accounting policies on commodity, interest rate and foreign currency derivative products.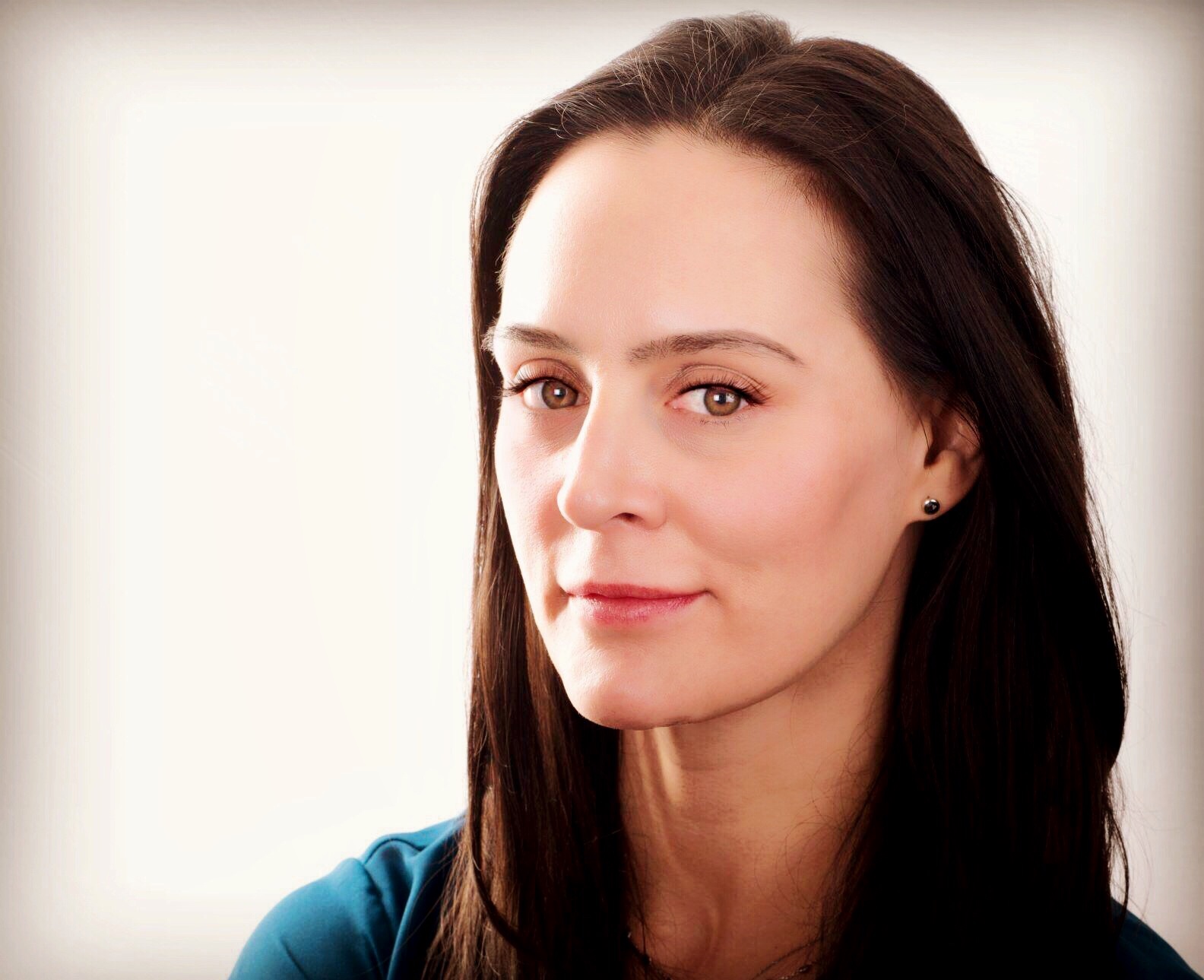 Cristina Buccola, Esq
Cristina is a partner in Pistil Point Cannabis and also serves as its Chief Legal Officer. Prior to joining Pistil Point, Cristina was the General Counsel of Trans-High Corporation, the parent company of High Times Magazine and the High Times Cannabis Cups. Her legal practice blends multiple disciplines, including transactional, M&A and private equity, intellectual property, labor and employment, regulatory, and government work.

Cristina is also the founder CBCounsel and is retained by cannabis companies, private investors, and entrepreneurs for her legal strategy, business acumen, and negotiation skills. She also positions cannabis, lifestyle, and wellness personalities and brands to expand their sphere of influence while protecting their rights and managing their other transactional matters. Interested in connecting with Cristina? Please do so through www.cbcounsel.com
Moderator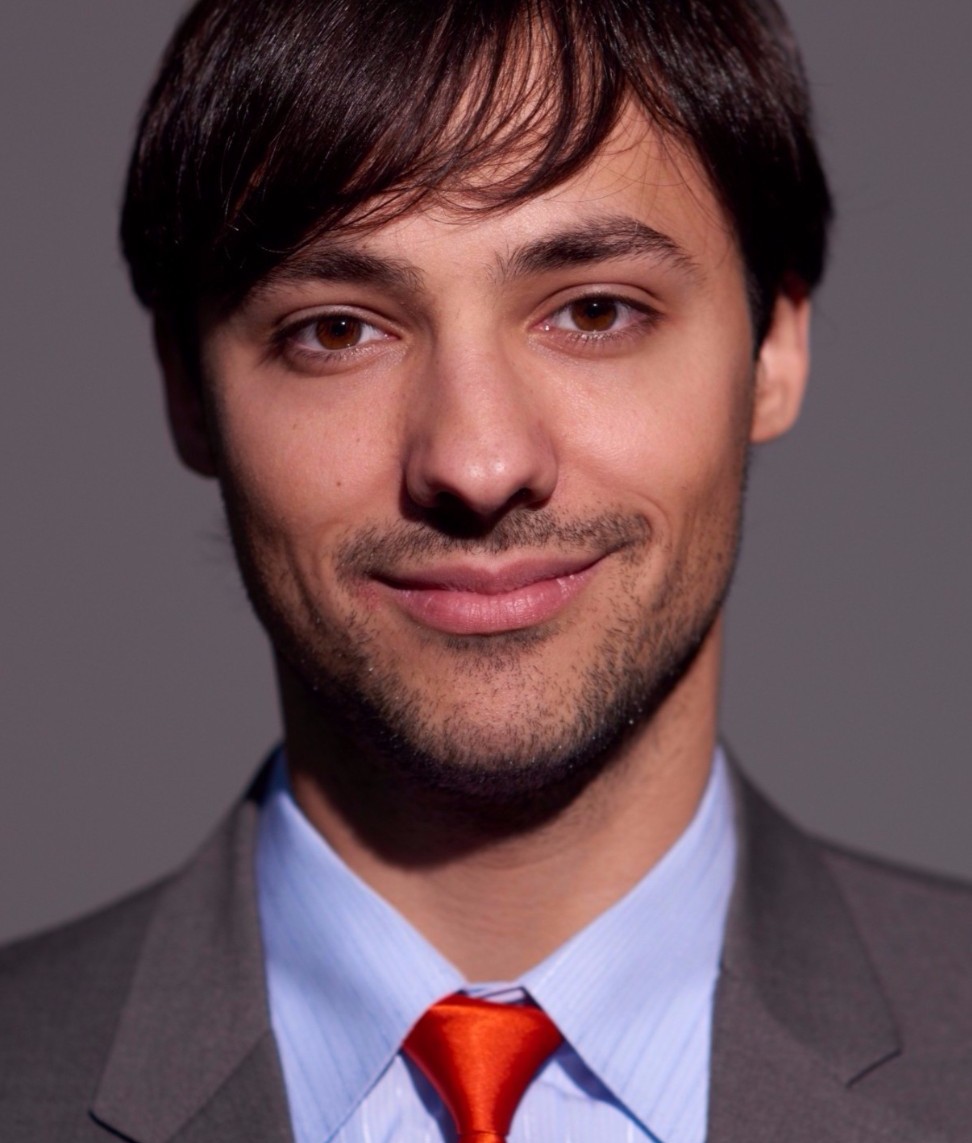 Michael Zaytsev
Michael Zaytsev, or Mike Z, is an author, cannabis activist, and Leadership Coach. He previously worked as a financial analyst for J.P. Morgan and in enterprise sales at Google. After teaching a Leadership and Teamwork training class to his coworkers at Google, Mike became fascinated with coaching. Now a Professional and Master Certified coach, he helps entrepreneurs maximize their personal growth and social impact without burning out.
As the organizer of High NY, Michael has produced 20+ Cannabis education events in NYC. Mike Z is a highly sought after speaker and has delivered a TEDx talk called "Thinking Differently About Cannabis." His book, "The Entrepreneur's Guide to Cannabis" has been featured in Vice, Mic, and The Huffington Post.
Event Schedule:
6:45 PM: Food, Refreshments & Friendship Time
7:30 PM: Welcome to High NY with Mike Z + Community Announcements
7:35 PM: Business & Investment Panel + Audience Q&A
8:30 PM: More Friendship Time
9:00 PM: The End
AS ALWAYS THERE IS ABSOLUTELY NO CANNABIS CONSUMPTION OR TRANSACTING PERMITTED. Please respect our beautiful venue and our crappy laws.
To submit questions for the panel, request press passes, or inquire about sponsorship opportunities please contact Mike@HighNY.org
Date and Time
Location
WeWork Chelsea
115 West 18th Street
2nd Floor
New York, NY 10011