Description
High NY and PrestoDoctor want to educate New Yorkers about medical marijuana, the endocannabinoid system, and New York's Compassionate Care program.
Featuring nationally recognized psychiatrist, award winning author, and founder and medical director of Casco Bay Medical, Dr. Jeremy Spiegel, will be teaching our guests the ABC's of Cannabis medicine.
Dr. Bernard Lee, Associate Chief Medical Officer of New York State's largest palliative care agency, will be sharing patient success stories (and cautionary tales) to help beginners get started with medical marijuana.
Food and refreshments will be provided.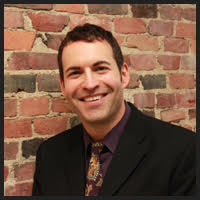 Dr. Jeremy Spiegel performs medical marijuana evaluations in Danvers, Massachusetts, Portland, Maine, and Westbury, Long Island, New York. He treats opioid addiction in his Portland office exclusively.
A graduate of Princeton University and Dartmouth Medical School, Dr. Spiegel has been practicing medicine for 20 years. He is the recipient of numerous awards and accolades for his work in art history, psychological research, and writings on the arts and the human condition. He is the author of The Mindful Medical Student: A Psychiatrist's Guide to Staying Who You Are While Becoming Who You Want to Be (Dartmouth College Press, 2009) as well as Art Healing: Visual Art for Emotional Insight and Well Being (Seishin Books, 2011).
Dr. Spiegel is a regular presenter at the Creativity and Madness Conferences in Santa Fe, New Mexico. He has been a frequent guest on live broadcasts of The Positive Mind on New York City's WBAI 99.5 FM and was a staff psychiatrist at the Dimele Center for Psychotherapy in Manhattan. He has appeared multiple times as an expert on National Geographic Channel's television program Taboo and Hardcore Hobbies.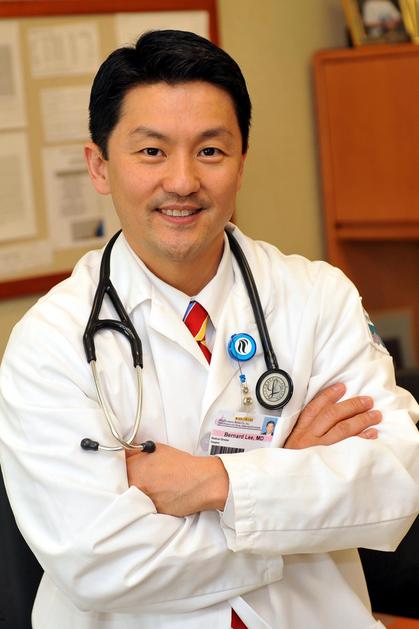 Dr. Bernie Lee is Associate Chief Medical Officer for Metropolitan Jewish Hospice and Palliative Care, which is New York State's largest palliative care agency; where Dr. Lee leads the daily clinical operations, ensures quality and ethical standards, maintains regulatory compliance, develops new business and strategic plans, and educates professional staff. He also provides top quality education to medical students, physicians in training, as well as attending physicians and other health care professionals as an Assistant Clinical Professor at the Albert Einstein College of Medicine .
Dr. Lee is double board certified in Family Medicine, as well as, Hospice and Palliative Medicine. As a West Point Academy graduate, he serviced in the US Army as an active duty armor officer. He then completed a post-baccalaureate pre-medical program at New York University, and earned his medical degree from Stony Brook School of Medicine.
Dr. Lee is a strong physician advocate of medical marijuana and is leading the charge to educate physicians on its safe and effective use in order help alleviate the suffering of patients with chronic and terminal illness. As a believer in the benefits of Integrative Medicine, he is also a New York State Certified Medical Acupuncturist. More info on Dr Lee's practice here.
Visit PrestoDoctor for information about getting your NY Medical Marijuana recommendation.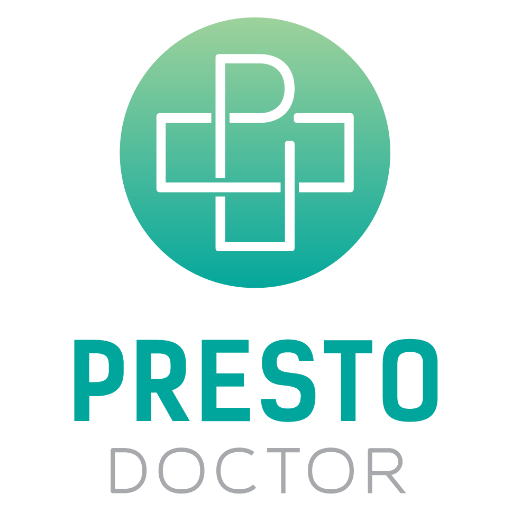 For more information about NY's #1 Cannabis Meetup group, visit High NY today.