Description
High NY—New York's Highest© Cannabis Community—invites you to an evening of connection and education as our expert panelists offer a full spectrum of outlooks for Cannabis investment in 2020 and beyond.
Event Schedule:
6:30pm to 7:00pm – Plant Based Food & Networking
7:00pm to 7:10pm - Intro to High NY from Michael Zaytsev
7:10pm to 8:00pm – 2020 Cannabis Investment Panel + Audience Q&A
8:00pm to 8:30pm – Networking
Meet Our Panelists:
Chirali Patel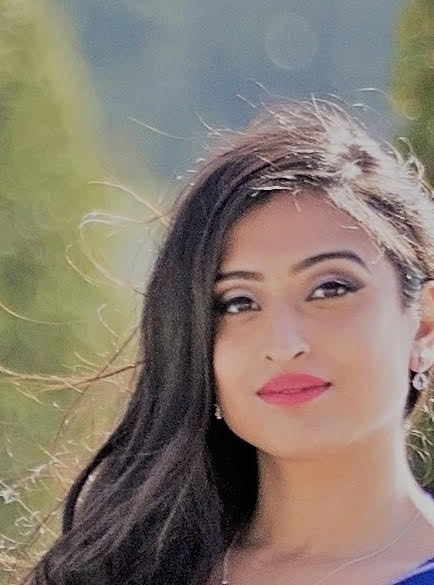 Chirali Patel is an attorney at Carella Byrne who has developed a unique public and private insight into the world of Cannabis. She devoted the early years of her career to serving the public, previously working for the County of Passaic, the City of Hoboken, and the County of Bergen. Serving as Municipal Prosecutor and Asst. County Counsel, Chirali was exposed to a myriad of issues like the broken criminal justice system and healthcare system, but was also provided with opportunities to find solutions to those problems. On a personal level, Chirali was on a mission to educate others about the medicinal benefits of Cannabis. This past August, Chirali submitted an application to obtain a vertical license in the State of New Jersey to cultivate, manufacture and dispense medical Cannabis. After years of exploring and understanding the Cannabis industry, Chirali is developing the Cannabis practice area on behalf of Carella Byrne. Chirali is also involved in the Firm's class action litigation against Big Pharma and other prolific cases across the U.S.
Chirali received her Bachelor's Degree in Business Management from Rutgers University Business School in New Jersey and her J.D. from Yeshiva University, Benjamin N. Cardozo School of Law in New York.
She is licensed to practice in the State of New Jersey and the District Court of New Jersey. Chirali is an active member of the New Jersey State Bar Association Cannabis Law Committee, Hemp Industries Association, and NORML.
Matt Markiewicz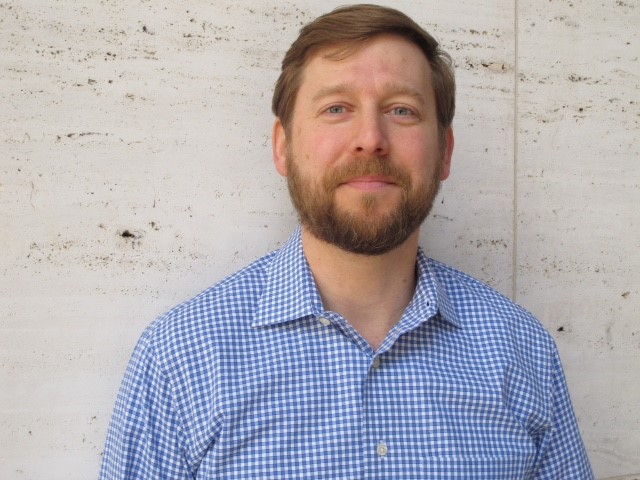 Matt Markiewicz runs Innovation Shares, a thematic exchange traded fund (ETF) company based in New York. The Cannabis ETF (NYSE: THCX) is the firm's 3rd ETF offering. He brings 22 years of financial industry experience to his current role including over six years spent at BlackRock as a Director within the iShares ETF business. During his tenure at BlackRock, the firm launched 150 ETFs in the US supporting a global iShares franchise with AUM that exceeded $1 trillion. Prior positions involved various roles in equity research and institutional sales with VDM Specialists, a NYSE market-making firm, as well as with the global investment bank, UBS Warburg. He is a graduate of Boston College's Wallace E. Carroll School of Management.
Loren DeFalco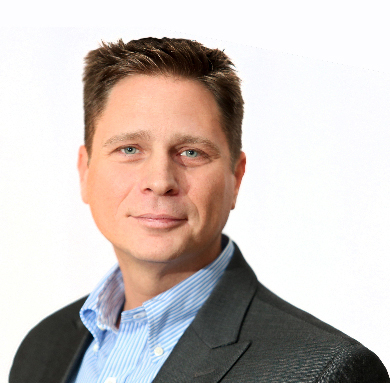 Loren DeFalco, CFP, is a Partner and Head of Research for of CB1 Capital. Loren cured himself of epileptic seizures through a regime of CBD and cannabinoids nine years ago and continued to research ECS through medical journals and scientific developments. His intimate understanding of the ECS system and nutraceutical arena makes him an ideal choice to lead CB1's research efforts.
Prior to joining CB1, Loren was President of LAD Capital, Inc., a Vice President and financial representative at HSBC, and a Vice President of Financial Planning at MetLife Resources, after starting his career as a financial representative at Northwestern Mutual Financial Network. He has a Bachelor of Science in Business Administration degree from Long Island University.
Moderator & Host: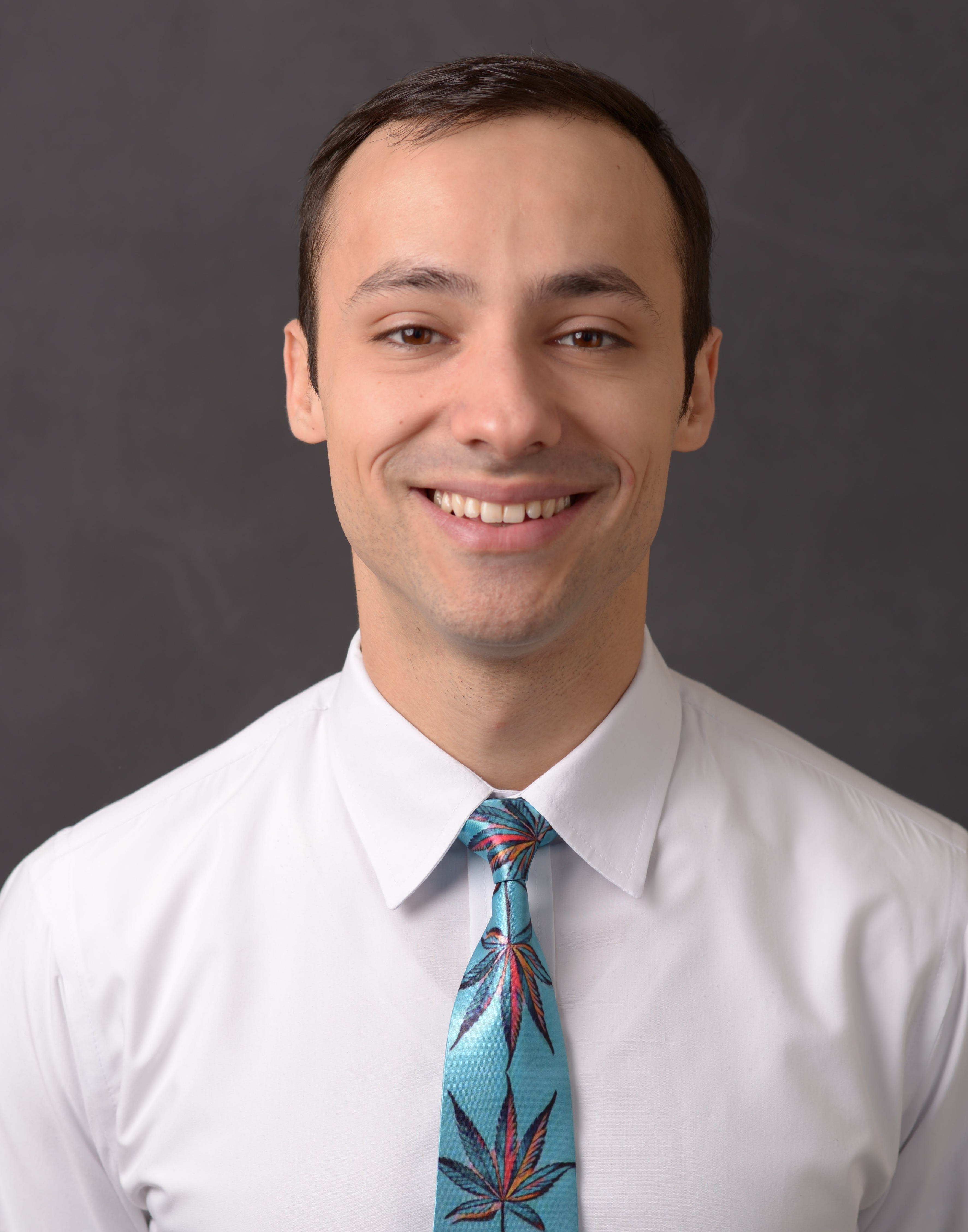 Michael Zaytsev, or Mike Z, is a business coach, best-selling author, and award-winning Cannabis entrepreneur. As founder of High NY –one of the world's largest Cannabis Meetup communities– and a frequent public speaker, Mike Z has facilitated Cannabis education for thousands of people all over the world. His TEDx talk invites people to "Think Differently About Cannabis."
Mike Z is author of The Entrepreneur's Guide to Cannabis & The Cannabis Business Book. His writing has been published in Forbes, Entrepreneur, Herb, International Business Times, and more.
Before becoming an entrepreneur and certified coach, Michael worked in private wealth management at J.P. Morgan and in enterprise sales at Google. He's a proud alumnus of Stuyvesant High School and Claremont McKenna College.
---
SPECIAL THANKS TO OUR SPONSORS!!!

---
AS ALWAYS THERE IS NO CANNABIS CONSUMPTION OR TRANSACTING PERMITTED AT THIS EVENT.
PLEASE RESPECT OUR HOST VENUE AND THE LAW.
Press Passes Available Upon Request and Subject to Approval