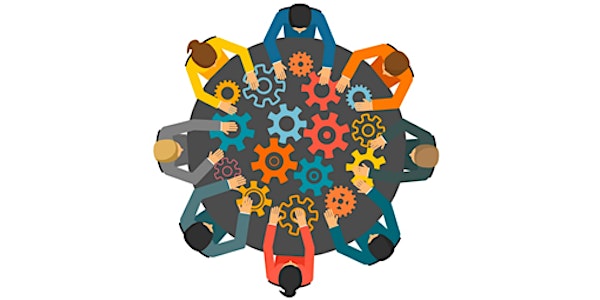 High-level OECD Workshop – Improving Opportunities for Women in the U.S.
When and where
Location
OECD - Washington Center 1776 I Street Northwest #450 Washington, DC 20006
Description
Please join the OECD Secretary-General on Friday, 17 June, 2016, and other high-level policy makers, researchers and private sector leaders for a candid discussion on how to improve opportunities for women in the United States.
This conversation will take place following the White House Summit on the United State of Women and will take into account the findings of the OECD's Economic Survey of the United States (to be released on June 16, 2016), which explores this issue in the greater context of the US economy.
Speakers include:
Daniel Yohannes, U.S. Ambassador to the OECD

Monika Queisser, OECD

Sandra Black,U.S. Council of Economic Advisers

Heather Boushey, Washington Center for Equitable Growth

Keith Castaldo, Office of Senator Kirsten Gillibrand

Carrie Cihak, King County, Washington State

Ronnie Goldberg, U.S. Council for International Business

Anna Sussman, Wall Street Journal (Moderator)

Reggie Walker, PwC

Women's economic opportunities have greatly improved in the United States over past decades; however, numerous challenges remain to further reduce gender inequalities. Further progress will require reforms such as paid parental leave and childcare support to provide increased flexibility of working arrangements, introduce changes in job structure and remuneration, and increase access to quality pre-school and childcare.
Location: OECD Washington Center, 1776 Eye Street NW, Suite 450
Date: Friday, June 17, 2016
Time: 11:00 a.m - 1:00 p.m.

** Coffee and refreshments as well as a boxed lunch to be served at closure**