Location
High Hops Brewery
6461 Colorado 392
Windsor, CO 80550
Join High Hops for the launch of their rewards pass along with the release of two limited-release beers in partnership with Keg Plebs.
About this event
Join us for a fun-filled night at High Hops Brewing for the launch of High Hops loyalty rewards program and release of two insanely delicous new beers brought from Web3 to your local taproom.
CLICK BELOW FOR THE REWARDS PASS WAITLIST
Where?
High Hops Brewery | 6461 Hwy 392 Windsor CO 80550
When?
Aug 13th | 5:00pm - 8:00pm
What?
- Sign up for High Hops Loyalty Rewards Program
- Beer Release & distribution of Pleb Sour and Dank IPA
- Live music & free beer
- Giveaways
Rewards Pass Holder Benefits:
- 20% off craft beer
BEERS:
Dank IPA: Is a DANK beer. Created in partnership with Monster Buds, this beer is forward on the aroma, brewed with terpenes to give it that dank scent and remind you of your favorite buds. Coming in at 7%, this IPA is as refreshing as it is delicous.
MonsterBuds is a breedable cannabis-inspired NFT brand that utilizes a unique naming convention to explore the realm of fictional strains in addition to a few very rare, real strains added in the mixup. You're be able to buy, sell, breed and smoke these Buds.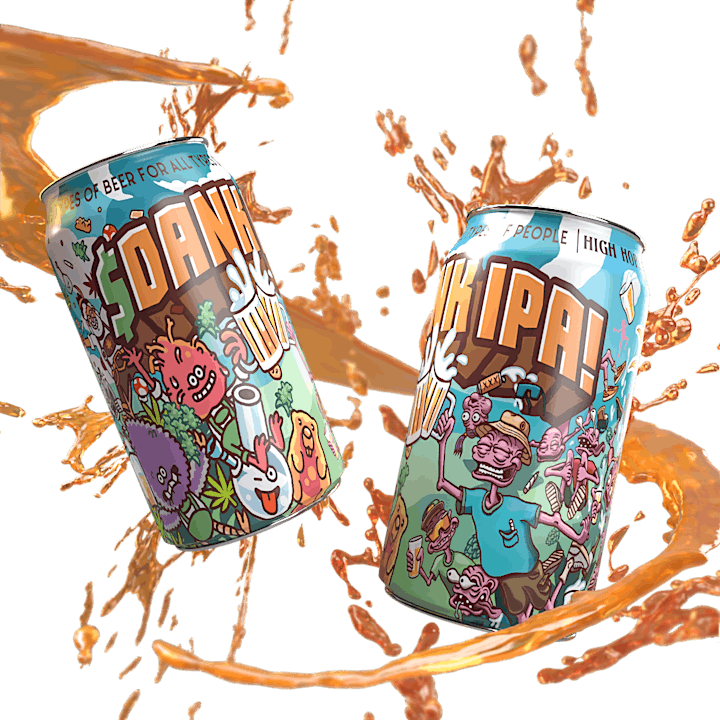 Pleb Sour: Is a Kettle Sour coming in at 5.5%. This crisp and refreshing beer is brewed with Black Currant Berries to give a sweet and sour taste. Keg Pleb beer is created democratically with the community. Style, flavor, and name are voted on and created based on demand and what each brewery specializes in!
Pleb Sour highlights High Hops through the flavors, their greenhouse grown ingredients, and the can art.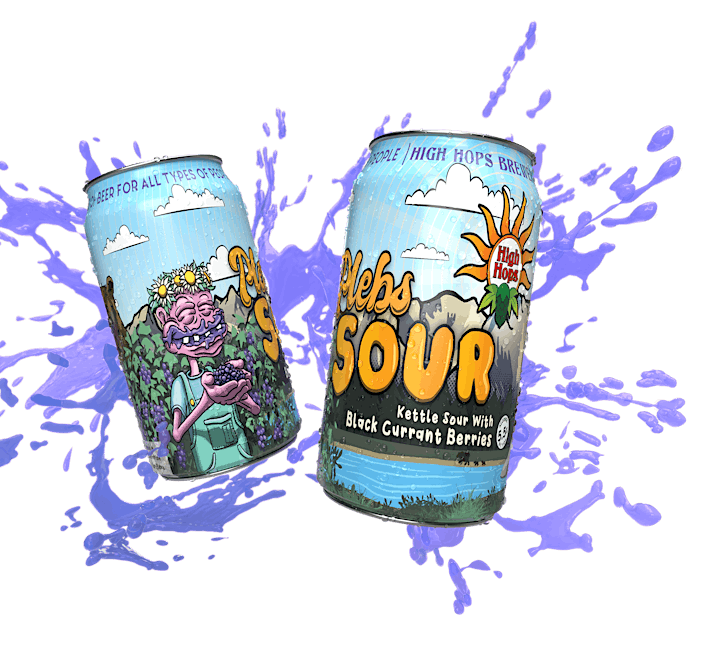 Keg Plebs is a Web3 native brand, connecting best-in-class breweries and web3 projects to local communities across the world with the mission to educate, market, and explore the boundaries of what makes web3 so special. Keg Pleb holders help produce and create real world beer partnerships, receive real world brewery perks and have access to our brewery network with profits and events that return value to the community (in-person & online). Breweries obtain tokens to enter the Keg Pleb network, gaining access to industry experts, Keg Pleb marketing support services and web3 product integrations - taking their business model to a new level.