High Head Machine Wig Making Class / High Post Machine Wig Making Class
About this event
HIGH HEAD MACHINE LACE FRONT WIG MAKING CLASS by Rhonda Robinson (Weave Genius)
Lace Front Wig Making with Sewing Machine by Weave Genius Weave College. Great for beginners no experience & no license needed. Make wigs quick fast and easy. Our results are in the photos. Once you learn our technique you will be able to make lace front wigs within the hour. You will use a lace closure or frontal with weft hair to make the lace front wig.
WHAT YOU WILL LEARN:
Machine Tutorial on how to use a High High / High Post Wig Making Sewing Machine. How to fit a customer for a lace front wig. The easy consultation. How to use a High / High Post Sewing Machine to make a complete professional Lace Front Wig. You will learn The Different Types of Wig Caps. How to add a lace frontal or lace closure to wig cap with a machine. How to add the accessories with the wig making machine.
CLASS ALSO INCLUDES: Machine Thread, Pin Wheel, Practice Fabric, Pre-lined Wig Cap, Wig Combs, Wig Band, Weaving Thread, Weaving Needle, Clips, Comb, Scissors & Certificate Emailed.
The Weave College High Post Wig Machine is available for use during class. You can also purchase your very own High Post Wig Making Machine after the class.
WHAT TO BRING:
Bring: Lace Closure or Lace Frontal with 3 bundles of weft hair, Canvas Block Head, Tripod Mannequin Stand.
Website: www.TheWeaveCollege.com
Email: WeaveCollege@yahoo.com
Instagram: WeaveCollege
Text/Call: 904-414-3998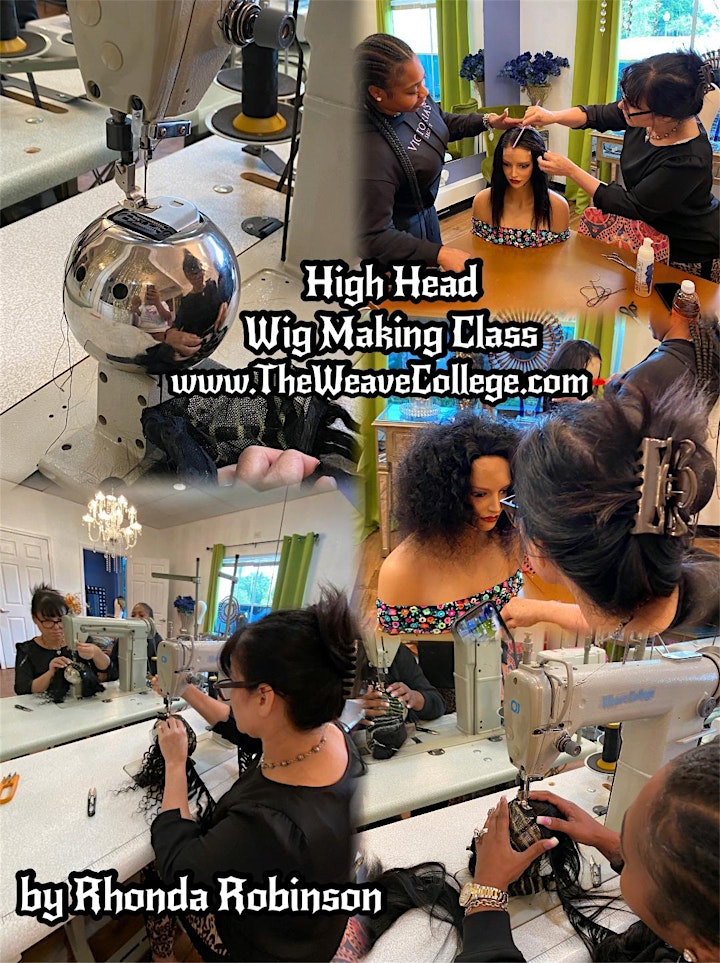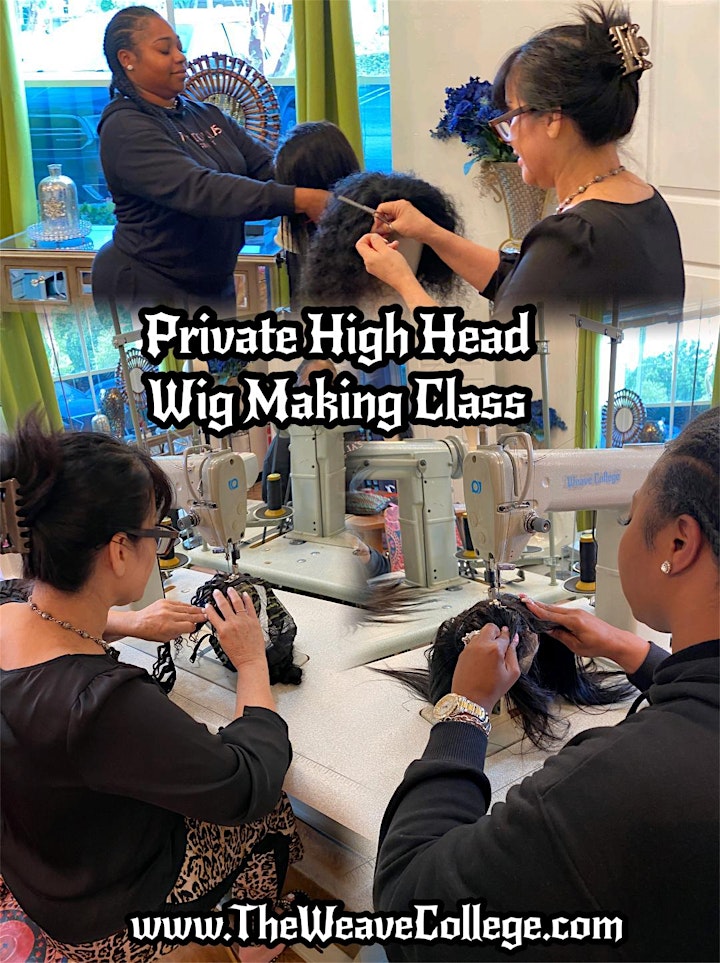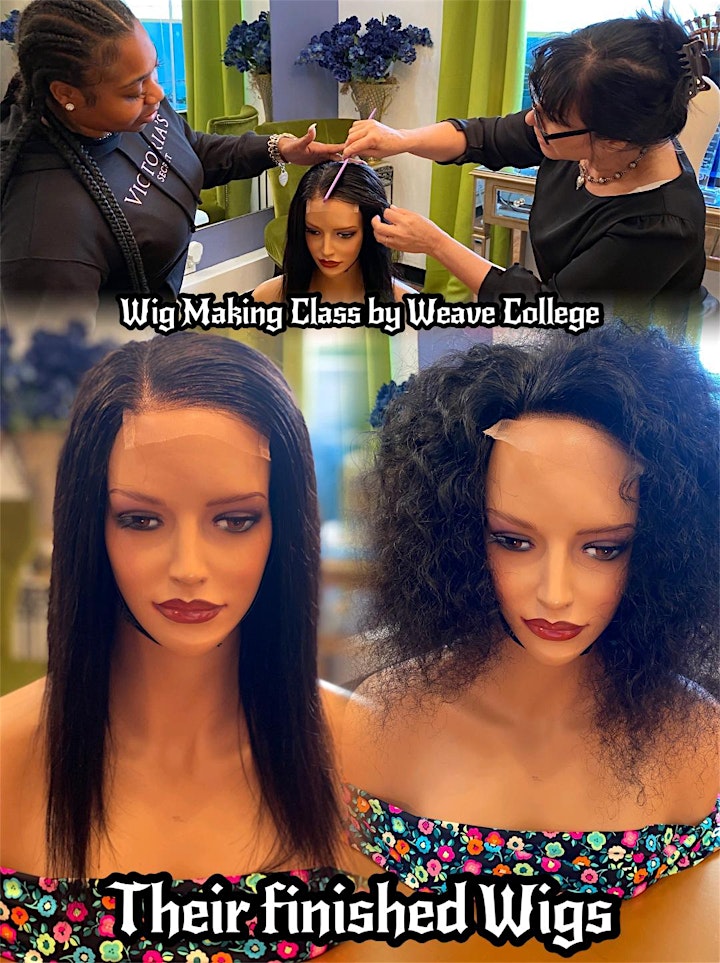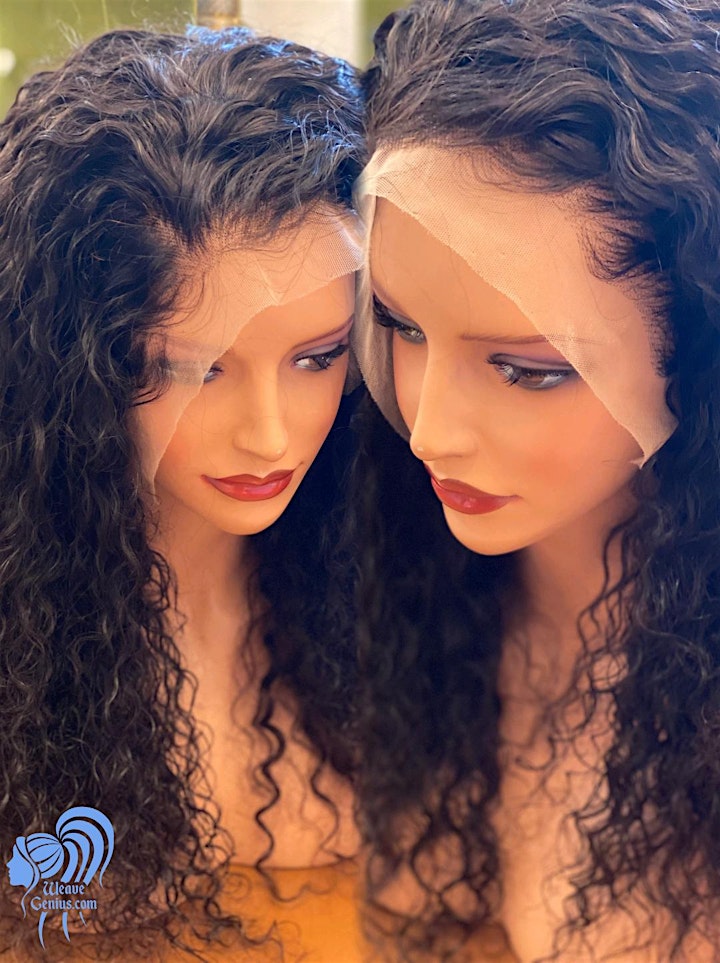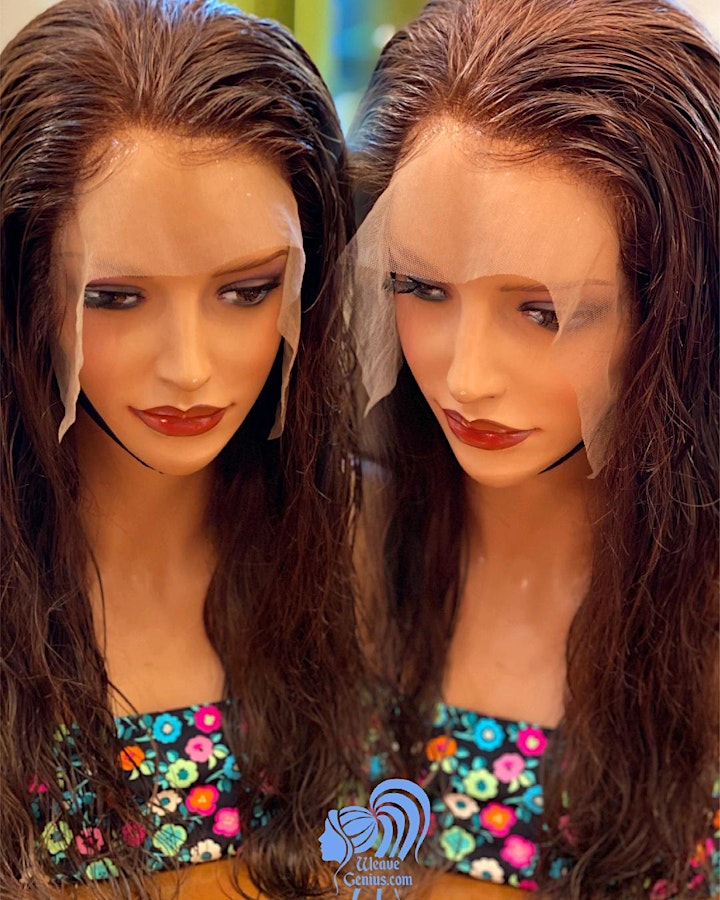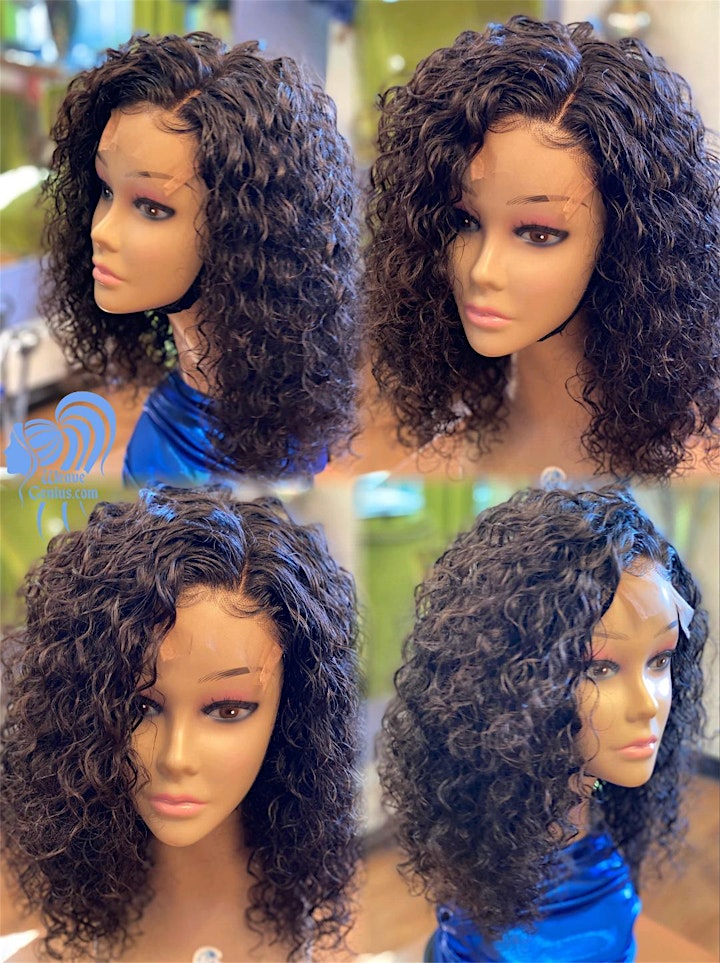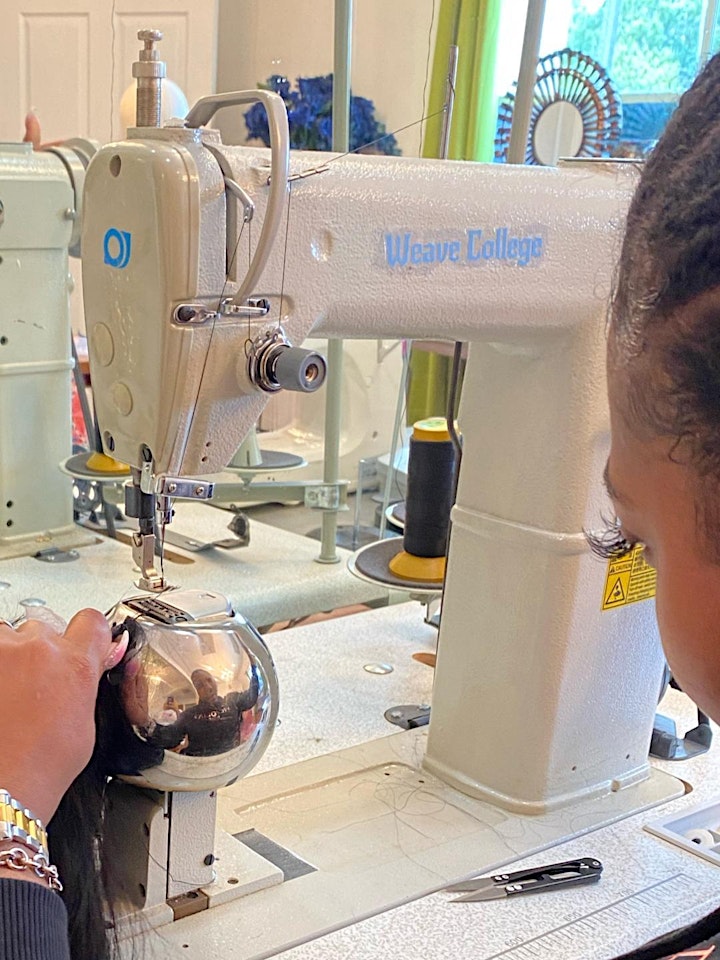 Organizer of High Head High Post Wig Making Class - Port St Lucie FL
The Weave College Inc is owned and operated by Rhonda Robinson. We come to approximately 18 cities per year with our workshop classes. Our speciality includes Wig Making Classes & Hair Extension Install Classes. We provide results with our easy learning methods. Sign Up Today. We have well over 16 Years of experience training others. www.WeaveCollege.com