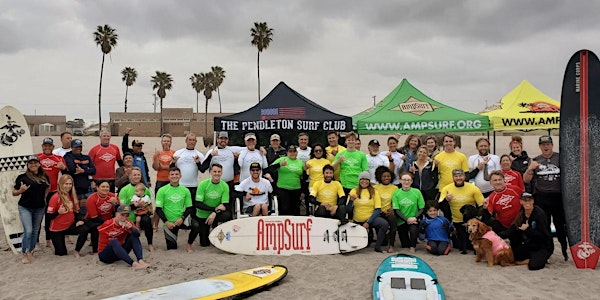 High 5 Fndn/PSC Learn to Surf Clinic Apr. 10, DMJ's Camp Pendelton, CA
Location
Del Mar South Jetty Parking Lot (Look for AmpSurf Van & Trailer and pop-ups on the beach)
9th /12th Street
Camp Pendleton South, CA 92058
Refund policy
Contact the organizer to request a refund.
Eventbrite's fee is nonrefundable.
Sales Have Ended
Registrations are closed
We look forward to hosting you at the AmpSurf event, if for an unforeseen circumstance you cannot attend please let the organizers know as soon as possible.
A beach day sharing the healing power of Adaptive Surf Therapy with those living with disabilites, Veterans and first responders.
About this event
We will be doing a Learn to Surf Clinic for people living with disabilities, Veterans and First Responders. All people living with a disability or lifelong condition are invited to participate. More detailed clinic participant info is below. We'll need Instructors, Water assist, beach support, booth help and more.
This event is sponsored by our partners at the High Five Foundation, who provide resources for those suffering from life altering injuries and will be hosted by the Pendleton Surf Club.
AmpSurf's mission is to Promote, Inspire, Educate, and Rehabilitate (PIER™) all people with disabilities and their families through adaptive surfing and other outdoor activities to keep them focused on their abilities, not their disabilities.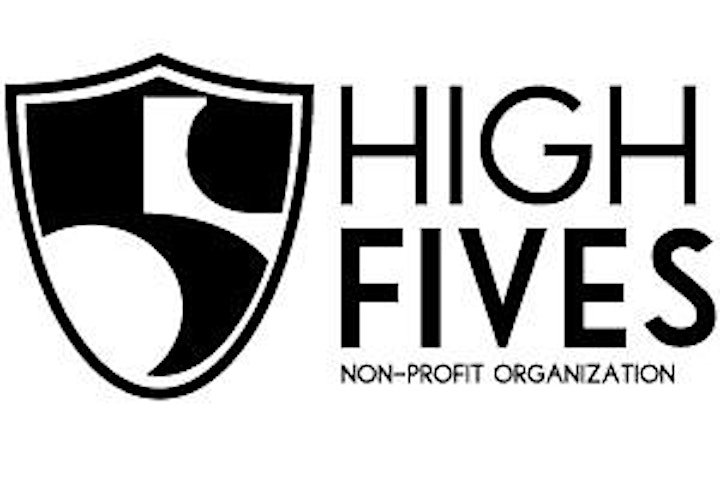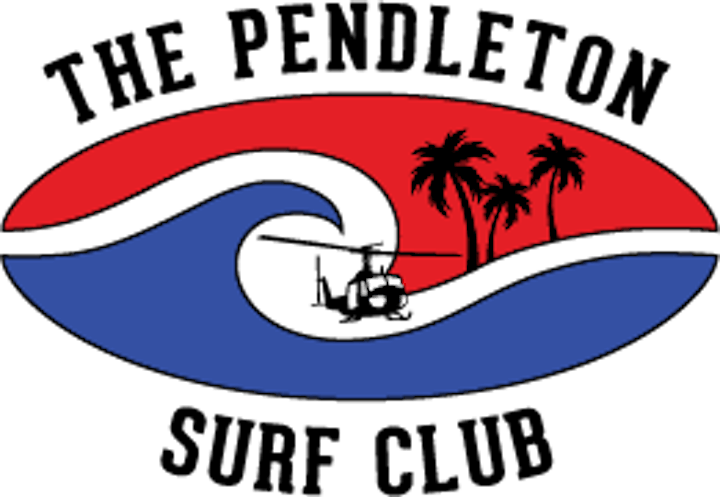 VOLUNTEERS
COVID-19 ALL MUST HAVE A VALID VACCINE CARD OR A NEGATIVE PCR TEST WITHIN 72 HRS OF BEING AT THE EVENT.
Thank you for expressing interest to help us share the healing power of the ocean and adaptive surfing with our participants. Below is information on the 'day of schedule' at the clinic.
Volunteering can be a very rewarding experience. These clinics are not possible without your help. These clinics are also not possible if not adequately staffed. It is very important that all who sign up to volunteer make it to the event. Please let us know as soon as possible if you are unable to attend by emailing surf@ampsurf.org As we get closer to the date of the clinic you signed up for, we will send out updates. Please be sure to arrive on time and expect to have one of the greatest experiences of your life.
Volunteer Daily Schedule:
Please read our Beach Policy Manual found on www.ampsurf.org
Set-up, Instructors, Beach, Booth, Water Assists, and Tear Down
7:00 - All Volunteers Arrive/Set up
7:30 - All Volunteer briefing
8:00 - Participants arrive and are fitted for wetsuits if desired.
8:30 - Welcome brief Participants/Volunteers, Dryland training and safety briefing, group photo
9:00 - 11:00 In-Water surf instruction.
11:30 - Final comments, participants depart / Volunteers tear down and pack up
Again, please make sure you can commit for the whole time period you have signed up for. The Participants and your fellow volunteers are counting on you! We understand that circumstances change so please ensure you mail surf@ampsurf.org if you cannot meet your commitment.
COVID-19 ALL MUST HAVE A VALID VACCINE CARD OR A NEGATIVE PCR TEST WITHIN 72 HRS OF BEING AT THE EVENT.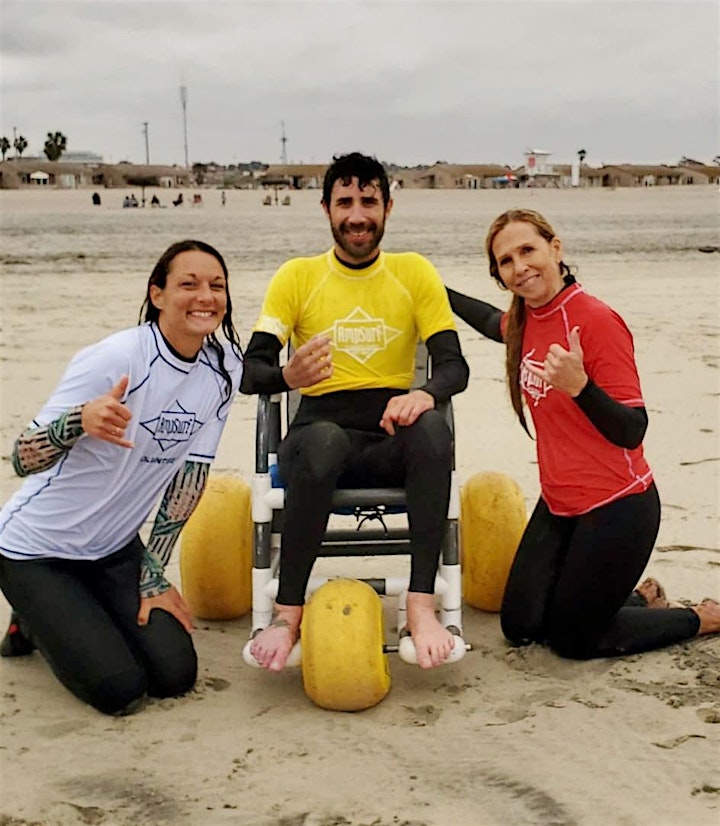 PARTICIPANTS
COVID-19 ALL MUST HAVE A VALID VACCINE CARD OR A NEGATIVE PCR TEST WITHIN 72 HRS OF BEING AT THE EVENT.
Thank you for expressing interest in participating in the healing power of the ocean and adaptive surfing. Participating in these events can be a very rewarding experience. Before signing up, please take a moment and read the information below.
Participant schedule:
8:00 a.m. – Participants arrive – Meet, greet and suit up (Please do not be late)
8:30-9:00 a.m. – Dry land instruction
9:00-11:00 a.m. – In-water surf instruction
11:30-12:00 p.m. – Lunch/Tear Down
Participants are encouraged to contact AmpSurf in advance to make sure all efforts can be made to accommodate your disability. Please email surf@ampsurf.org
Participants should bring the following items:
Swimsuit, Towel, Sunscreen, Picture ID, Snacks and Water
AmpSurf will provide a surfboard, wetsuit, and rash guard. A beach wheelchair is available if needed.
COVID-19 ALL MUST HAVE A VALID VACCINE CARD OR A NEGATIVE PCR TEST WITHIN 72 HRS OF BEING AT THE EVENT.
All clinics are FREE to participants, we do ask all participants to do a REFUNDABLE deposit to hold her/his/their spot at the clinic. After you attend the clinic, your deposit will be refunded to you within 45 days unless you indicate to us you would like to turn it into a donation.
We need a minimum of at least 5 participants to hold any clinic.
Deposits (the fine print):
1. Deposits are used to hold the spot for one person at one clinic and may not be transferred to other clinics or events.
2. If a participant has multiple people, they wish to have attend the clinic as participants, a deposit must be made for each individual person.
3. If you are being sponsored to attend the event by an organization or other group, the participant must still make the deposit to secure the slot for the clinic.
4. All deposits will be returned to the person making the deposit after the participant attends the clinic, she/he signed up for with-in 30 days of attending the clinic, an option to turn the deposit into a donation is also available.
5. Deposits will be fully refunded to participants who notify AmpSurf at least 1 week prior to a 1-day clinic and 2 weeks prior of a multi-day clinic. Late cancellations, (within 1 week for 1-day clinics, and 2 weeks for multi-day clinics) the deposit cannot be refunded and will be accounted for as a donation to the AmpSurf Learn to Surf Program.
6. If a clinic is canceled due to a lack of Participant sign-ups (less than 5) or any other reason, AmpSurf will return the deposit to all participants within 30 days.
7. Participants must arrive between 8-8:30am or they risk losing their slot. If a participant loses his/her slot because they are late, AmpSurf cannot guarantee, but will make every attempt to get them in the water