Description
The Friday 10PM show of the 2017 Hartford Improv Festival will include performances by the following groups:
Big Bang Improv (FL / MA / NY)

Brain's Song (Hartford, CT)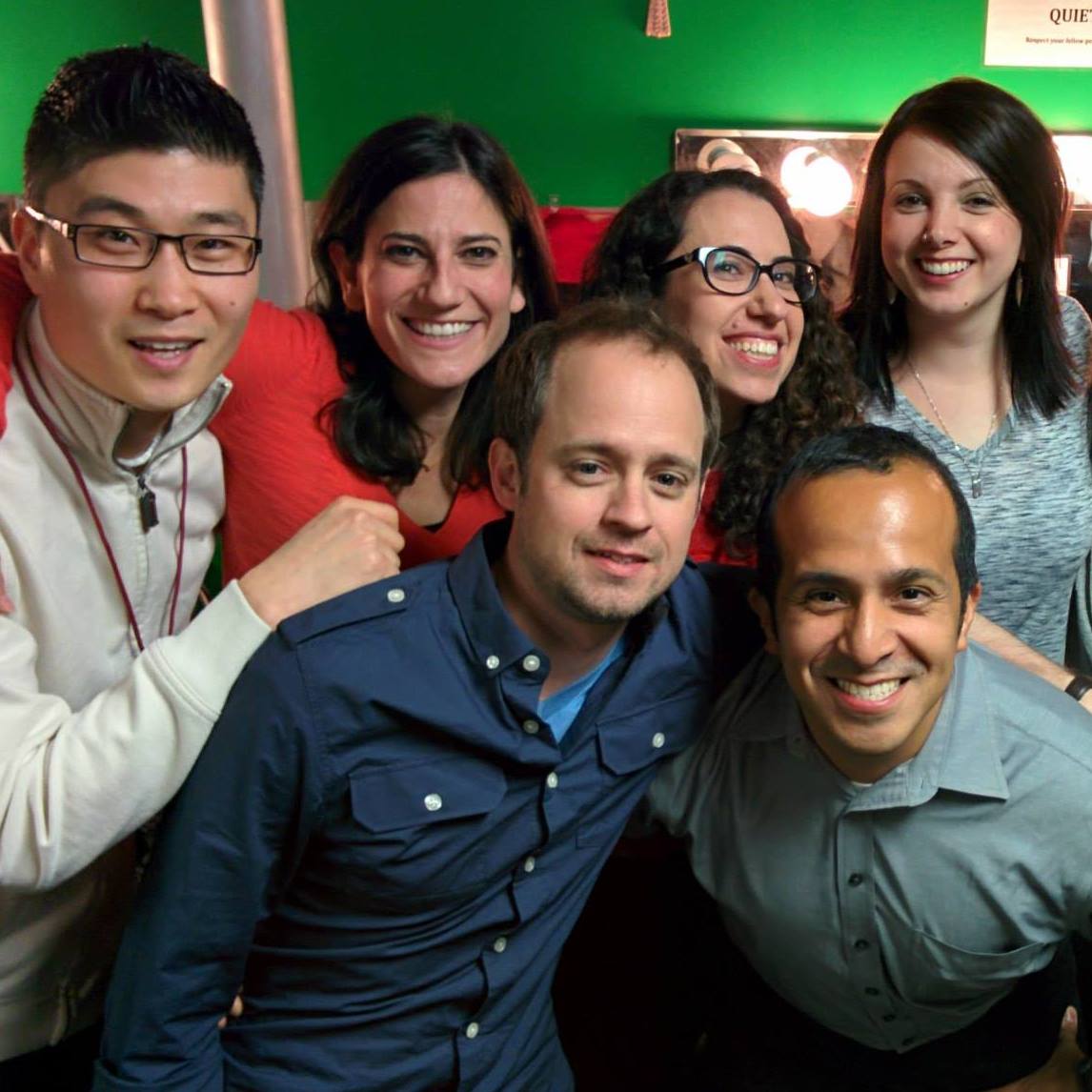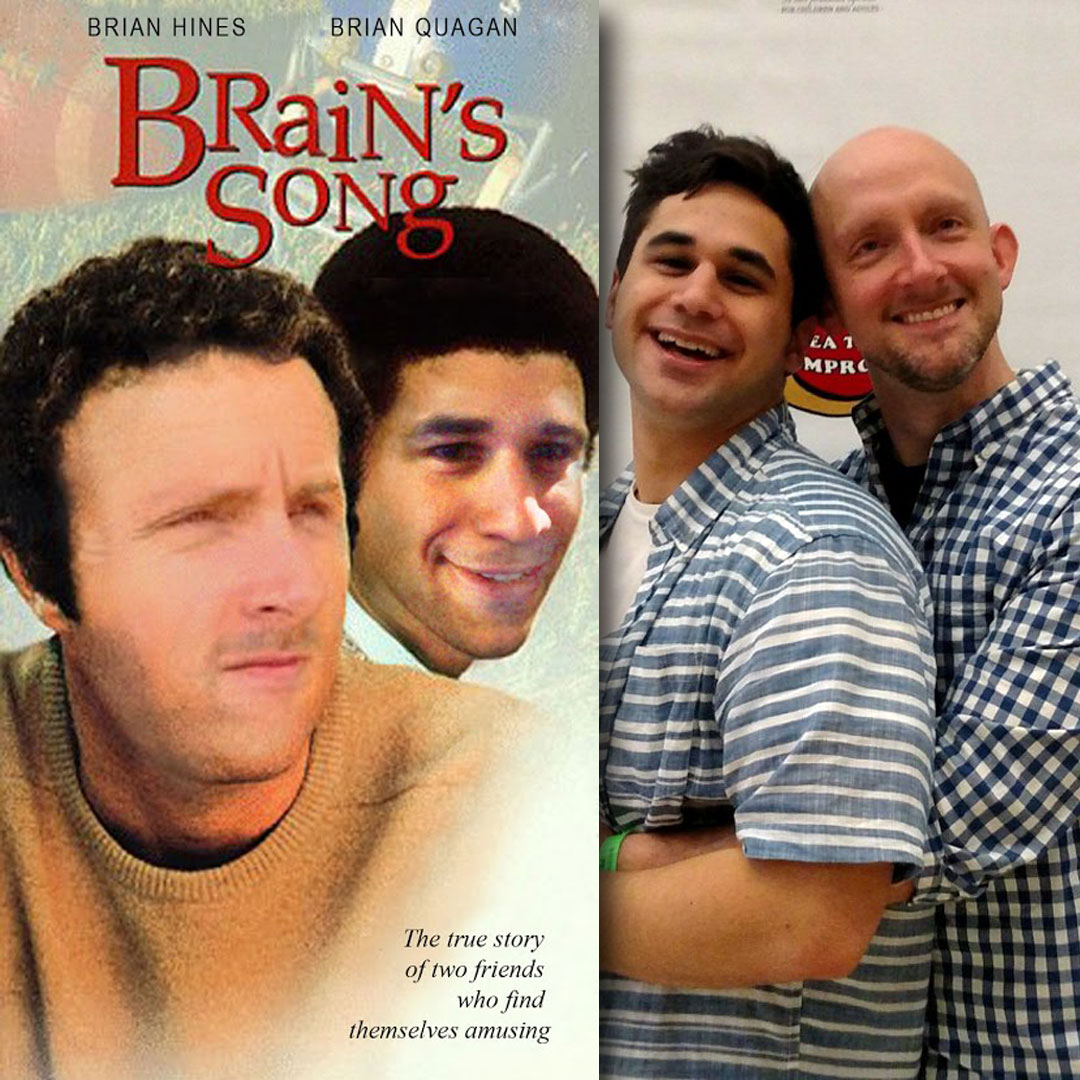 Tickets for this show are good for this show only. Want to see other shows too? Save some money and guarantee admission by buying a pass to all Friday shows or a pass to all shows on Thursday, Friday and Saturday!

Check out the other Hartford Improv Festival shows, passes and workshops: https://www.eventbrite.com/o/hartford-improv-festival-6005348221#live_events
About the Hartford Improv Festival
HIF is a multi-day comedy festival designed to attract local and national talent to Hartford and showcase the art of improv comedy. Join us in Hartford for improv comedy shows, workshops, jams, meetings and greetings!