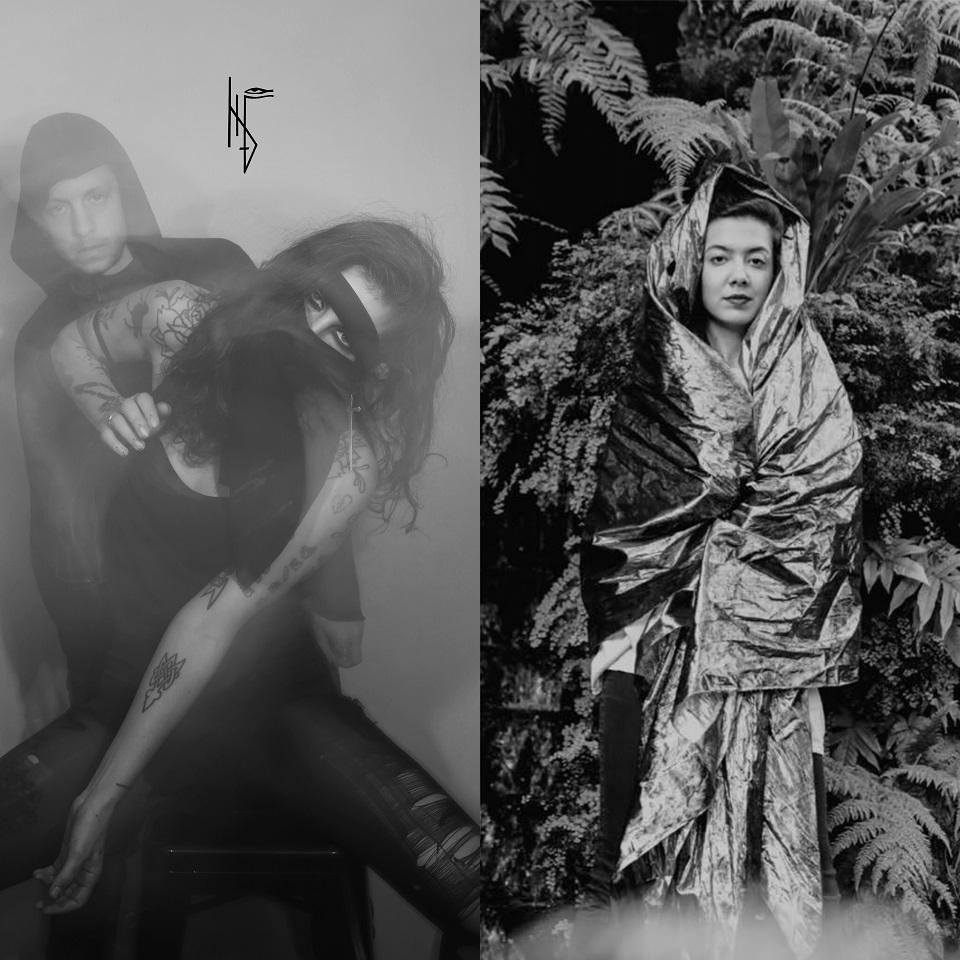 About this Event
Chicago's HIDE is a project from visual artist HEATHER GABEL on vocals and multi-instrumentalist SETH SHER (GA'AN, PSYCHIC STEEL, ZATH, OAKEATER) on pretty much everything else (and some vocals). Since forming in 2014, the duo has exploded all over Chicago, stirring up shit all around town with their dark, minimal blend of electronic, goth and industrial stylings. They've opened for the likes of ALALKINE TRIO and even scored an opening slot for part of MARILYN MANSON's 2015 tour. Trust us - they're going to give you a performance you'll not soon forget.
Experimental and electronic dream maker SPA MOANS offers their soothing and atmospheric lo-fi synth pop with celebration, releasing a brand-new tape with us this evening. Her ethereal and naturally positioned percussive compositions act as a metaphysical rub down, a massage of music, giving genuine meaning to the aptly named SPA MOANS. Take a deep breath, plant yourself and release as you filter through the bullshit with mood purveyor supreme, SPA MOANS. 
Holy moly, Chicago duo GRÜN WASSER are returning to our stage to lay down the thickness. One of the most exciting new bands to emerge out of the city in the past year, the group explores the noisier leanings of industrial synth pop, unearthing emotions from a place of utter darkness. It's "expression through the feeling and color of a specific moment," as the band so eloquently states. 
Local rock hero TIM KINSELLA of JOAN OF ARC and CAP'N JAZZ takes off the guitar and gets behind the decks to start the night off right.