This 7-day expedition to Northern Ontario will explore little-known remote waterfalls and other hidden natural wonders.
About this event
Northern Ontario has hundreds of waterfalls, many of which are little-known and seldom-visited because access to them is challenging. This expedition will explore some of these remote hidden gems via overland travel on primitive roads, and hiking through untamed woods. We'll start at the end of the August Aubinadong Adventure on the morning of the August 14th and cover about 1000 miles over 7 days.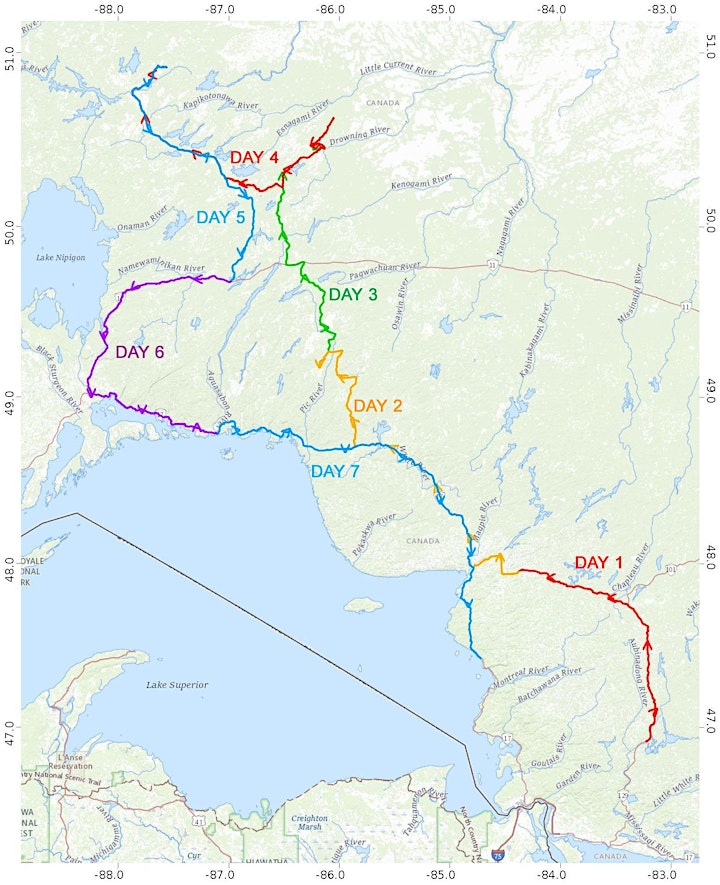 Waterfalls are the theme of the trip, and our route takes us near more than 30 of them, but it's as much about the journey as the destinations. This trip takes us into some wilderness settings and just trying to get there will be an adventure! Most of the roads will be scenic, some will be challenging, and perhaps some will be impassable. A high-clearance vehicle will be required, with 4x4 recommended but not strictly required. Every 1-2 days our route takes us near a town with fuel, food, and potable water but to prepare for unforeseen circumstances, we will plan to carry at least 3 days of extra supplies.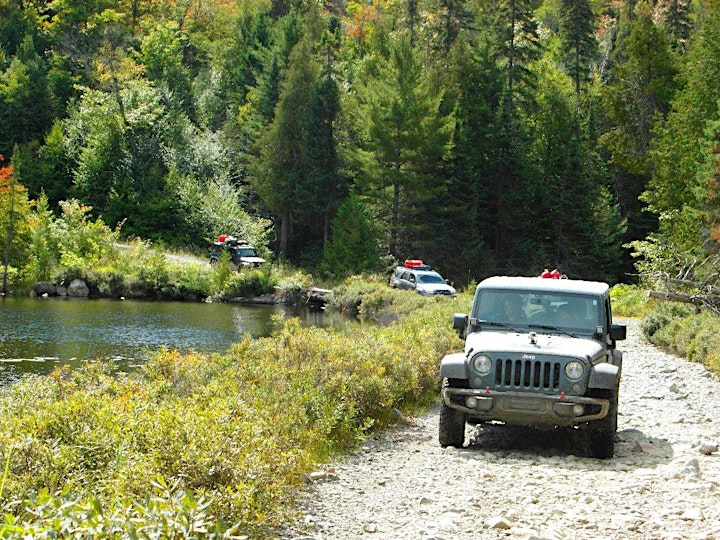 We may stop at a few waterfalls with marked hiking trails, but most of them will require some bushwhacking. That's what makes them hidden! This is beautiful, hilly country, and hikes may be strenuous but will not require ropework or rock climbing. All hiking and camping will be done on Crown land, or other public land where access is permitted.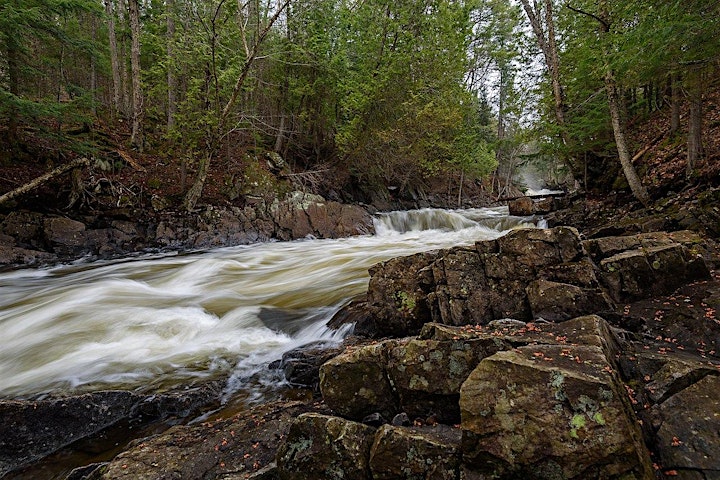 The pace of about 150 miles per day, some of which is on major roads, should allow plenty of time for exploring, fishing, relaxing etc. There are many small lakes in the region and we will try to camp near water when possible. Individuals who bring watercraft may use them on their own, taking responsibility for their own safety.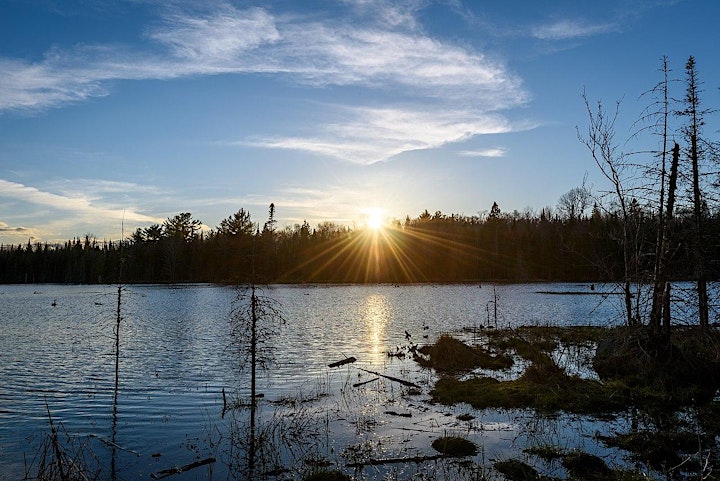 As a bonus, we will be in a great location to see the northern lights! The northern portion of the trip is near 50 degrees north latitude where the aurora is visible during even a weak geomagnetic storm, so there's a good chance we'll get a light show.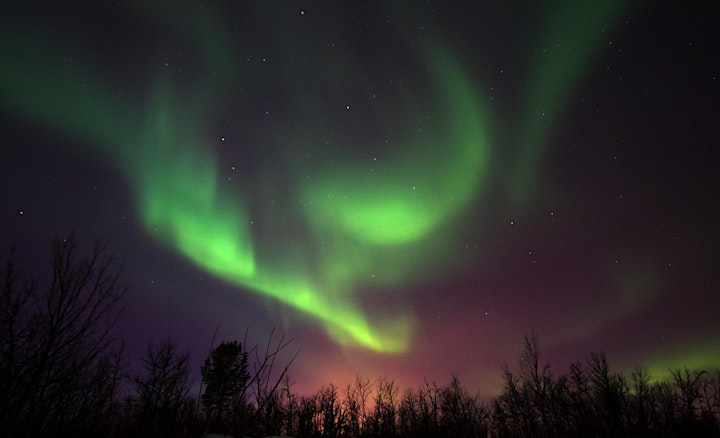 Early Arrival
We officially start this expedition on the morning of August 14 but for those who are not also doing the Aubinadong Adventure, you are welcome to join us the afternoon/evening of August 13. We will be camping somewhere near the intersection of highway 129 and 556 at the conclusion of the river float. Communication details will be provided ahead of time by email so that you can find out where we're camped and rendezvous with us.
This event is open to current members of the Fortune Bay Expedition Team. Guild membership is available for only $40 per year and has many other benefits: https://fortunebay.org/membership/