The RKO Hamilton one of Harlem's last surviving grand neighborhood vaudeville & movie houses built in 1913. Can it be saved?
About this Event
The RKO Hamilton one of Harlem's last surviving grand neighborhood vaudeville & movie houses built in 1913. Can it be saved? Is an opportunity for adaptive re-use and economic development?
Built by B. S. Moss as the Alexander Hamilton Theater in 1913, Thomas Lamb's beaux arts masterpiece, though landmarked outside, is liable to loose its splendid, largely-intact, interior. How can this tragedy be avoided?
On Broadway between 146th and 147th Streets, it typifies Harlem's once numerous neighborhood vaudeville and movie houses. Built early in the last century, they were the focus of entertainment centers termed "casinos ".
Chronicled in David Dunlap's important book, On Broadway : A Journey Uptown over Time, their numbers have been reduced to a precious threatened few. Though adapted to new uses, The Claremont, The Audubon, The Gotham, The Bunny, The Uptown and the Lowe's Theaters, with The Hamilton, all survived when Dunlap's book appeared in 1990.
The possible loss of the Hamilton's domed auditorium, ornate ballrooms and stately lobbies, raises the question as to whether or not landmark designation matters? Ordinarily, visible additions are prohibited above individually landmarked structures.
Promising as much as 30% "affordable" housing, potential developers are relying on community and political support for an exemption from this proscription. One contends, that to retain the theater auditorium intact would add an extra $50-M to realizing the 18-story structure they propose. If this is true, would the trend of cantilevering towers over low buildings be so popular? If true, does the preservation of so scare a resource warrant even so great a cost?
Addressing these issues and more, this presentation is certain to provoke creative thinking with lively debate.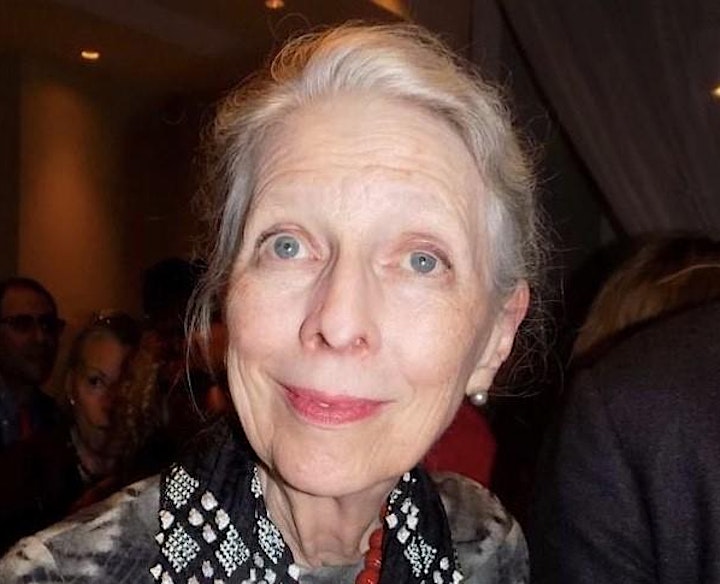 Christabel Gough
For more than a generation, Ms. Christabel Gough has stood at the forefront as New York's most articulate and insightful historic preservation activist and architectural critic. In addition to monitoring the activities of the New York Landmarks Preservation Commission for nearly 40 years, the group she established, The Society for the Architecture of the City, has long published the notable preservation journal Village Views. In recognition of her exemplary work, Ms. Gough was the inaugural recipient of the Historic District Council's prestigious Landmark Lion Award.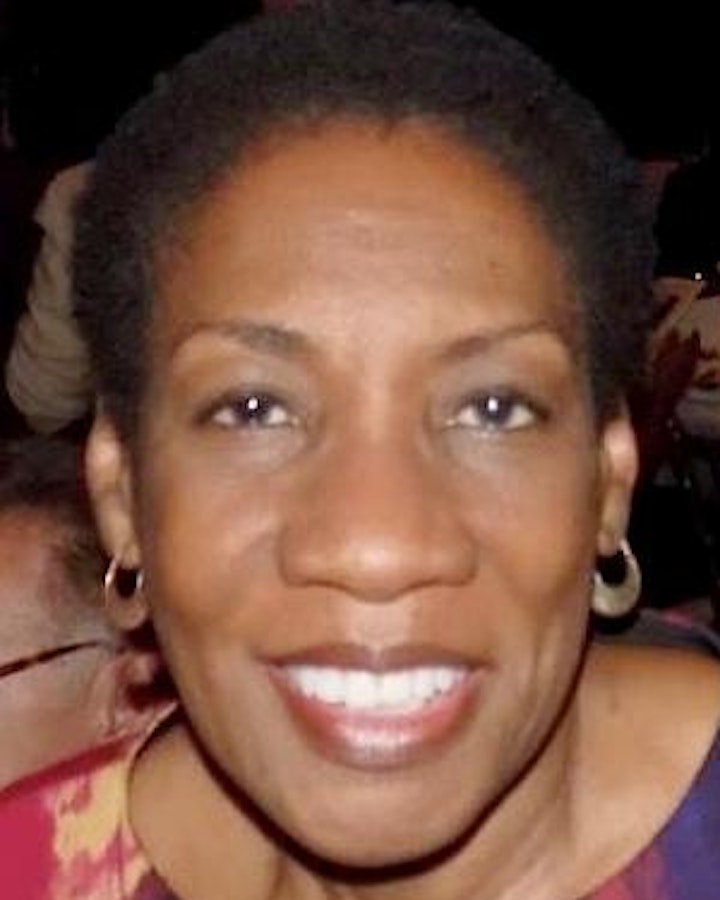 Roberta Washington
Educated at Howard and Columbia Universities , Ms. Roberta Washington is an American architect. Following further training and work in Africa, in 1983 she founded her dynamic Harlem-based practice, Roberta Washington Architects, one of the only architecture firms in the United States led by an African-American woman. For nearly a decade she served as a Commissioner on the New York City Landmarks Preservation Commission. Currently Washington serves as a Trustee of the Uptown preservation organization Save Harlem Now! She is in the process of completing an historical examination of African American architects, engineers, landscape and interior designers active in New York State over the past century, tentatively entitled, Black by Design.
Anthony W. Robins
Mr. Anthony W. Robins is an historian and writer specializing in the architecture of New York City, with particular expertise regarding historic theaters . He holds a Masters Degree in art history from London's Courtauld Institute of Art and was the winner of a 1997 Rome Prize. During a 20-year long career at the New York City Landmarks Preservation Commission, he served as Deputy Director of Research and Director of Survey. Robins has written for the New York Times, New York Magazine, Preservation, and the Architectural Record. An adroit lecturer, he has led walking tours of New York for thousands of New Yorkers and delighted visitors.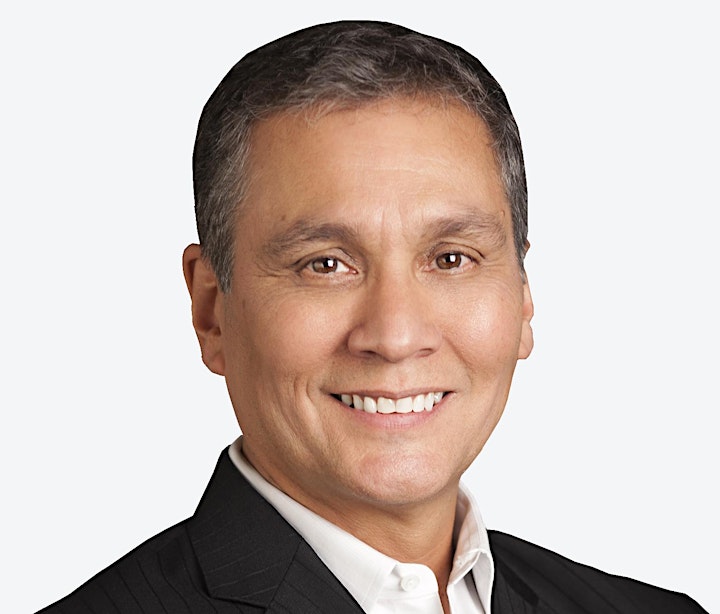 Gary Martinez, FAIA, is an internationally recognized expert on the design of landmark performing and cultural arts centers. As a Partner and Studio Director at OTJ Architects, Gary leads with an unwavering belief in the power of architecture to inspire, engage, and heal, while recognizing that the results of his work must reflect the shared values of the communities in which he practices.
Gary approaches the design of cultural and performing arts facilities by looking to the future experience of the community, patron, performer, and operator, even when the context of the venue is firmly rooted in the past. Since 1976, he has met the challenge of designing new facilities as well as renovating historic assets to accommodate opera, symphony, chamber music, and a single public speaker in successive performance slots. By aligning practical solutions, sound project management, and exemplary architecture, Gary develops solutions that maximize flexibility, ease of operation, and versatility while artfully balancing the requirements of clients and those of the communities in which they practice. A sampling of Gary's signature projects includes the reimagining of Washington, D.C.'s Martin Luther King, Jr. Memorial Library, the renovation of New York City's iconic Webster Hall, the revitalization of the Boston Opera House and the Cincinnati Music Hall, as well as the design of the Smart Financial Center in Sugar Land, TX.
In addition, Gary has long been a sought-after lecturer and speaker on such topics as 21st century theatrical venue design and the relationship between sustainability and existing urban infrastructure. Gary has appeared on NPR's Theatre Arts, WBUR Boston, and his published work has been recognized by the U.S. Secretary of Interior's preservation program as exemplary guidelines in the field of theater preservation design. Gary continues to advise communities across the country on a pro-bono basis on this subject.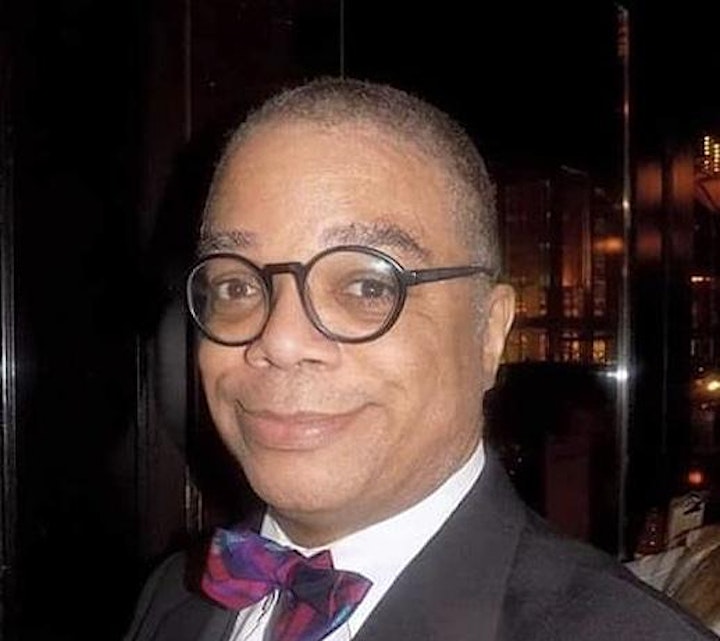 Michael Henry Adams, Moderator
Born in Akron, Ohio, Michael Henry Adams, a writer, lecturer, historian and activist, lives in Harlem. A graduate of the Attingham Summer school, trained in Columbia University's graduate historic preservation program, his books include Harlem, Lost and Found; An Architectural and Social History, 1765-1915, Monacelli Press, 2001 and Style and Grace; African Americans at Home, Bullfinch, 2002. Currently he's at work on the forthcoming Homo Harlem, A Chronicle of Lesbian and Gay Life in the African American Cultural Capital, 1915-1995.
Video Introduction
Narration by John T. Reddick, Columbia University Community Scholar.