Description
Hidden in Plain Sight
What to look for in your teen's room and what to say when you find it.
Strengthen your sleuthing skills to keep your kids safe.
Join us for an amazing and unique opportunity to learn what no one else is going to tell you about teen drug and alcohol trends!
Adults will be able to walk through and experience a hands-on search for clues of high risk behavior "hidden in plain sight" in a mock bedroom.
You'll learn more about drug trends and signs such as: concealment areas, hidden containers, clothing, paraphernalia, logos and more!
This event is for parents and caring adults.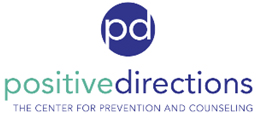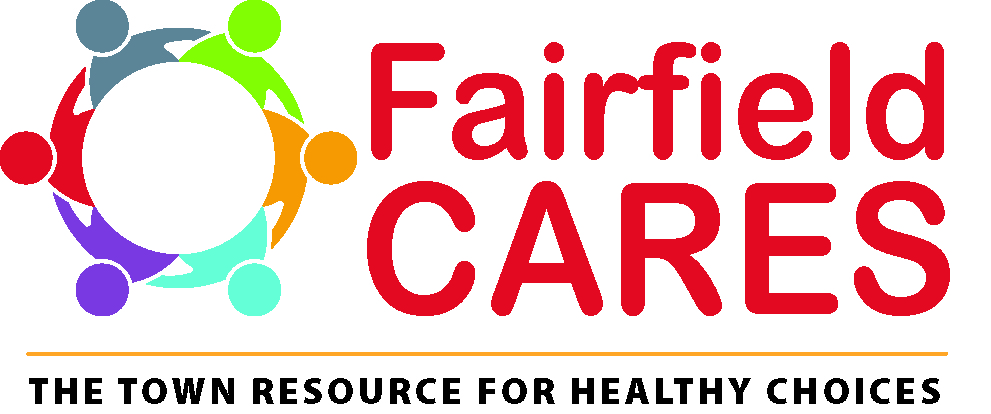 Organizer of Hidden in Plain Sight
Fairfield CARES is the designated prevention council for the town of Fairfield, CT. Fairfield CARES is a community coalition collaborating among schools, parents, law enforcement, clergy, businesses, counseling, Fairfield town departments and other youth serving organizations dedicated to substance abuse prevention, positive youth development and the promotion of healthy choices 
---
Positive Directions is a community-based, 501(c)(3) not-for-profit located in Westport, Connecticut and is the primary provider of alcohol and substance misuse prevention and individual counseling services. 
​The Agency principally serves the towns of Fairfield, Norwalk, Weston, Westport and Wilton and its mission is to support individuals, families, and communities by providing (1) prevention programs that build resiliency and life skills in adolescents, adults and families and (2) treatment for mental health and addictive behaviors.