Description
Kids are back in school and it's lunch box season!

Join us in the Pier Room and learn tips and tricks from the SmartFood Team to packing a nutritious and delicious lunchbox (without the kids suspecting!) First, Rachel will walk us through how to incorporate less sugar and more nutrients in their lunches, and tips to get them to actually eat them. Then, Carrie will show you how to make quick, easy, AND fun nutrient-packed recipes and provide tasters + take home recipe cards!
This year, send them to school with lunches they will actually eat and love - only you will know how healthy their snacks are.
A portion of proceeds will be donated to the Hermosa Beach Education Foundation.
SmartFood is a monthly interactive nutrition education & foodie-approved cooking demo/workshop created and hosted by South Bay chef Carrie Dodd and nutrition coach & personal trainer Rachel Rotabi exclusively for Lazy Acres."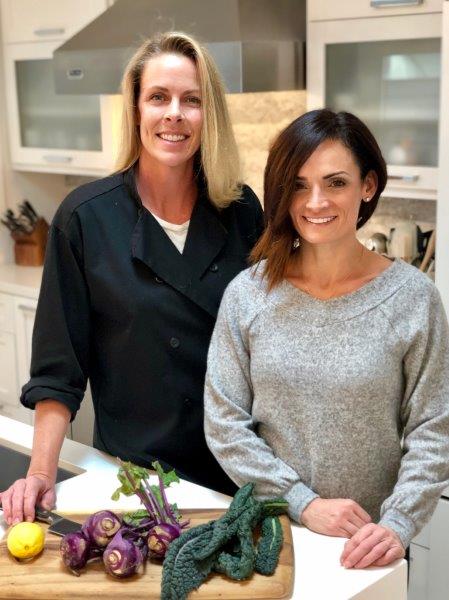 Carrie Dodd has extensive experience in the restaurant and catering industry. She studied under chefs at Thyme Café and Catering in Santa Monica, and was the Head Chef at the Century Club in Manhattan Beach for three years. She is a former professional beach volleyball player turned chef. During her 12-year volleyball career, Carrie spent her off-season working in kitchens and catering. When Carrie retired from beach volleyball, she turned her passion for the food service industry into her next professional chapter.
Her mission is to help her clients build their cooking skills in a fun and relaxed way. Whether their goals are to learn more about food, bring family together around a healthy home-cooked meal, or gain new skills in the kitchen, Carrie offers cooking classes and private chef services to meet their needs. She loves cooking for her family and friends, often utilizing fresh organic produce she grows in her backyard. She enjoys all of the amazing new people her job as a private chef brings into her life.
Rachel Rotabi is a certified nutrition coach, personal trainer, and student of functional medicine.
She worked in the fast-paced medical device field for over ten years before "retiring" to spend more time with her young children. Those years working in the cath lab at the hospital inspired her mission to bend the healthcare cost curve, one client at a time. She takes pride in helping to combat the chronic disease epidemic in our modern world by empowering her nutrition clients in achieving a high quality of life now and throughout the aging process. Rachel understands the challenges of balancing a healthy lifestyle with the pressures of our busy lives. By breaking down goals into manageable chunks, she helps her clients incorporate healthy eating and living into every day life for sustainable change.
Rachel developed and leads Afterburn Fitness's FUEL Nutrition Coaching Program in Manhattan Beach, as well as group workshops and 1:1 nutrition coaching sessions focused around nutrition education and building new skills to meet fitness goals. She is a group exercise instructor, avid snowboarder, and former amateur boxer.
Carrie and Rachel met while volunteering in Beach Cities Health District's LiveWell Kids Garden & Nutrition Program two years ago. They are excited to provide the Lazy Acres community with valuable nutrition education to live in optimal health, and demonstrate that healthy eating can be delicious, easy and fun!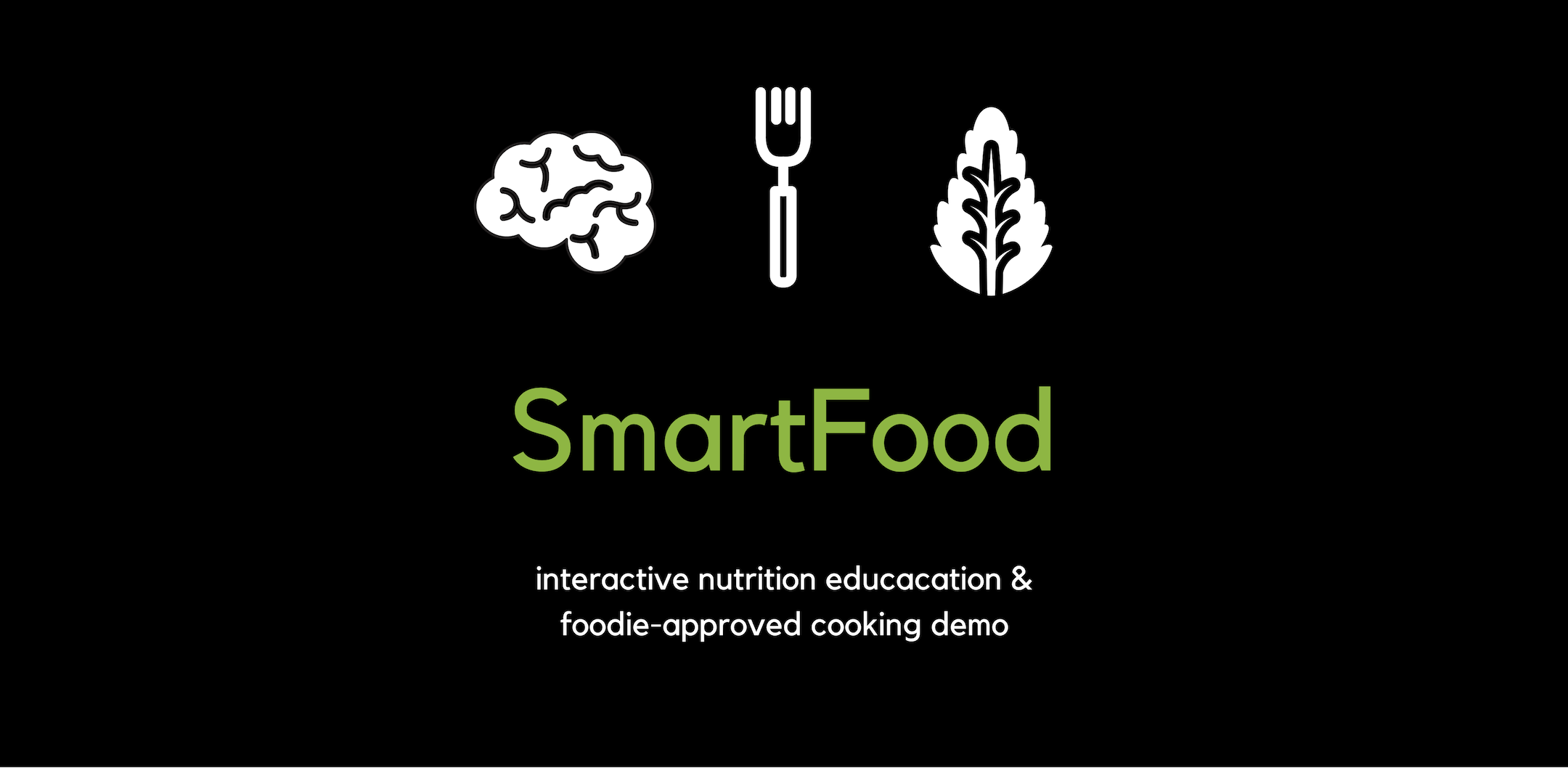 Scroll down for more FAQ's.
Is there an age requirement for this class?
These classes are simply for demonstration, so there's no required age for this event. We do ask if there are extended conversations or other interruptions that you please step outside of the room to preserve the learning environment of the classroom.
Is this a hands-on class?
No, this is a demo-style class which means it's your opportunity to kick back, relax, and enjoy some amazing techniques and flavors.
Is there a Dress Code?
What if I have a food sensitivity or restriction?
As this is a demonstration class we unfortunately do not make substitutions. You may still join the class and enjoy it for the learning experience, but we do ask that you abstain from partaking in any foods that go against your food sensitivities or allergies.
Do I need to bring my ticket to class?
No, we do check-ins by name so all you need to bring is your lovely self.
Is there a waiting list?
Our classes are on a first-come, first serve basis. If you're interested in joining our classes, we encourage you to sign up early! Please check back because people cancel and those tickets become available for purchase up until 2 hours prior to the class.
Do you do private events?
We do! Please email Diana Woodruff the Pier Room Coordinator at Pierroom@Lazyacres.com and she will be in touch with you within 48 hours with more information.
What if I have more questions?
Please reach out to us at the following email: Pierroom@Lazyacres.com