Hidden Gems of Glen Rock with Rob Dill (Council Candidate)
Description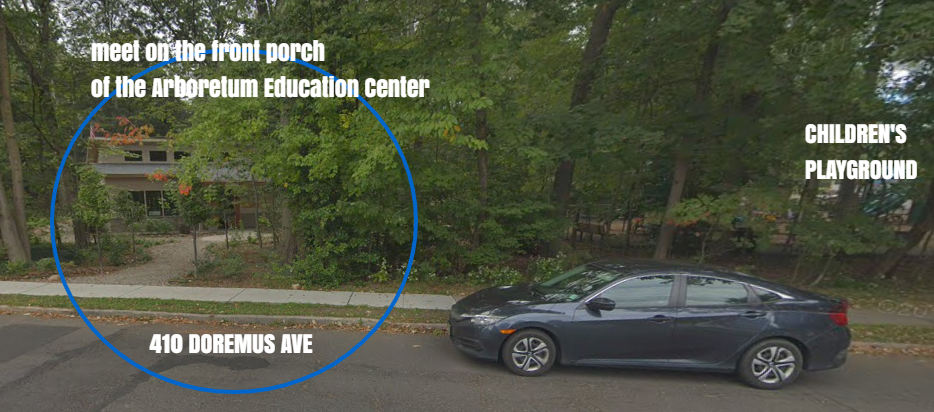 MEET THE GROUP HERE AT 1PM


Join Professor Rob Dill for a backdoor, guided tour through one of Glen Rock's most beautiful places: the Glen Rock Arboretum. We'll discuss the hidden flora and fauna of the Arboretum, and we'll discover many of its inhabitants hiding in plain sight. Don't wear your Sunday best;this will be an interactive adventure and you might get dirty (if you choose). Come with a camera and binoculars if you have them, or just come with questions. Be ready to learn and have fun!
Our Promise:
There will be no "sales pitch", no asking for donations (we won't even accept them at this event). The goals of this event is to give to you and to get to know you.
Why:
These 2019 Glen Rock Candidates--Kristine Morieko, Teresa Gilbreath, and Rob Dill--have decided to #KnockEveryDoor (literally) in Glen Rock. And they won't just visit the homes of voters. They will go to every house, every apartment, and every business. Of course, many residents may not be available to talk, so they'll be doing a series of events (like this one) within the community to make sure everyone who wants to hear and be heard has the chance.
Who Can Attend:
All ages. You do NOT have to be a registered voter.
Glen Rock residents only please.


Cost:
This event is free to attend but registration is required.


Inclement Weather:
This event is rain or shine.


MORE EVENTS:
The candidates will be hosting a series of events. Please FOLLOW their page to see what's next!


Paid for by Glen Rock Dems 2019