Description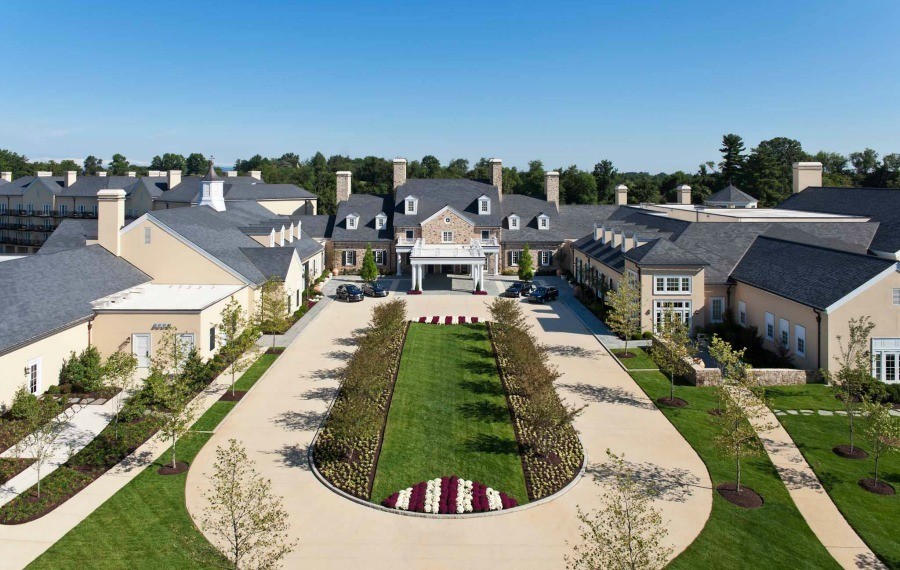 HIDDEN FIGURES REVEALED will be held in the Piedmont area of Virginia, at the luxurious Salamander Resort and Spa located off the foothills of the Blue Ridge Mountains. Surrounded by clean air and nature, Salamander is an ideal place to gain clarity. Flying in? With Dulles International Airport just 30 minutes away, the venue is easily accessible. By car, the venue is accessible by highways 17 and 66 and Route 50.
This intimate 2-day gathering focuses on enhancing current abilities and discovering untapped gifts and talents to live a more fulfiling life. Are you fully living your purpose in life? Do you sometimes feel you have more than one purpose and are not sure? Do you need to relax, process internal matters of the heart or business related matters with or without assitance? How about farm-to-table gourmet cuisine and engaging lifestyle activities? Then this event is for you! There is so much more to you than the eyes behold.
WHAT TO EXPECT
A balance of business and pleasure, HIDDEN FIGURES REVEALED will be a unique opportunity to learn a differnt approach to self-discovery. In addition to workshops activities include wine-tasting, "Girl Trip" spa and wellness experience, brunch and cooking lessons.
ACCOMODATONS, OTHER
A meal will not be provided on the first day. Lunch will be on your own. Transportation between venues is provided. Sessions and various activities will be held at the Salamander Resort and Spa in Middleburg, VA. We have reserved a block of rooms at a hotei in nearby Gainesville, VA. Contact us for special instructions if you would like to book a room.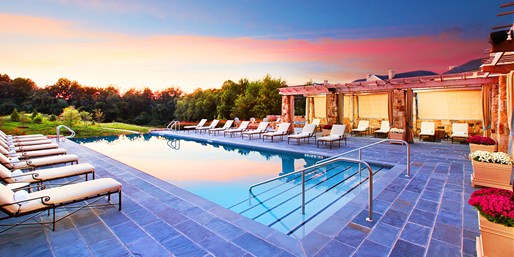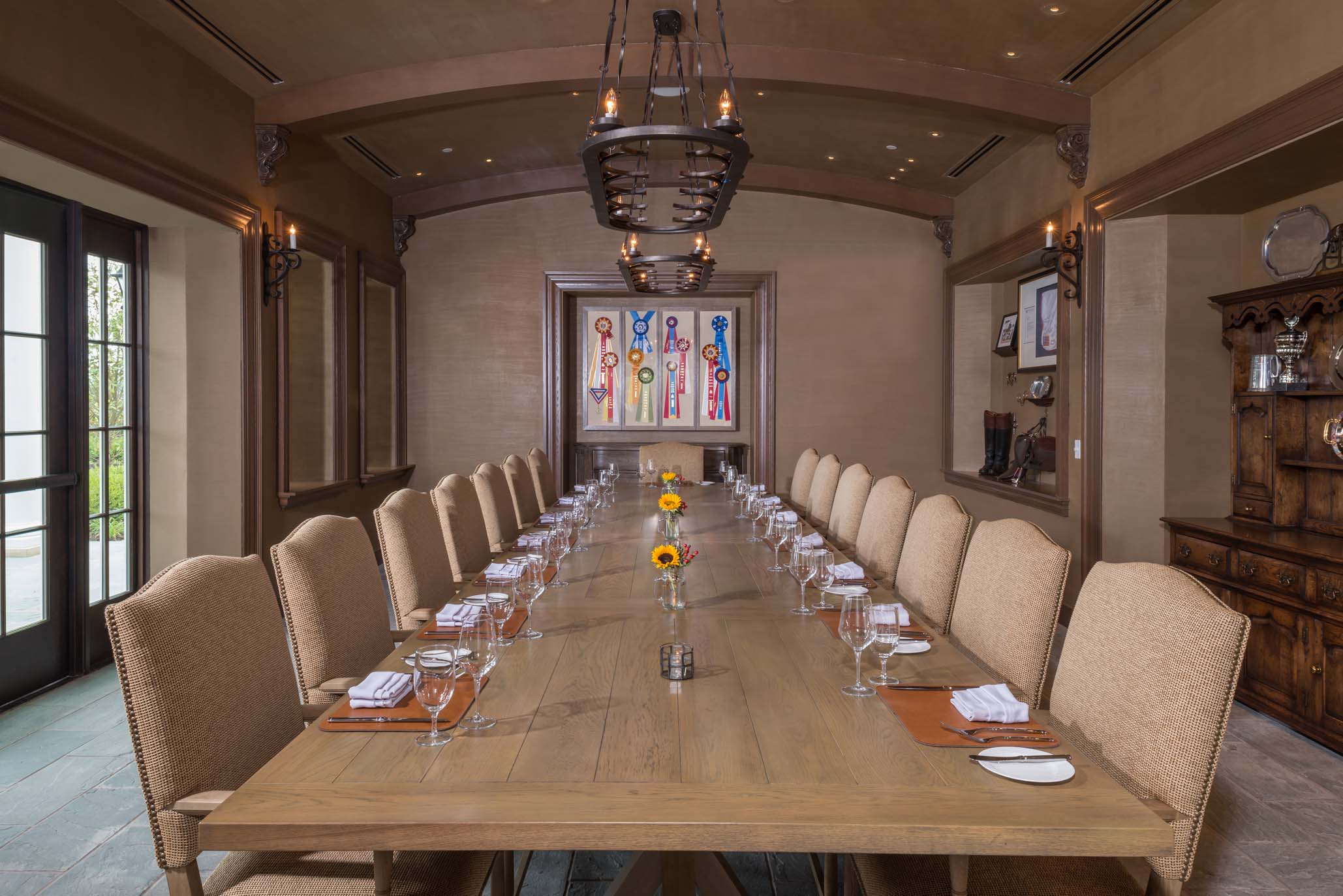 HOTEL ACCOMODATIONS
We have reserved a block of rooms at the Marriott Courtyard Battlefied in nearby Manassas at a nightly rate of $89 for double or single occupancy. You may also book a room directly at the Salamander Resort. Nightly rates range from $300-$500+.