Hidden Depths | Step Up Your Instagram Game: Tips & Tricks for Phone Photog...
Description
Hidden Depths | Step Up Your Instagram Game: Tips & Tricks for Phone Photography
Are you ready to truly tackle your Instagram brand? You've read the blog posts, attended the workshops, found some hashtags - now you're good to go, right? Well, only if you have the content creation piece down, too.
Even if you're an artist by trade, good, 'gram-worthy photos might not come easily to you. That's okay. Content creation could even sound like some scary, complex marketing jargon, but for a local maker it's really just about taking better pictures. Your industry is already visual by nature.This means you can't skip out on an aesthetically pleasing Instagram feed. Chances are you already understand the importance of a solid, recognizable brand, but how do you achieve that on your Instagram feed without hiring a professional photographer?
Here's the truth: You don't need a DSLR and expensive editing programs to have an awesome looking feed that tells your story; all you need is a plan, a process, and a smartphone.
The goal of this session is to help you form a solid system for planning, taking, and scheduling awesome photos for Instagram that doesn't induce a migraine.
During this session you'll learn:
How to make planning and creating social media content a breeze

Some affordable tools you can use to make the most out of your phone's camera

Editing tips to bring out your personal brand

Apps that will make your Instagram photos and feed BOMB af
Target audience:
Makers, artists, and small business owners who manage their own social media presence.
Schedule:
6:00 PM - Doors open, registration & social time, light snacks available
6:45 PM - Presentation begins
7:30 PM - Q & A
8:15 PM - Social time
9:00 PM - event concludes
Tickets
Tickets for this session are $40. Light snacks are provided. A cash bar will be available.
Presenter - Kianna Notermann
Kianna is the independent social media specialist behind the Minneapolis Craft Market and Minneapolis Vintage Market Instagram feeds, among other visually-centered brands. As a photographer and artist herself, she understands the need for makers and creators to put their brand in the best possible light, and believes anyone can do it on their own, given the right tools.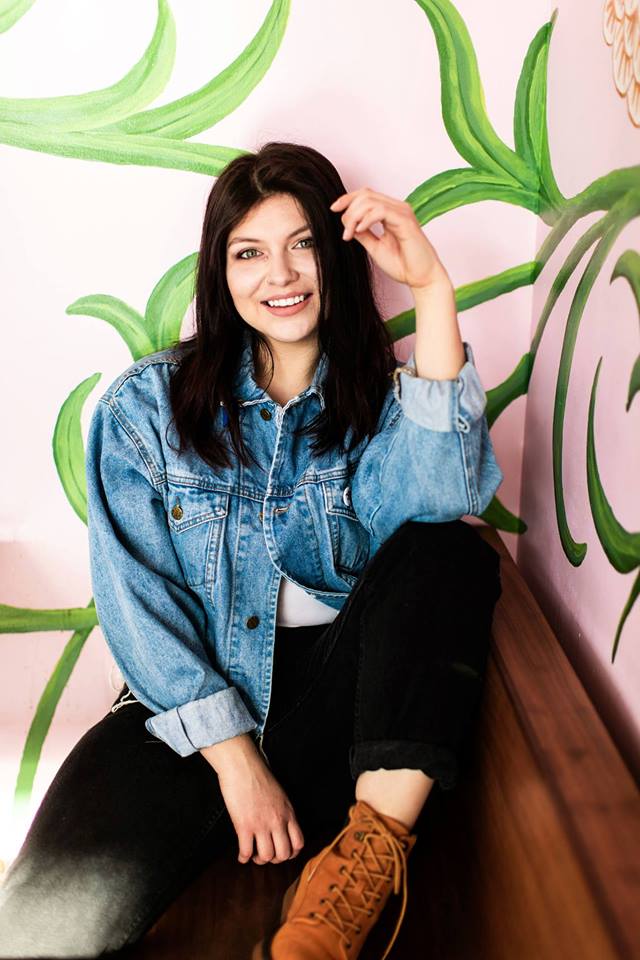 Hidden Depths
Hidden depths is a series of seminars, workshops and conversations designed to broaden the knowledge and skills base of artists and small business owners in the Minneapolis Craft Market Community.