About this Event
Many rural areas in Ohio have long-established black communities that are often invisible to the larger white communities in which they reside. This program relates the adventure of reclaiming the lost history of African Americans in Ohio communities while explaining the benefits of including minority populations within celebrations of heritage and sharing strategies for undertaking such projects in communities of various sizes and racial and ethnic makeups.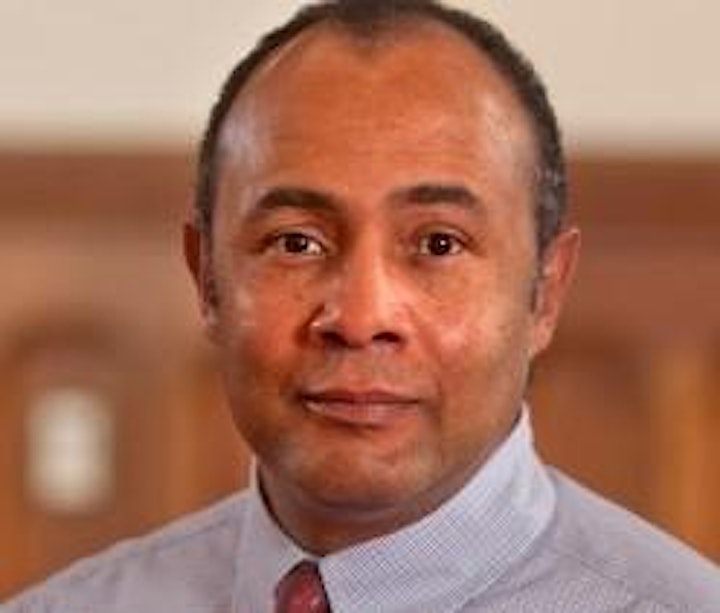 Dr Ric S. Sheffield joined the Kenyon College faculty in 1989. Before coming to Kenyon, he served for ten years as an assistant attorney general for the State of Ohio as a civil rights attorney and subsequently as chief of the state's consumer protection division. In addition to his appointment in sociology, Sheffield serves as director of the College's law and society program.
Sheffield lectures widely at colleges and universities throughout Ohio and he was chosen as one of a select group of humanities scholars in the state to participate in the Ohio Humanities Council's speakers' bureau. He has published articles and reviews on topics including legal history, right to fair trial, free speech and press, the legal profession, and African American social and legal history. He continues to serve on various statewide policy-making and regulatory boards and commissions. This program is funded by Ohio Humanities, a state affiliate of the National Endowment for the Humanities.