Description
Let us be your comedy guides as we delve into a night of non-stop laughter. The evening will start at 7:30 pm. We'll mingle on the patio, enjoy beverages, and talk before the performance. Around 7:50pm we go inside into one of the most intimate and classy comedy club settings in the world. Once the lights come down, it's showtime! Witness a night of hilarity courtesy of the city's premiere comedians you've seen on film and television. As the evening comes to a close, you can stay and chat with the comics or you may continue on to explore more great things this wonderful city has to offer. The venue is BYOB so bring drinks and food to enjoy throughout the night.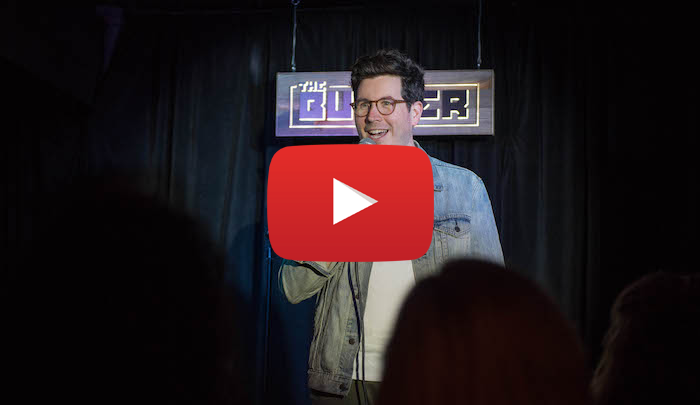 Lineup for Saturday September 21 2019 (8pm)|
Patrick Quinn
Billy Bonnell
Aiko Tanaka
Brian Simpson
Zane Helberg
FAQ:
Q. Is there a drink minimum?
A. No, the venue is BYOB
Q. Is there parking available?
A. There is plenty of free street parking.
Q. Is the venue age restricted?
A. YES, please have your ID as it's 21 and over. This is strictly enforced.Check our website, email, or call us at (747) 333-6037 anytime.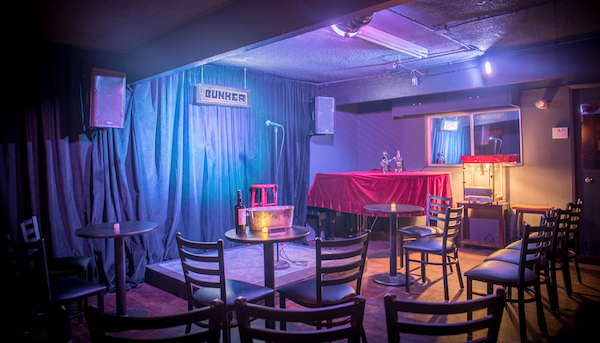 Directions:
From Burbank Blvd walk south on Meyers St about 200 feet. Make a right into the alleyway and you will see the entrance to the patio of The Bunker.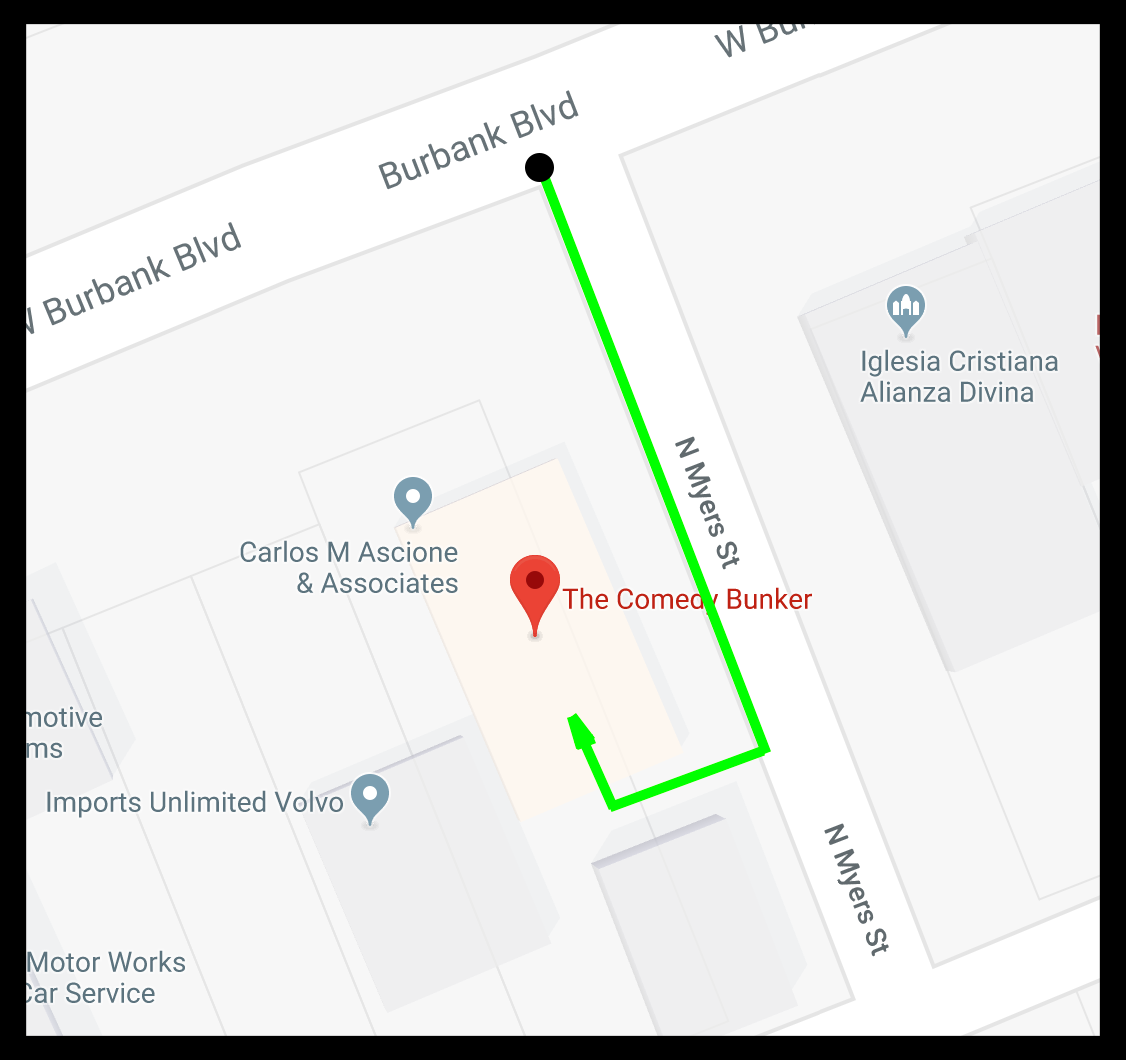 * Seats are not guaranteed past the start time on your ticket so please be here early.
* All sales are final. There are no refunds.
See you at the show!