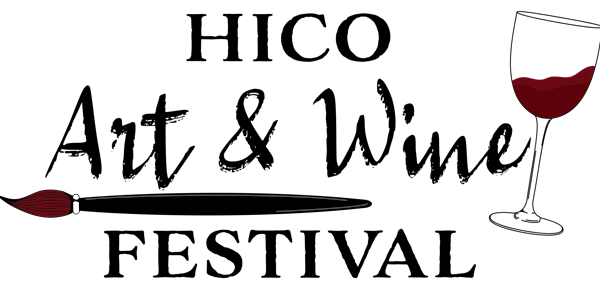 Location
Downtown Historic Hico Texas
120 W 1st St
Hico, TX 76457
Art, Wine and Shopping in downtown Hico!
About this event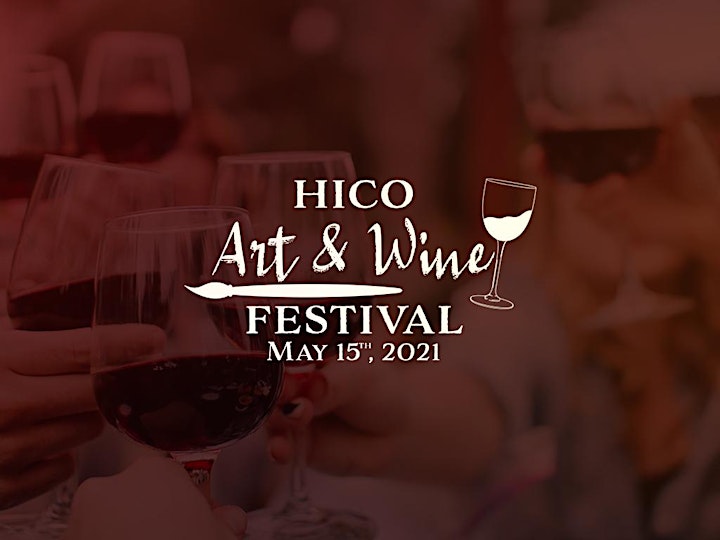 Experience all Hico has to offer as you meet talented Artisans, sip on award winning Texas Wines and enjoy Live Music! Get an early start! Shops and Artisans open at 10:00 am with amazing Texas Wineries pouring at 12:00 noon!
Advance Tickets are $25 per person
Admission includes two wine tastings from each of the wineries and a commemorative wine glass.
A limited number of advance tickets are available now! Tickets available the day of the event for $35 per person at the Hico Chamber of Commerce Visitors Center located at 129 N. Pecan Street Hico, Texas 76457.
Participating Texas Wineries Include (subject to change)
The Hico Art & Wine Festival is a non-profit event benefiting the Art program at Hico ISD
FAQ
What if I lost my confirmation email?
Don't worry, we can still check you in at Will Call, located in Peppermint Square Park on 1st Street, near City Hall. We will need your ID and email address.
Where is the best place to park?
As Wineries and a lot of the artists will be located within the downtown Hico business, the streets will not be closed and you will find ample parking all around town.
Can I bring my own water?
Of course! We want everyone to stay hydrated. Bringing a water bottle is a great idea. However, no outside alcohol of any kind will be allowed at the event.
What if it rains?
The event is rain or shine. All tickets are non-refundable. Since most artists and wineries will be located in downtown Hico businesses, it should be a great event no matter what the weather does!
Why purchase a ticket in advance?
Ticket sales are limited and may not be available the day of the event. If we do have tickets available the day of, the price will be $35 per person.
Where can I buy tickets the day of?
If tickets are still available, they will be available tor purchase at the Hico Chamber of Commerce office located at 114 N. Pecan Street, Hico, Texas 76457
What if I didn't get my confirmation email?
Please email us at chamberhicotx@gmail.com, or message us on Facebook, HicoChamberOfCommerce , and we will get that resent to you.
What do I get with my ticket?
With the purchase of your ticket, you will receive a commemorative wine glass to use throughout the day for each of your tastings (2 per winery) and a map listing artists, wineries and shops. All ticket sales are final.
What are Will Call hours?
Will Call, located at Peppermint Square Park, on 1st Street, near City Hall will be open at 9:30 am on Saturday, the day of the event, and will remain open until 2:00pm. Will Call is for pick up of tickets purchased in advance. Depending on availability, tickets will be available for purchase the day of the event from the Hico Chamber of Commerce located at 114 N. Pecan Street beginning at 9:30 am.
What is the location of the Hico Art & Wine Festival?
The Hico Art & Wine Festival will take place in and around Historic Downtown Hico.
Would my family and friends still enjoy the Hico Art & Wine Festival if they don't drink wine?
Absolutely! It will be a fun day of shopping and live music with amazing Texas Artisans throughout the Historic Downtown area.
Are children allowed?
Yes, children are allowed as there will be plenty of open spaces and live music but keep in mind, this is largely a grown-up event.
May I bring my dog?
Part of the event will take place in the individual shops and every shop owner has a different policy on dogs. Additionally, it could be a very crowded event so it may not be the best place to bring your furry friend.
Is there security presence at the event?
Our friends at the Hico Police Department will be around! Please observe local laws and be aware of the traffic.
Where is the closest ATM?
The closest ATM is located at MC Bank drive through on Pecan Street
What should I bring to the event?
ID showing you are 21 years of age, water and appropriate weather gear – it is Texas after all…