Description
Michael Gomez's mom is notorious for leaving him lengthy voicemails in which she shares her often irrational, always hilarious, thoughts and fears. In "Hi, Mijo, It's Your Mom," Gomez explores the themes of these voicemails to show you what the world would look like if Mama Gomez were right. Sadly, she just might be.
Michael Gomez has studied improvisation, sketch comedy, and solo performance at various theaters in Chicago, including the Second City Conservatory, iO, and the Annoyance. Gomez's first solo show, "Hi, Mijo, It's Your Mom," opened in April 2015 to a sold-out three-week run at The Playground Theater, and was remounted in a four-week run in June. That summer, Gomez won the solo sketch competition at the SnubFest Comedy Festival and was awarded two three-week runs in August and November at Under the Gun Theater in Chicago. In November, Gomez debuted his second solo show, "Pardon Me," a show about his experiences as a criminal defense attorney, at the SOLOCOM Festival at the PIT Theater in New York. Gomez also performs improv and sketch comedy all around Chicago.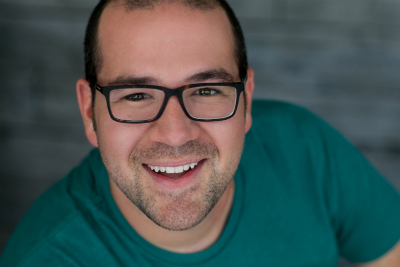 With opening performance from Villain Theater's "STUPID?" an improv comedy ensemble.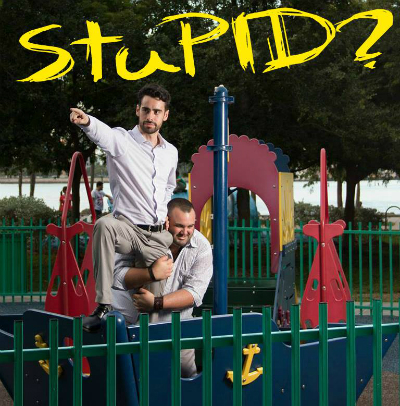 A full liquor bar will be available for purchase provided by Gramp's Wynwood.