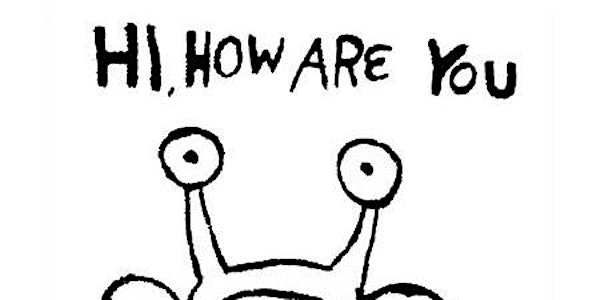 Hi, How Are You? Day - A Celebration of Music, Art and Community
Mohawk, Hi, How Are You? Foundation, SIMS Foundation, & CoA Music & Entertainment Division Present
Location
Mohawk
912 Red River Street
Austin, TX 78701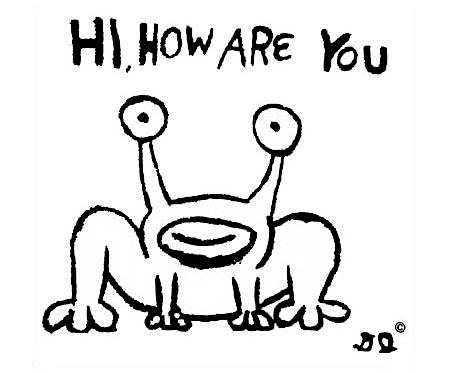 About this event
Performing select songs written by Daniel Johnston as well as original music are Moving Panoramas (featuring Laurie Gallardo), Jane Ellen Bryant, Leslie Sisson with Josh T. Pierson and Jonathan Terrell, Kathy McCarty, Will Courtney, Cowboy Diplomacy and special guests TBA!
Art by Daniel Johnston, David Thornberry, Jason Archer, Miguel Rangel, and Matthew Rodriguez.
It's time to inspire new and different conversation around mental well-being.
However people are, whatever they are dealing with, you could be the turning point in that moment. Sometimes we just need to be HEARD.
We all have times in our life when we need support. In this moment you can be that lifeline for someone. Our goal is shifting the mental well-being conversation from the clinical to the personal; empowering each one of us to stand with others who are in crisis or who just need an ear. 
On January 22, we invite you to ask your friends, family, co-workers and loved ones -- "Hi, how are you?" You probably say that a lot, but this time, we want you to mean it. "How are you really doing today? Are you okay?" Just by listening, getting curious, standing in compassion and empathy you can be the catalyst in changing a person's life.