Description
HEY GIRL!!
WHAT IS HEY GIRL!!
It is a conference for women that is ushered and facilitated by women of faith who are from the same community the event is being held. It is women building a community were we love on one another renewing our minds, our bodies and our soul. The teachers and facilitators will speak life to our mind, our body and our soul through the word of God, sharing our stories, exercises, and providing tools that we can translate into our lives.
WHY HEY GIRL!
We know and we believe the power in Sisterhood and Sister Circle's. As women we are the primary care-givers and nurturers of our communities. Coming together and standing in solidarity representing the diversity of our communities in an environment that is free from judgement, blame, shame and fear allows us to challenge adversity and inspire passion and purpose in us and through us into the lives that we impact dialy.
WHO IS HEY GIRL FOR!
Its for you Girrrlllllll!!! It is for ALL women. The woman who continue's to challenge adversities everyday. The woman that does not wish to have their worth and beauty defined by popular culture or media but by GOD alone. The woman who wishes to stand in who they are and not be defined by what they can or cannot do. It is for a woman who does not want to do it all alone. The woman who would like to know and experience the truth that is indeed YOU ARE NOT ALONE. A woman who knows that we are our own rescue. A woman who wishes to support by being an earth Angel to another. A woman who is willing to be inspired to full purpose with passion.
WHAT CAN YOU EXPECT
Well firstly that someone is actualy going to say HEY GIRRRRRLLLLLLL!!! And really want to know how you doing!
That you will not just be talked at but that you will be seen, heard and acknowledged through our group exercises and interactions.
To meet your new Earth Angel who you can lean on as you continue with your life experience in the sisters that will be there.
TO BE LOVED ON WITH THE LOVE OF GOD LIKE NEVER BEFORE because
YOU MATTER, YOUR STORY MATTERS AND YOU ARE WORTHY!
OUR TEACHERS
Pastor Cathie Hightshoe
REDEEMED LIFE CHURCH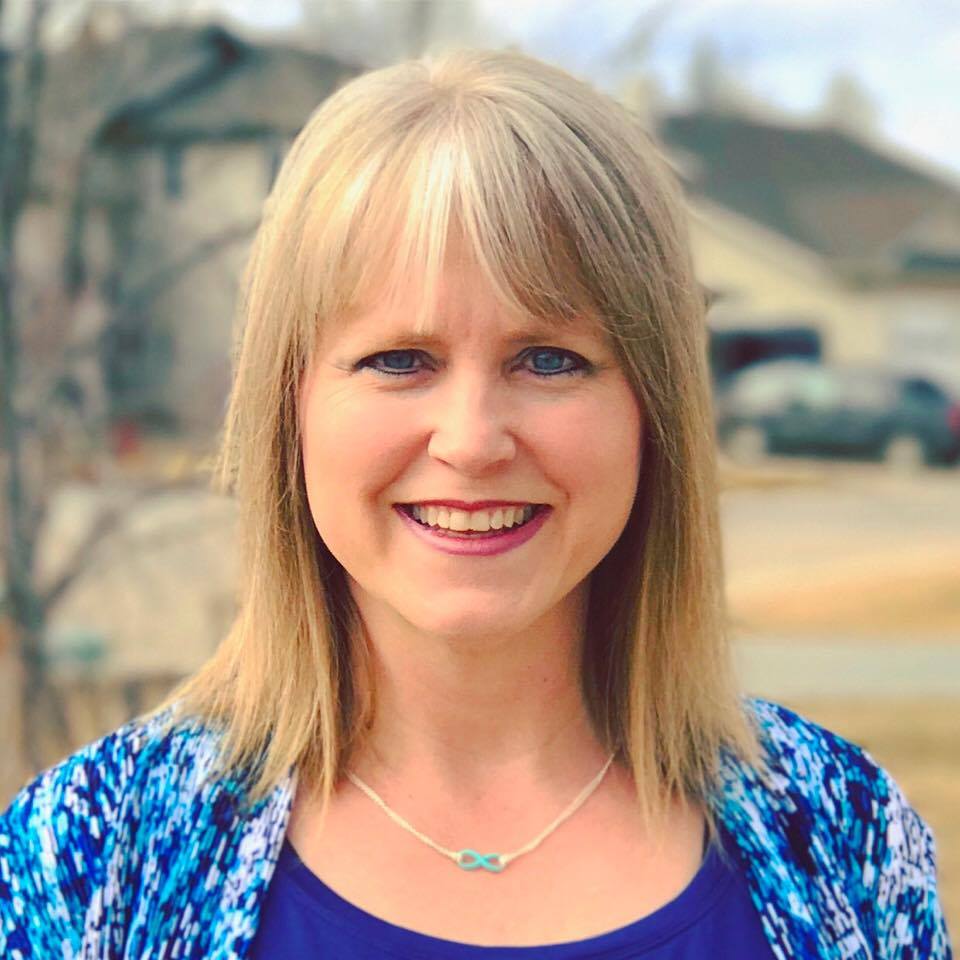 Cathie Hightshoe is a vibrant Minister and International Speaker who carries the wisdom and fire of the Holy Spirit. She presently serves as Co Pastor of Redeemed Life Church in Fort McMurray, AB and is focused on raising up passionate and effective Spirit-Filled people who hear the voice of God accurately. Cathie loves the Presence of God and is a prophetic voice to her church and to others. Her preaching style is bold and aimed at the heart having been built on her personal testimony of God's incredible goodness and miraculous display in her life. She is married to RLC's Senior Pastor, James Hightshoe, and they have six wonderful children.
Angelina T. Paul
Evangelist & Author
OPEN COMMUNION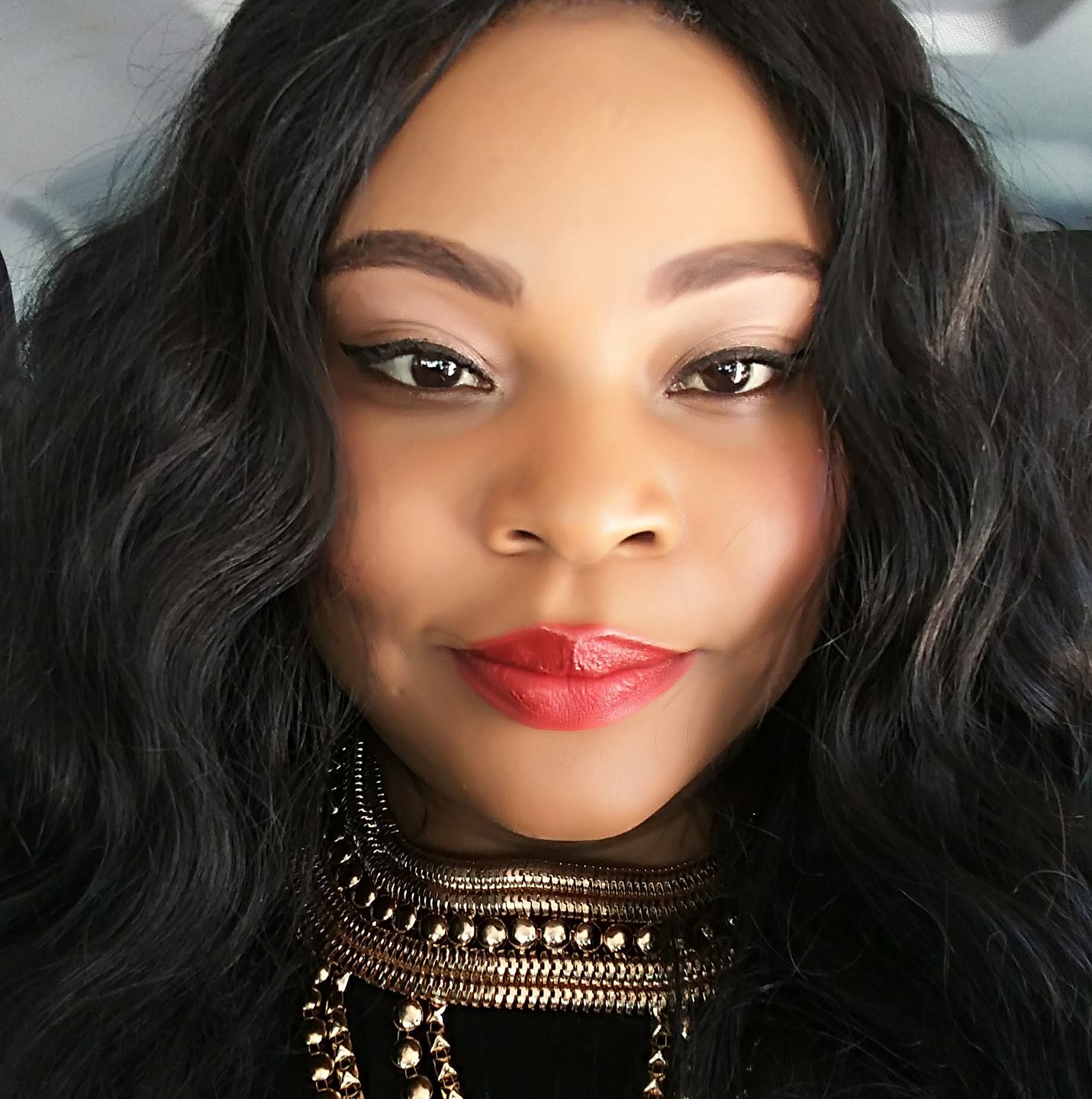 Angelina T. Paul is an Evangelist and Author whose debut book Through the Fire: Finding and Fulfilling our God Given Purpose placed her as an International Best Selling Author . Angelina is called to inspire through the word of God and to speak into the lives of women who are seeking to walk in purpose with passion. Angelina is the founder of Open Communion an organization that endeavors to allow people from all walks of life to meet and share intimate thoughts and feelings of their life journeys; working together to inspire healthy spiritual, mental and emotional health. Through working with Angelina people are able to access the master key to unlocking their purpose through owning and sharing their stories. Angelina's work through her unique interpretation of the word of God allows those around her to write the ending of their stories and ensure that no story will be left untold. Angelina and her husband Lenny are both immigrants to Canada and after living in the East Coast for a few years now call Fort Mcmurray home and together they raise their blended family of 4 children.