Event Information
Location
Heurich House Museum
1307 New Hampshire Avenue Northwest
Washington, DC 20036
Description
Prost! Willkommen!
Celebrate OKTOBERFEST at the
Heurich House!
On September 21 from 1-4pm, the Heurich House Museum hosts our 2nd annual Oktoberfest in the Castle Garden. The museum, Heavy Seas Brewery, Café Berlin, and Present Company's polka band will present a modern take on the age-old celebration. The $40 ticket includes unlimited beer, and traditional German food will be available for purchase.
***
Heavy Seas Brewery will provide a selection of beers: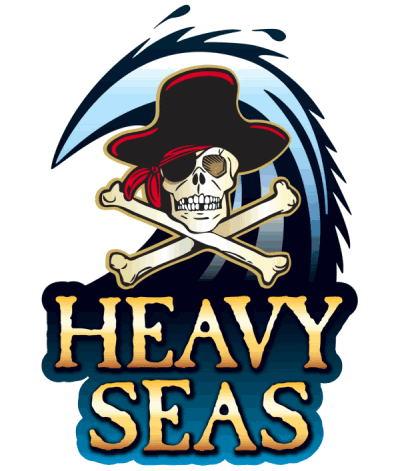 Cutlass Amber
Loose Cannon Hop3 IPA
Small Craft Warning Uber Pils (in cask)
AARGHtoberfest
highly sought-after special Pumpkin Ale
***
Café Berlin has crafted a menu specifically for the event: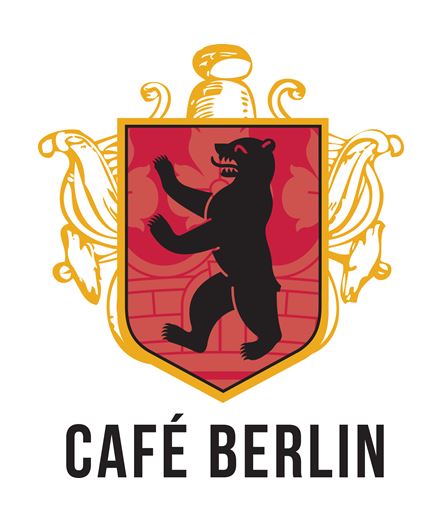 Obatzer und bretzel - 8.
beer, camembert, butter, caraway, paprika
two Bavarian style pretzels
Wurst und bretzel - 7.5.
choice of bratwurst or bauernwurst and a Bavarian style pretzel
Wurstteller - 12.
bratwurst, bauernwurst, sauerkraut, kartoffelsalat
Apfelstrudel - 5.
handheld version of your favorite
with vanilla dipping sauce
***
And Present Company's Polka Band will play up-beat, traditional Oktoberfest music all afternoon long!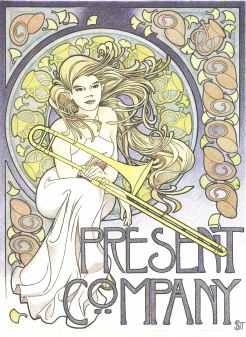 Date and time
Location
Heurich House Museum
1307 New Hampshire Avenue Northwest
Washington, DC 20036