Description
For Texas Women. By Texas Women.

MFL is thrilled to host our inaugural #HERTexas Leadership event in KIlleen, Texas Thursday June 1st in the Mayborn Science Theatre, conveniently located on the Central Texsa College Campus.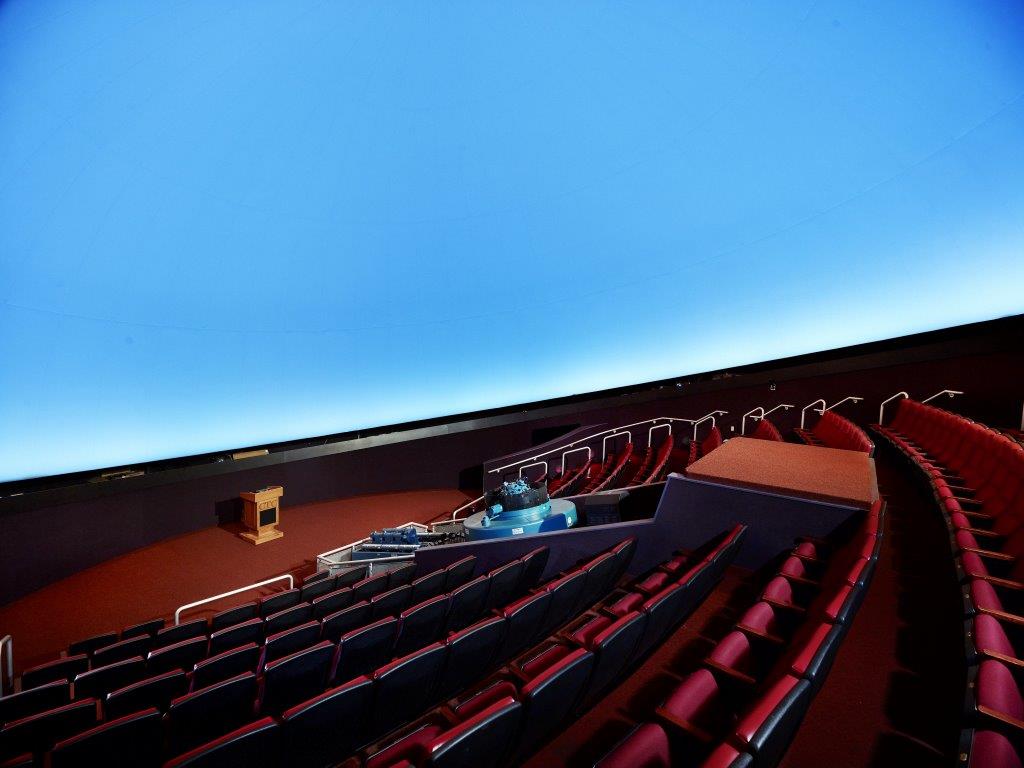 My Forward Life is the premiere orgaization for modern and ambitious Texas women. Join us June 1st to learn more about the organization, how to join and leadership lessons from Texas female founders.
EVENT AGENDA
5:30 - 6:30 Cocktails in the FORWARD Lounge
6:30 - 7:00 Welcome and Networking Exercise, Tanida Mullen, Founder, Savvy YP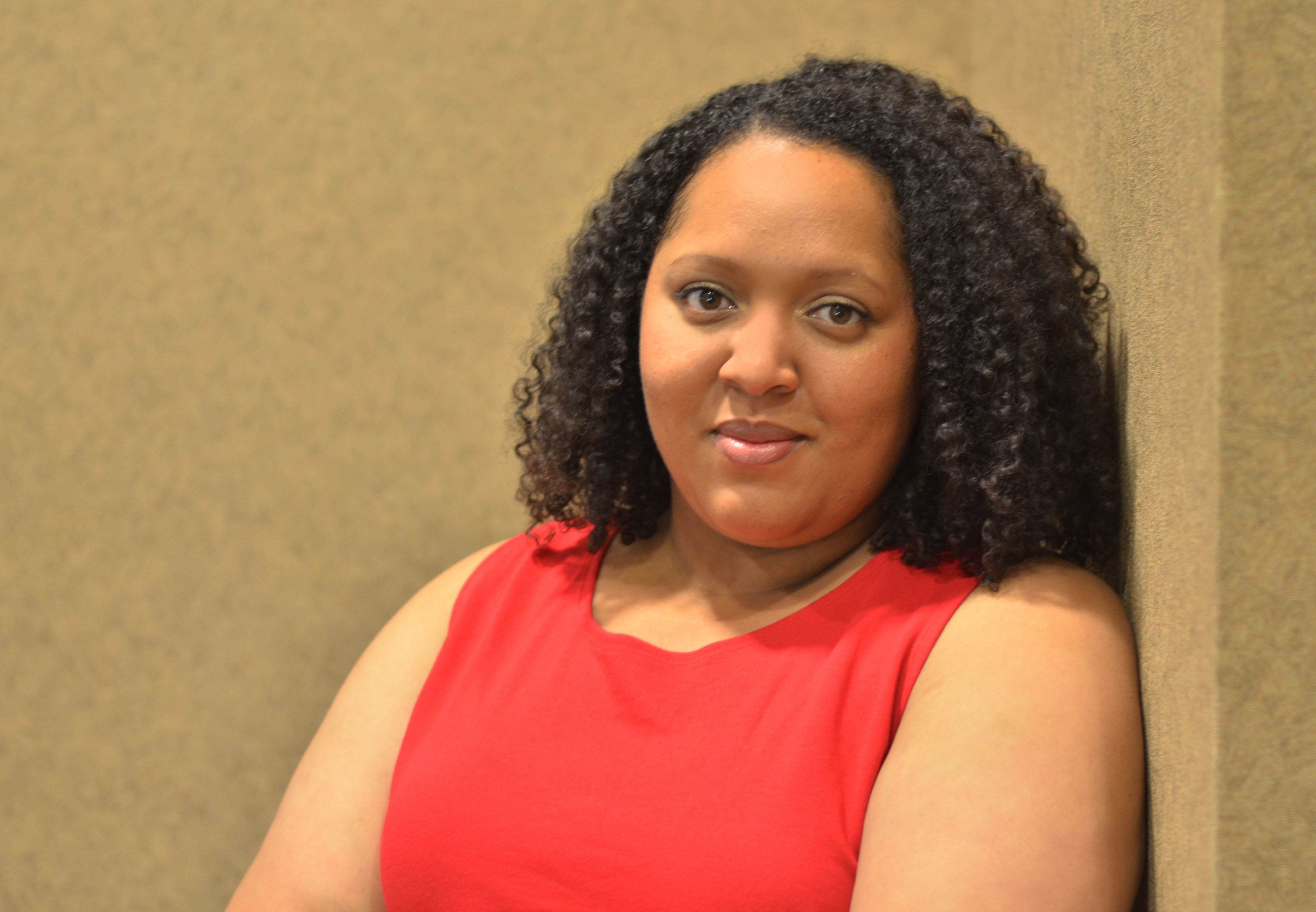 7:00 - 7:20 Next Level Leadership Using Your Personal Brand, Jasmin Brand, Founder, My Forward Life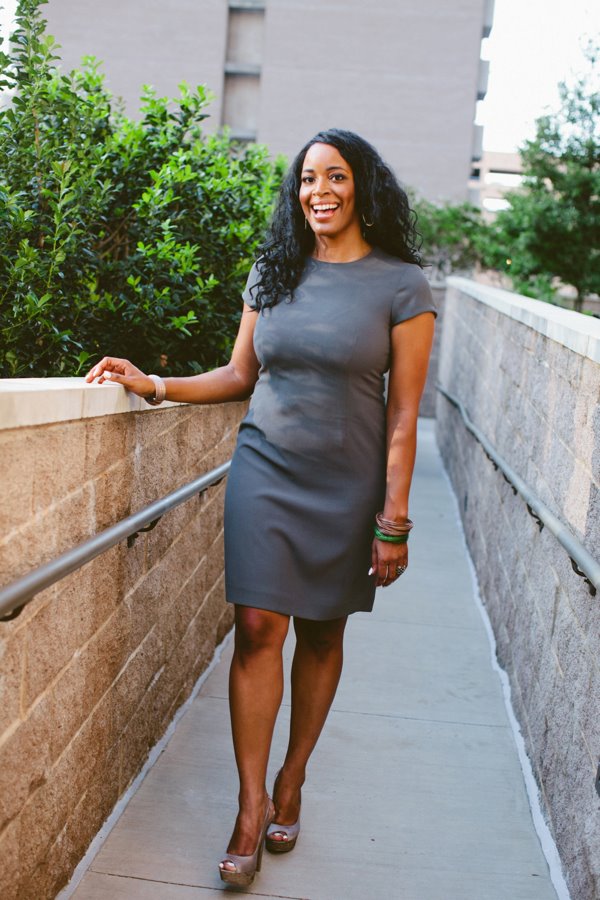 7:20 - 7:40 Lessons in Leadership From An Immigrant Entrepreneur., Meghana Moya, Co-Founder, Spice Madam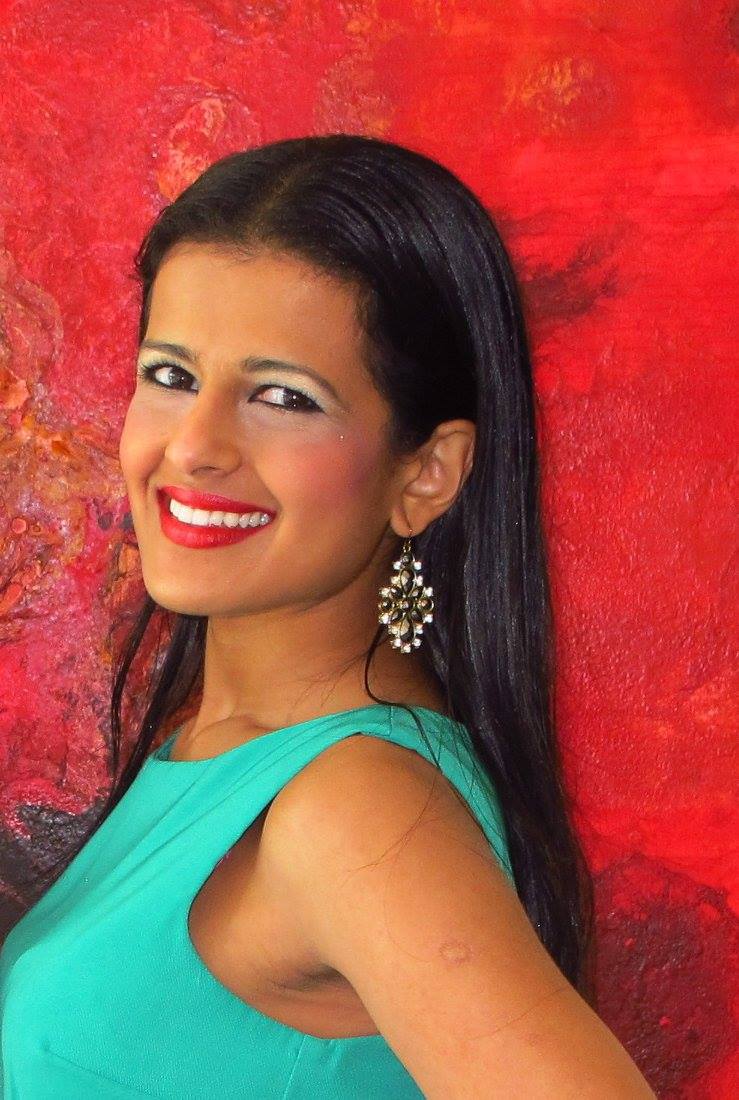 7:40 - 8:00 Q&A
8:00 - 8:30 Conclusion. Networking Continues