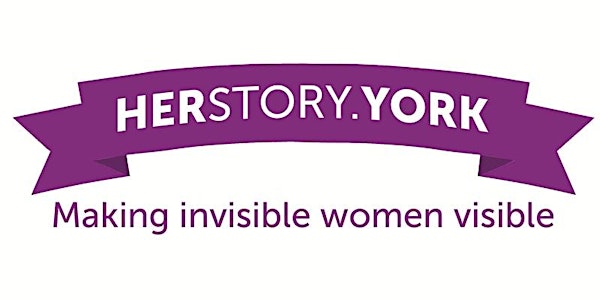 Herstory York: Making Invisible Women Visible
'The history of York is full of fascinating tales, but far too often it is focused on stories about men, told by men. It's His Story.'
About this event
Inspired by the centenary of (some) women getting the vote, HERSTORY.YORK set out to tell more women's stories through a community history project which aims to celebrate the stories of 100 women 'changemakers' active in York during the years 1918 to 2018.
This event for YIWW2021 will:
tell the story of how the project started, what we've done so far, and introduce our exciting new partnership with York Museums Trust.
focus on women who have contributed in the health and caring professions - women in the frontline of saving lives, often risking their own health and wellbeing to do so.