HERspanic Achievement OPEN CULTURE Live AND Virtual Celebration 2021
Help EL BARRIO beat indoor restrictions w/outdoor MOTHER'S DAY brunch event. Ayuden superar restriciones del COVID interior. Cap 200
About this event
The HERspanic Achievement OPEN CULTURE Virtual Celebration is produced by LA FORTALEZA COMMUNITY DEVELOPMENT CORPORATION and presented under the umbrella of LA FORTALEZA PROJECT, an economic development plan incorporating arts & culture as vehicles for development, sustainability and permanence.
Event opens at 2:30pm. Live, in-person attendance closes at 5:30pm
The HERspanic Achievement OPEN CULTURE Virtual Celebration honors Latinas (HERspanics) for their pivotal role in strengthening family and community bonds. Family, friends, colleagues, and associates -- not judges -- choose who to honor. Honorees receive a heart-shaped crystal with their names engraved and presented by those who chose them.
On Mother's Day Sunday, May 9th, 2021, our celebration offers a choice of attending & perks for supporting. We'll go virtual for the first time AND join NYC's OPEN CULTURE program and have an outdoor COVID safe event. Both feature many of the same favorite attractions and brand benefits of past events organized by La Fortaleza.
We're trying to aid the local economy of neighborhood restaurants who are limited by COVID restrictions. AMOR CUBANO is our "take-out" BRUNCH partner. Your support/sponsorship helps local restaurants!! Donate $75 admits (2) w/one heart-shaped diamond crystal award, brunch, dancing. $40 admits (1) w/brunch & dancing. $15 admits (1) w/dancing & poster or stream link.
For our virtual audiences, you'll get a private, live-stream, link to share with friends & families. In-person, your support goes towards the economic recovery of local restaurants & cafes in El Barrio/East Harlem. Either way, you will be entertained by live music and receive a commemorative poster by Eliezer Berrios, native son & P.R.I.D.A. member. Added to the entertainment is the Charanga music of SON DEL MONTE, the theatrical performance of HONDURAS from the ONE Festival, & DJ Victor Moczo.
For the first five $75 ticket purchases, those groups will each receive dedicated five minutes of live or recorded air time to highlight how their honored Latina has changed lives.
If you cannot join us on May 9, kindly consider supporting our GoFundMe campaign at https://www.gofundme.com/f/herspanic-achievement-celebration-2021?utm_campaign=p_cp_url&utm_medium=os&utm_source=customer
La Celebración del Logro HERspana es producida por LA FORTALEZA COMMUNITY DEVELOPMENT CORPORATION y presentada bajo el paraguas del PROYECTO LA FORTALEZA, un plan de desarrollo económico que incorpora las artes y la cultura como vehículos para el desarrollo, la sostenibilidad y la permanencia.
El evento abre a las 1:00 pm. La transmisión comienza a las 2:30 pm y continúa hasta las 4:30 pm. Las asistencias en vivo y en persona cierran a las 5:30 p. m.
La celebración honra a las latinas (HERspanas) por su papel fundamental en el fortalecimiento de los lazos familiares y comunitarios. La familia, los amigos, los colegas y los asociados, no los jueces, eligen a quién honrar. Los homenajeados reciben un cristal en forma de corazón con sus nombres grabados y presentados por quienes los eligieron.
El domingo del Día de la Madre, 9 de mayo de 2021, nuestra celebración ofrece una opción de asistencia y beneficios para apoyar. Nos volveremos virtuales por primera vez Y nos uniremos al programa OPEN CULTURE de NYC y tendremos un evento seguro de COVID al aire libre. Ambos cuentan con muchas de las mismas atracciones destacadas y beneficios de marca.
Su apoyo ayudara a rstaurants locals no perder por las restricions del COVID. AMOR CUBANO es nuestro restaurante para la CELEBRACION de LOGROS HERspana 2021. Done $75/pareja -premio, brunch, baile. $40/persona - (1) entrada en-vivo, brunch, y baile. Done $15/persona - (1) entrada y baile o el enlace a la transmisión cibernético.
Para nuestras audiencias virtuales, obtendrá un enlace privado de transmisión en vivo para compartir con amigos y familiares. En persona, su apoyo se destina a la recuperación económica de los restaurantes y cafés locales en El Barrio / East Harlem. Ambos contarán con música en vivo, DJ, poesía y un cartel conmemorativo de Eliezer Berrios, hijo nativo & P.R.I.D.A. miembro. Al entretenimiento se suman los sonidos de Charanga de SON DEL MONTE, actuación teatral del ONE Festival, DJ Victor Moczo.
Para las primeras cinco compras de boletos, cada grupo recibirá cinco minutos dedicados de tiempo de transmisión en vivo o grabado para resaltar cómo su honrada latina ha cambiado vidas.
Sponsors are listed below beginning with:
ROOTS GANG FALCONS SPORTS CLUB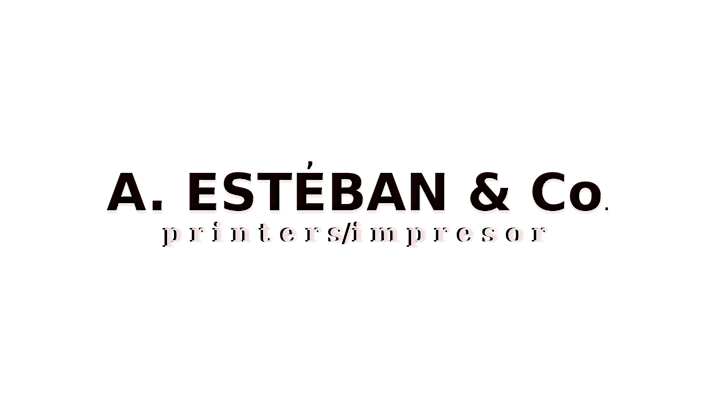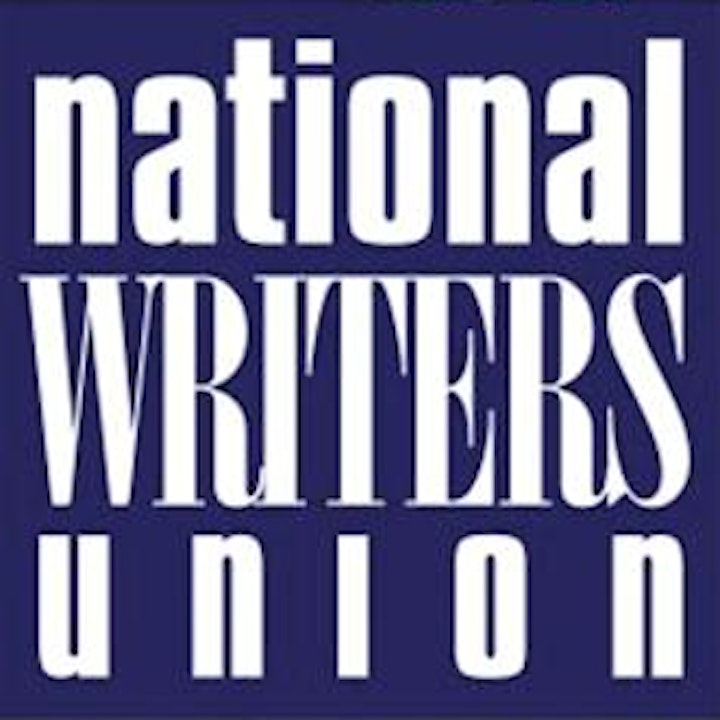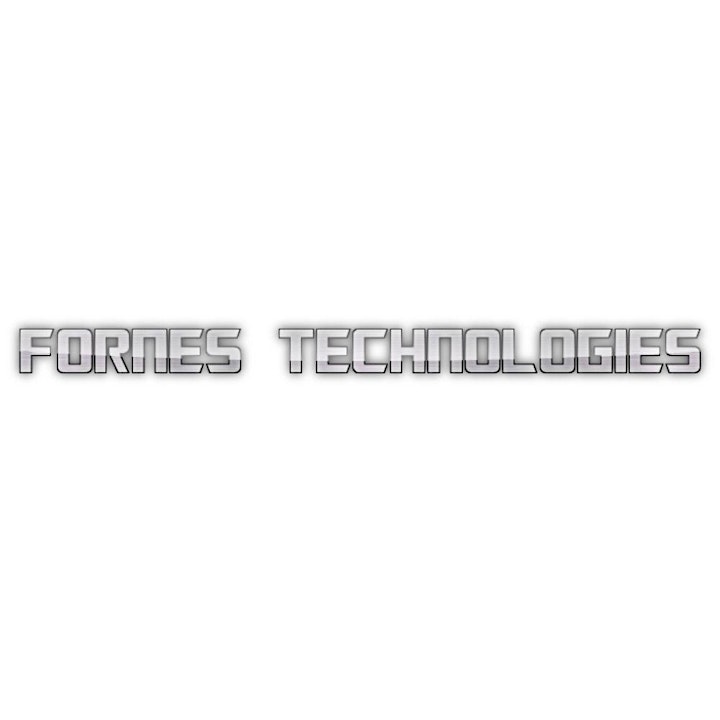 LIVE (EN VIVO) ENTERTAINMENT
Charanga
SON DEL MONTE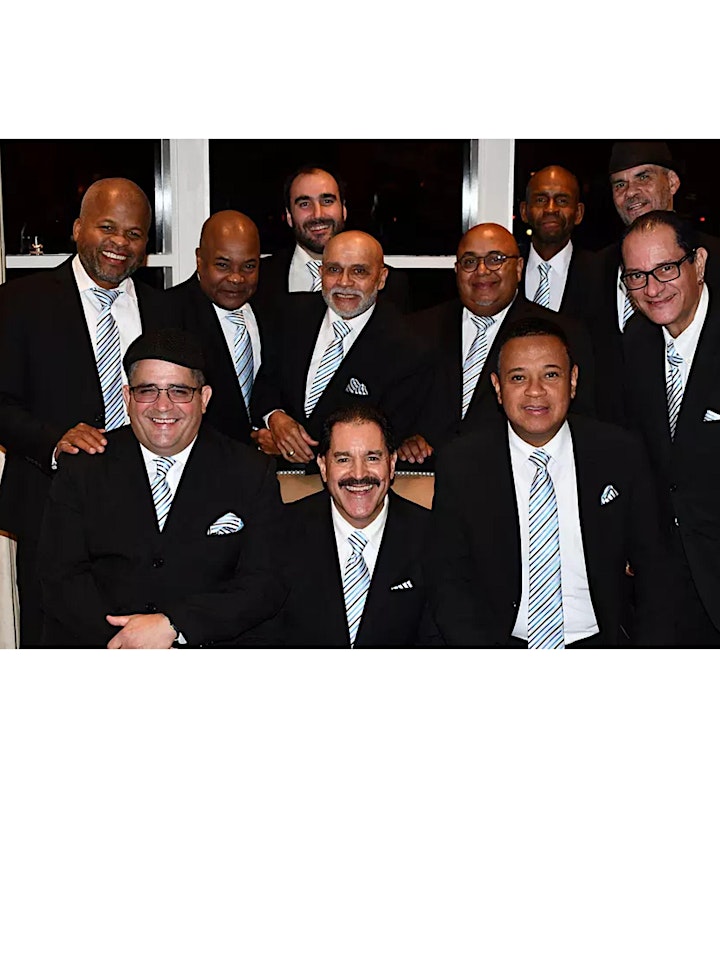 LIVE THEATER (ACTUACIÓN en vivo)
"HONDURAS"
por Valeria A. Avina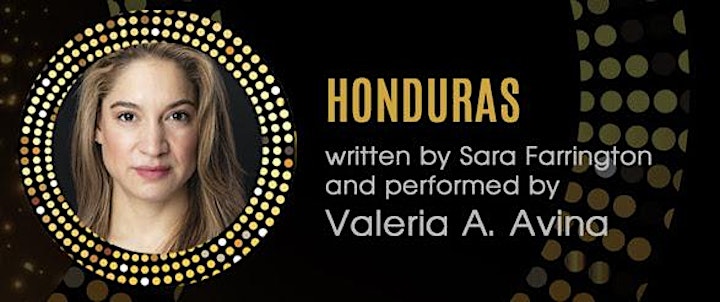 Samples of past promotions
Ejemplos de promociones pasados