Description
On October 26, 2019 we will gather at the Honeygo Run Park in Perry Hall, Maryland for our first annual walk-a-thon in Hero's memory.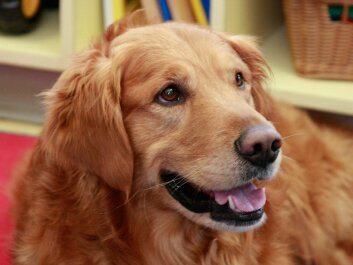 Hero was the first dog ambassador for local pet charity, Thankful Paws. He recenlty died of Cushing's Disease, and now we are hosting an annual fundraiser to help beat this disease. Join us and help save other dogs and cats from this horrible disease!!

All proceeds will be sent to the Washington State University College of Veterinary Medicine to further Cushing's Disease Research.

On the day of the walk-a-thon, Thankful Paws will be collecting unopened pet food for our clients. You can also bring new or gently used pet beds, coats, toys too! Pet food must be new and unopened. More details will follow!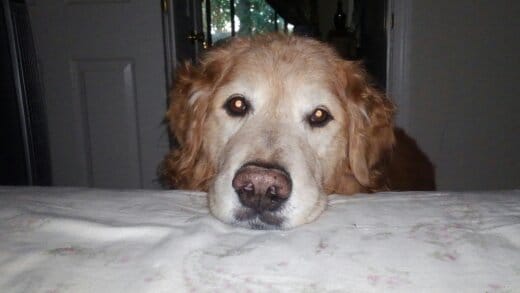 Corporate Sponsorships Available.