Event Information
Location
GALLERY CHARAPLE
16 West 32nd Street
#708 Epiphany
New York, NY 10001
Description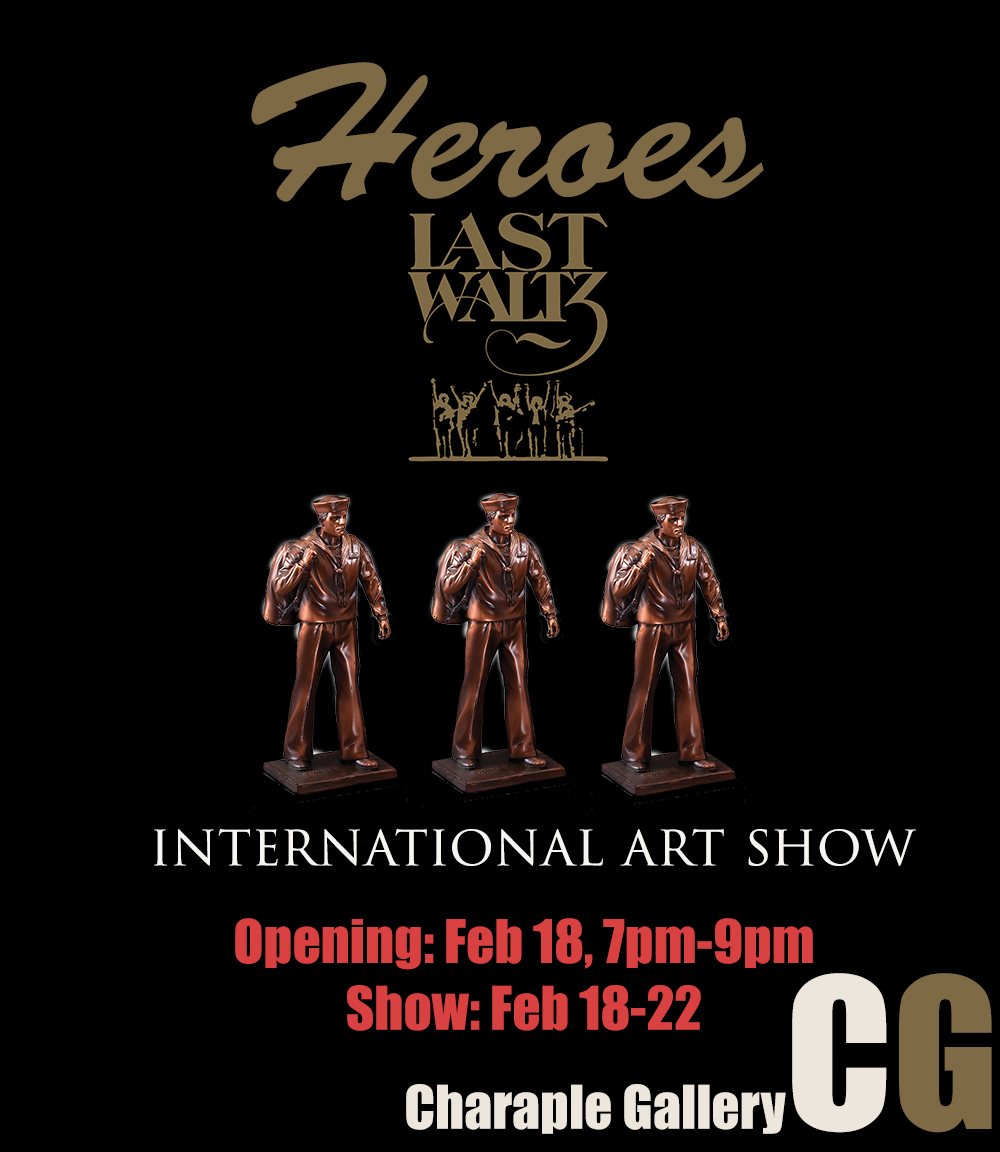 International Art Show
" Heroes Last Waltz "
Opening: Before Presidents' day, Saturday Feb 18, 7pm-9pm
Show: Feb 18-22 (19th Sunday, 20th Monday Close, Open 21-22 1pm – 5pm )
Opening Performance: MHZ 8:30pm
40 years ago, The Last Waltz was a Thanksgiving Day farewell gathering of musicians including Bob Dylan, Eric Clapton, Neil Young, Joni Mitchell and Van Morrison. We picked the title, Heroes Last Waltz, so artists around the world can contribute to a diverse set of views as a way of removing walls for the common goal of unity. The passing of icons like David Bowie, George Michael and Prince along with Trump's rise to President have left a void. This is our response and a step towards restoring hope and progress.
We invited artists to share their inspiring character animations, drawings, or writings to spread a positive message.
Here are the selected artists who will help lead us with positivity into our upcoming battles.
Nina Kuriloff, Elana Goren, Blond Jenny, Eddie Botha, SeUn Lee, Chris Yee, Seungmin Kang, Lido, Steve Cavallo, Nicholas Kunz and Elizabeth Flores
Artist and musician Chris Yee will be joined by his band, MHZ, at our opening for an acoustic performance.
Charaple Gallery
Address: 16West 32nd Street Suite 708
Website: www.charaple.com
Email: charapleny@gmail.com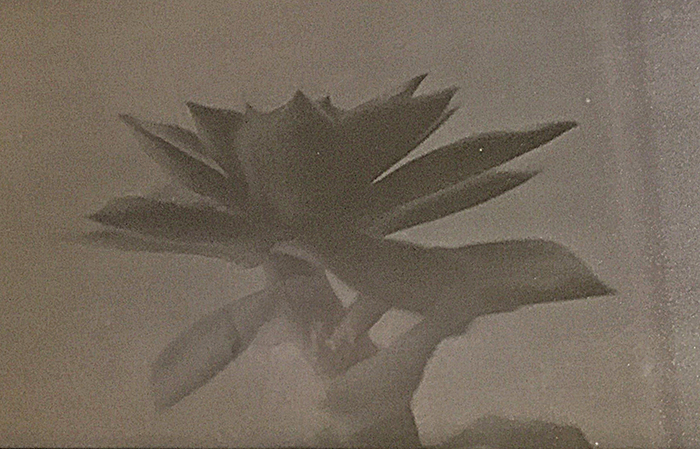 Artist: Nicholas Kunz _ Title : Silver Succulent _ Size : 9 x 10.75 inches _ Medium : Silver Gelatin Print on Metallic Paper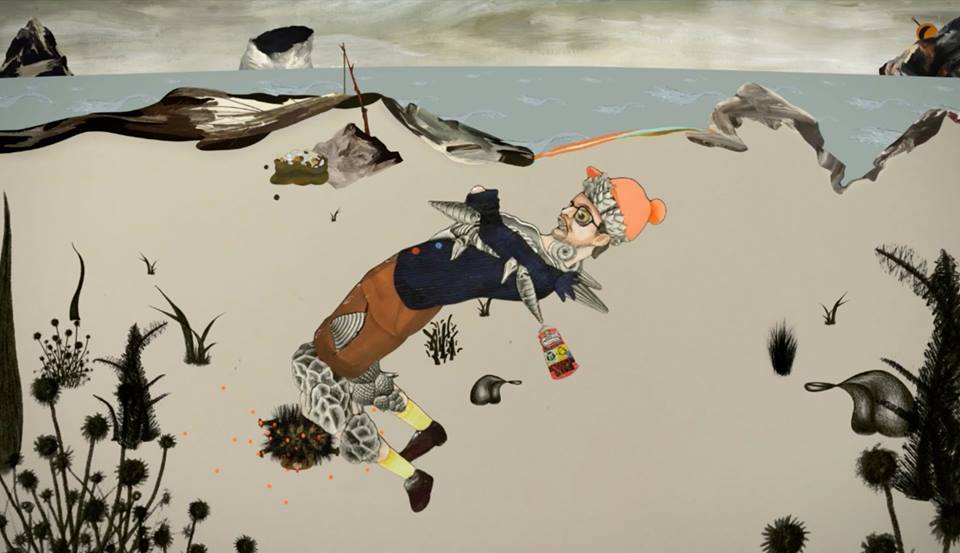 Artist: SeUn Lee _ Title: The Arrogant Fisherman _ Running Time :3sec _ Medium:Paper cut-out hand made animated film.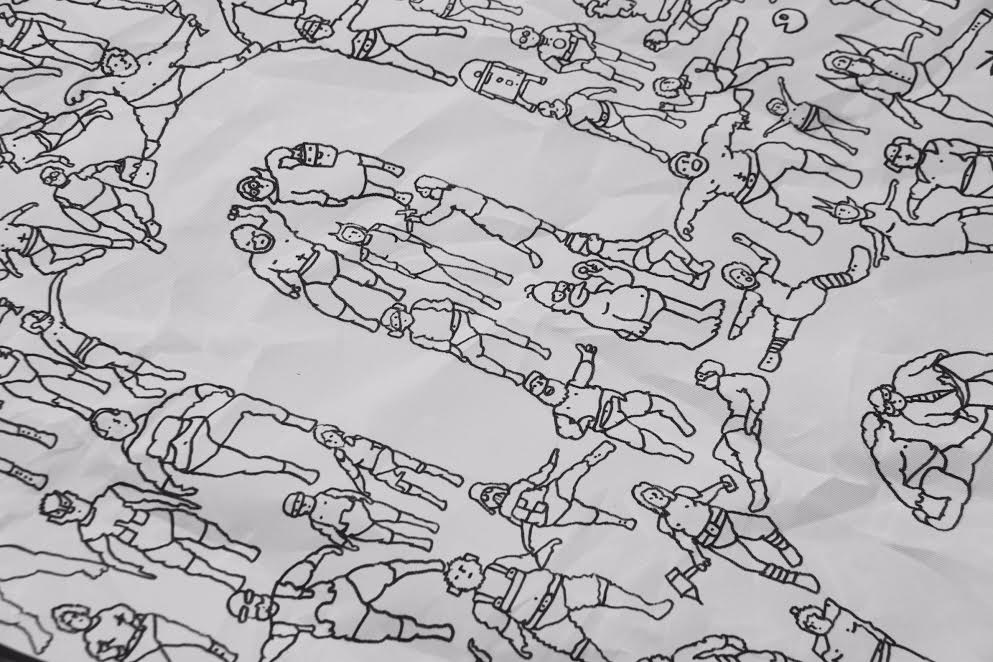 Artist: Eddie Botha_ Title: New Men _Medium: Indian Ink on sealed and treated recycled PVC sheet_ Size: 87 x 34 inches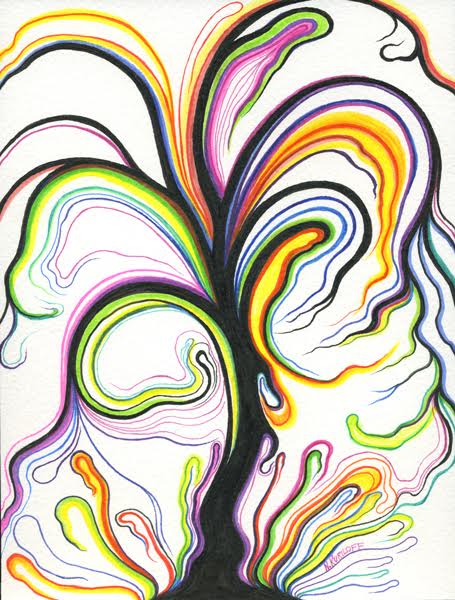 Artist: Nina Kuriloff _ Title: Three Hope _ Medium: drawing on 140 lb. paper using micron, gel and India ink pens on paper_ Size: 8 x 6 inches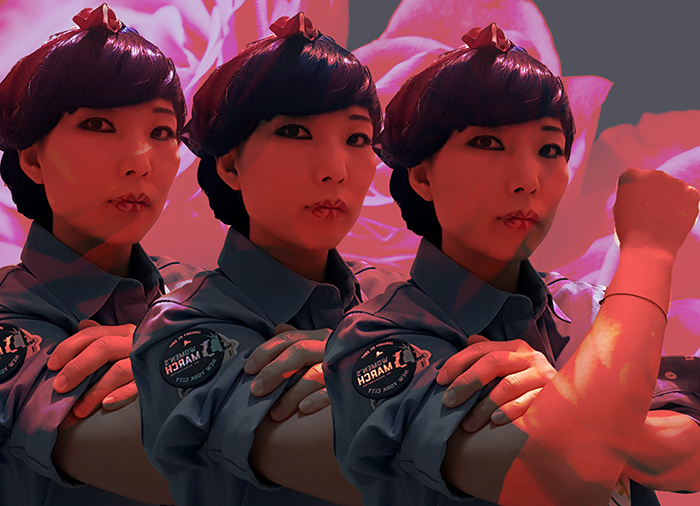 Artist: Blond Jenny_ Title: Women Can Do It_ Material: Photo Print on Acrylic Forex_ Size: 16x12 inches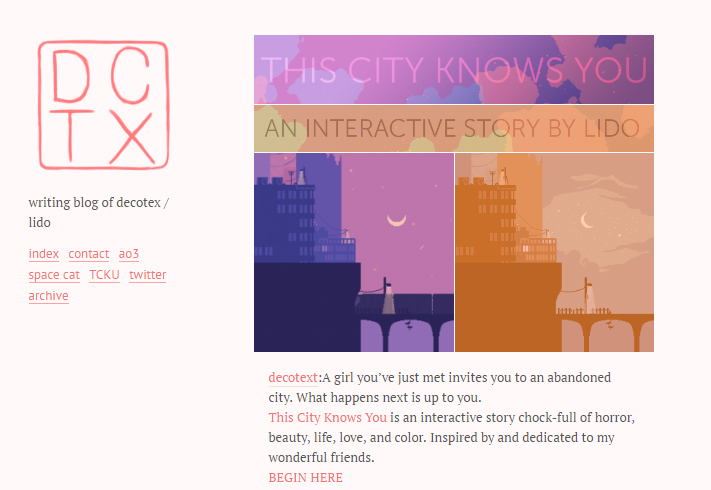 Artist: Lido_ Title: This City Knows You_ Medium: Story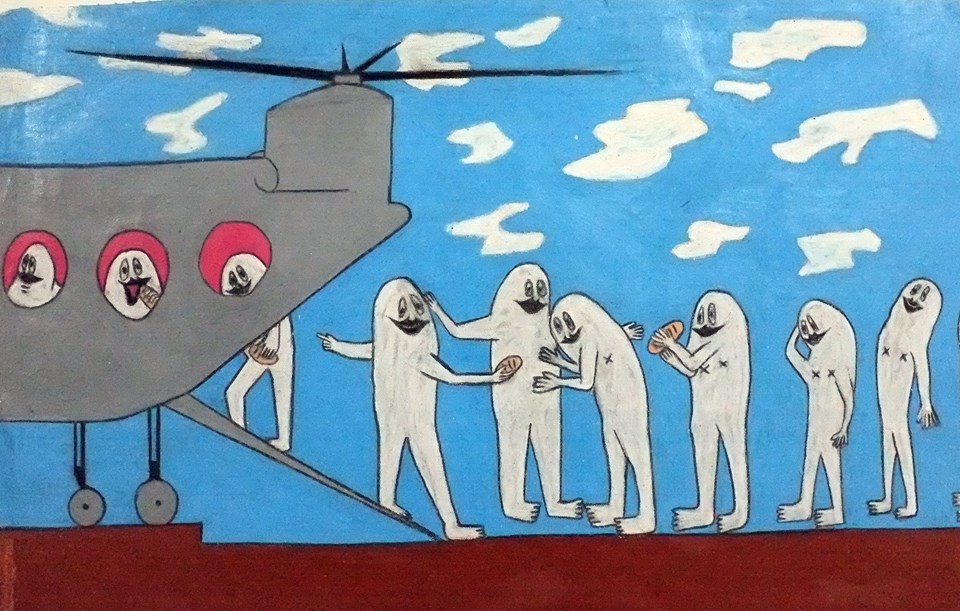 Artist: Seungmin Kang _Title: The Slave Made Art S #1 _ Medium: Mix media on Canvas _ Size: 20 x 15 inches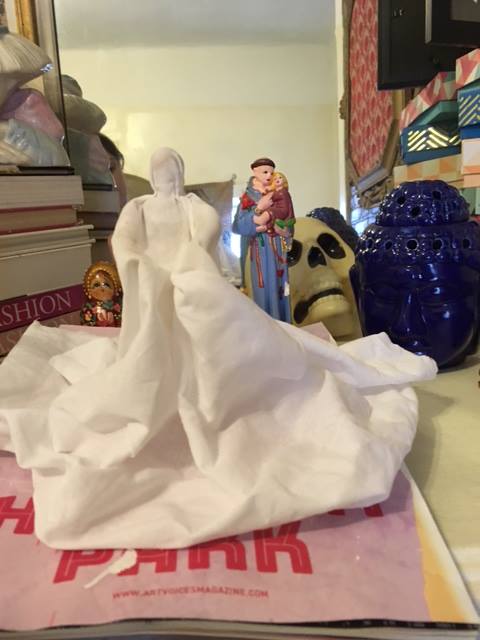 Artist: Elizabeth Flores _ Title: 1st, 2nd, 3rd Person_ Size: 7 x 11 inches_ Medium: Fabric & Mix media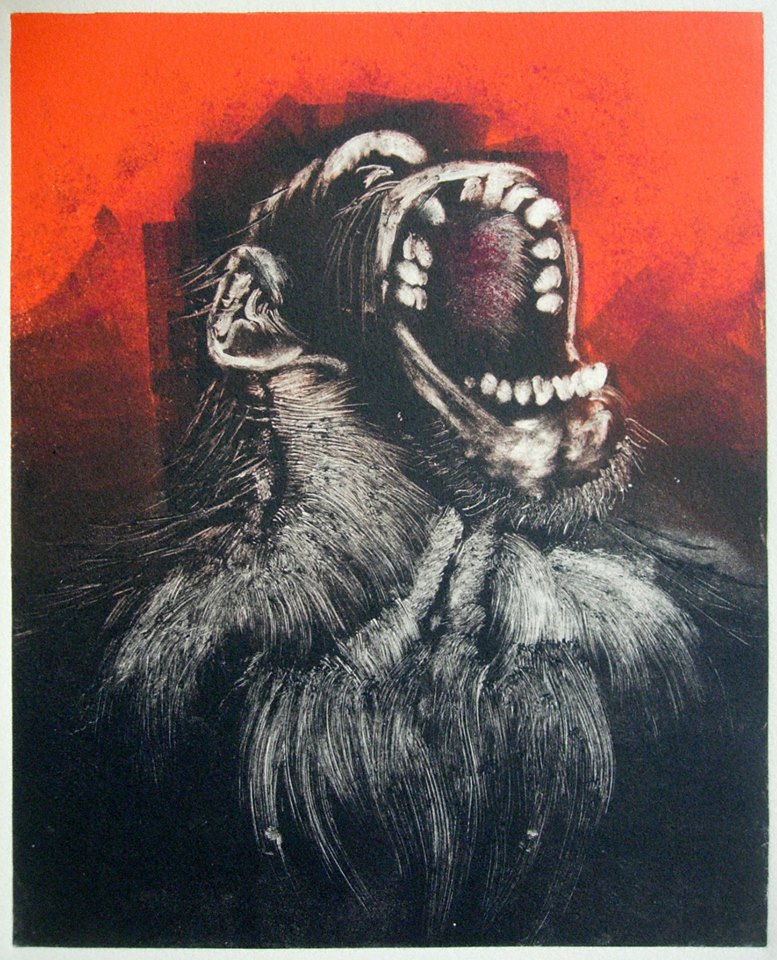 Artist: Elana Goren _ Title: Scream_ Medium: Monotype (giclee) Print_ Size: 8 x 10 inches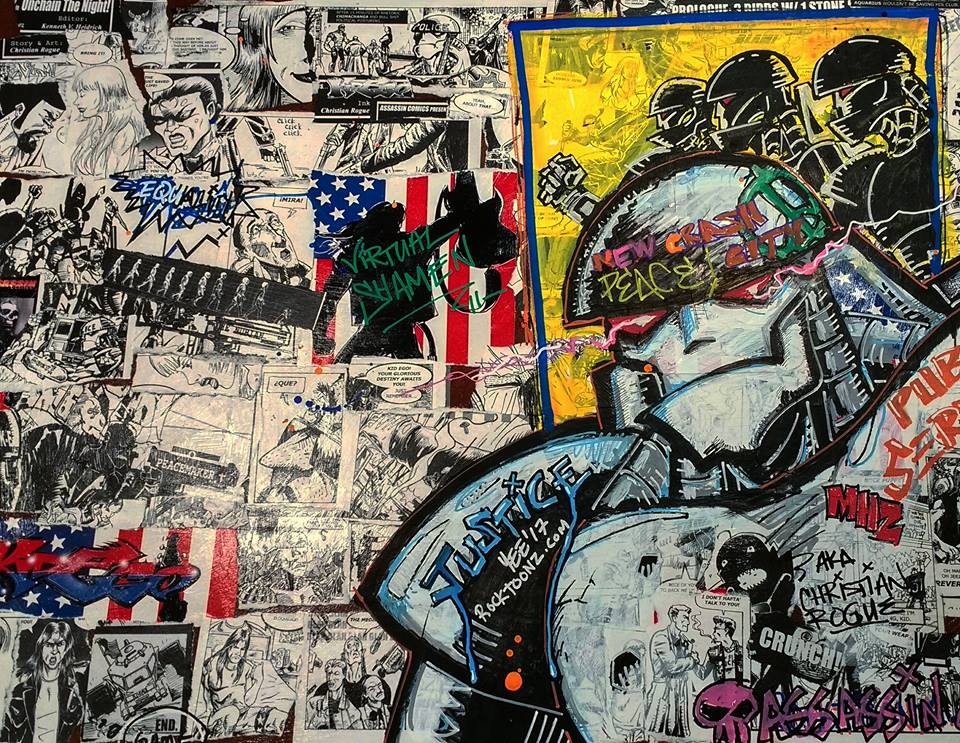 Artist: Chris Yee_ Title: Kid Ego- Amerika _ Medium: Mixed Media_ Size: 18x 24inches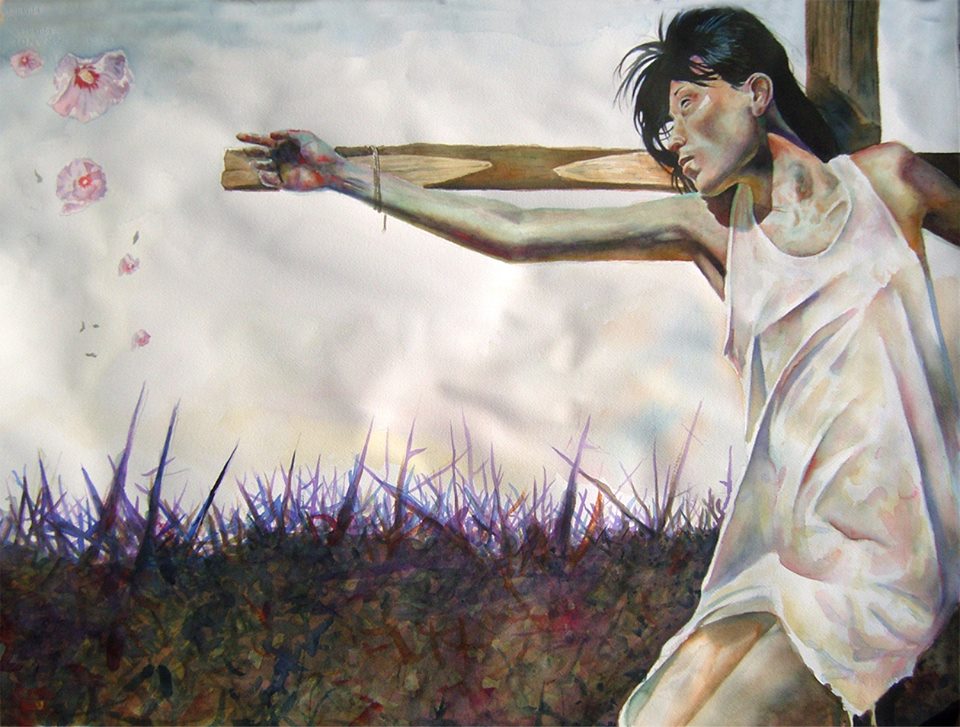 Artist: Steve Cavallo_ Title: Hope _ Size: 22x30 inches
Date and time
Location
GALLERY CHARAPLE
16 West 32nd Street
#708 Epiphany
New York, NY 10001