Description
We Cordially invite you, for one night, to immerse yourself in a sanctuary in which music is our religion and dance is our worship. A place where the DJs will weave a spiritual journey and the most important part of it is YOU!
21+ ONLY
HERNAN CATTANEO ( sudbeat|ARGENTINA )
THURSDAY NIGHT SERVICE: 08:24:17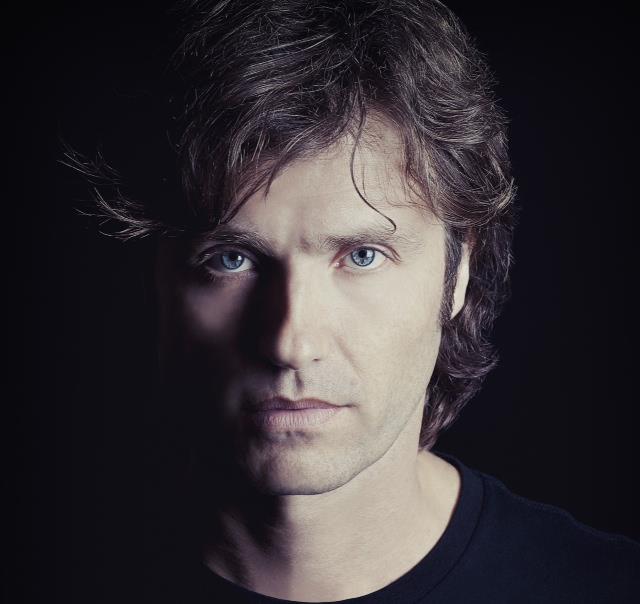 If ever there was an artist who doesn't need an introduction, it has to be the man known to music lovers the world over simply as El Maestro. Throughout his rise to become both a foundation and a founding father of the underground house scene, the name Hernán Cattáneo has become synonymous with dedication, passion and an unwavering commitment to championing a unique quality of music that is hard to define, but instantly recognizable as his signature sound.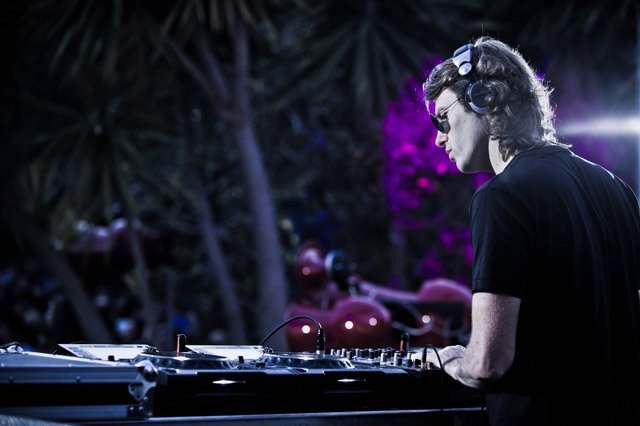 His effortless ability to clock up more than 30 years of DJing, 11 albums, 30 singles and 50 remixes is the legacy of a uniquely powerful personal touch, which ensured that Hernán stood out from the start. During his first DJ residency at Buenos Aires' legendary Clubland, it was Hernán's winning combination of humble professionalism, primal passion for the music and deep­rooted dedication to the dancefloor­lovers which enabled him to make his mark as a warm­up DJ for some of the biggest names in dance music. And it was his friendships with those names ­ among them Paul Oakenfold, John Digweed and Sasha ­ that set him on the path to superstardom. Within just a few short years of embarking on an international DJ career, Hernán became the first ever South American resident for global brand Cream; won residencies at Cream in Ibiza and Liverpool and Pacha in Buenos Aires and Ibiza, and went on to grace the DJ Mag Top 100 poll ten years in a row.
The quality of his selection and production skills were soon being called on by the biggest house labels, including Bedrock, Perfecto, Renaissance, and Balance. As his global career grew, so too did his legions of fans, and word spread worldwide about the man whose legendary all­night sets had the power to set your feet on fire and make your soul sing. Long­since established as a hot ticket in any town, Hernán's legendary all­night sets have seen him conquer every corner of the globe. From Warung Brazil, Yellow in Tokyo and LA's Avalon to Stereo Montreal, Burning Man and London's Ministry of Sound, there is scarcely a club, festival or dancefloor on the planet that hasn't been transported on a masterful music journey lasting long after the ebb of the final beat.
But beyond his own achievements and accolades, there are much deeper motivations moving the man who has become one of Argentina's most treasured musical exports. As one of the rarified few artists to reach the very top, he works tirelessly to give his all back to the scene that supported him on his way up. Rightly renowned for his consistent championing of up and coming artists and labels, he has become as applauded for spotlighting the talent of the next generation as for his own skills. Through his DJ sets, his own Sudbeat label and his world­famous weekly Resident radio show, he is constantly connecting a global community and providing an essential platform which enables new stars to shine. And while his own star continues to soar, perhaps Hernan's greatest passion lies in empowering others to enjoy the best house music in the world and shaping the future of that music for generations to come.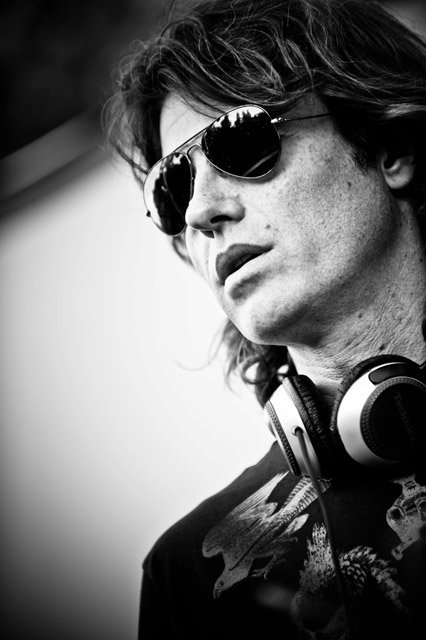 CHRIS FORTIER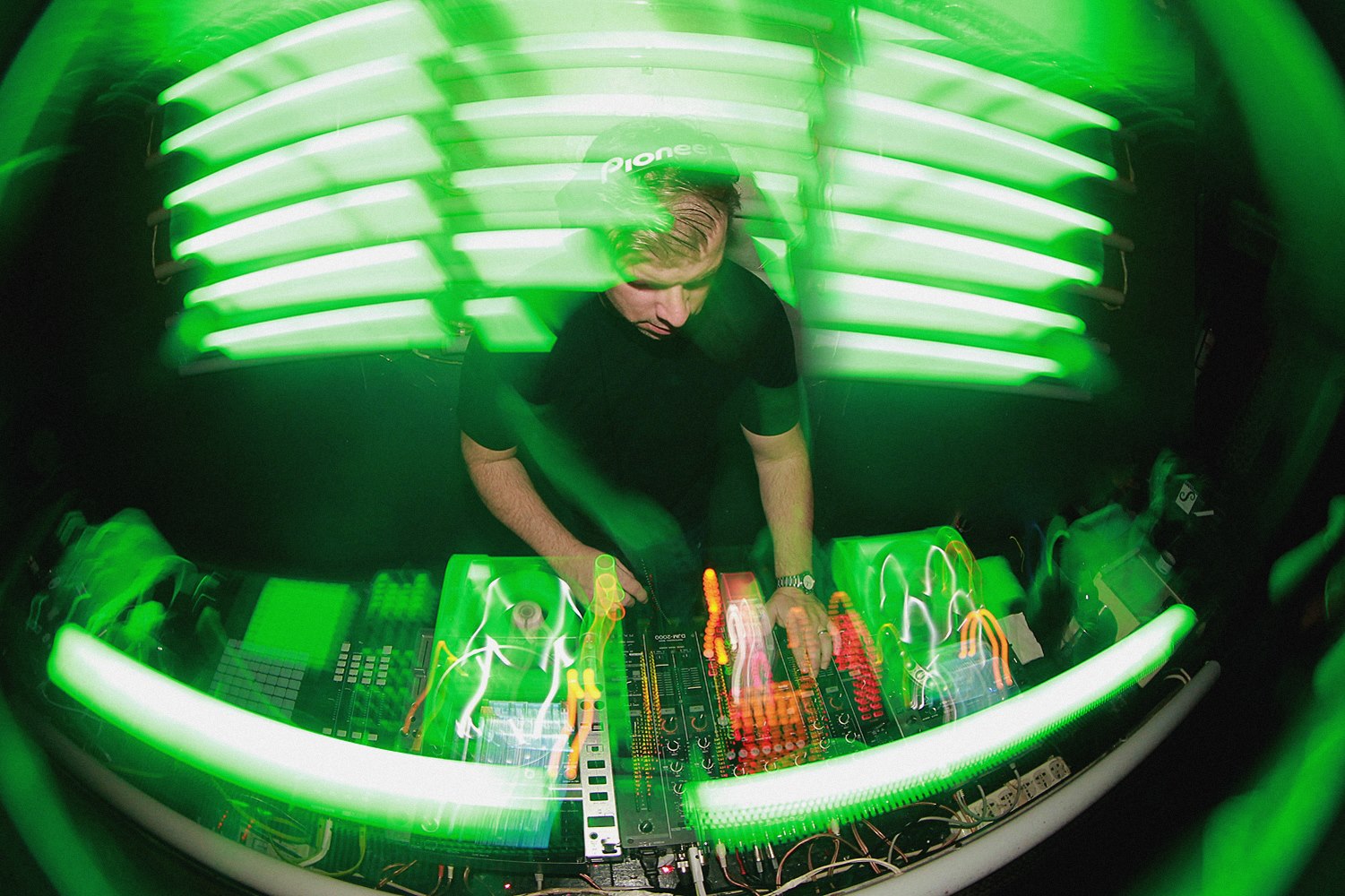 While many people may claim to know Chris' sound, with their focus on labeling him one thing or another, Chris is equally as focused on his efforts to push back the musical boundaries. It is a testament to the man that he continues to develop his sound and musical direction, after all, as the man says himself "I just like to play good underground music, I don't limit myself. I am growing musically every day, and the music I create and play reflects that"


It is artists such as Chris Fortier who are inextricably linked to the underground dance music scene that is the genuinely pushing the sound forward. Chris' determination to continue to push the envelope can be seen in all aspects of his career. Proof of this can be found on his now classic triple CD compilation Balance and his recent solo productions including his stellar debut artist album As Long As The Moment Exits.


Chris has been a consistent figure on the world tour circuit with a professional DJ career spanning nearly 20 years. He has continually been a crowd favorite, confirmed by his very first residency at the legendary "Aahz" in Orlando through to residencies at The Cross in London and at Twilo in his adopted home of New York. Behind numerous singles, remixes, artist albums and no less than 9 commercially released mix albums, you can catch him as easily in Tokyo as in Buenos Aires and all points in between on any given weekend.
To those that know Fortier's history, they know to expect plenty more to come, for those that are just getting initiated, Stay Tuned!