Headliner: Peggy O'Leary; Featuring: LaTice Mitchell & Chica Loca; Host Keith Purnell
About this event

That is Valentine's weekend! Couples night, discover love from a woman's perspective... Bring your man to get schooled!
Stand-Up Comedy Show
Headliner: Peggy O'Leary
Feature: LaTice Mitchell
Feature: Chica Loca
Host: Keith Purnell
Headliner: Peggy O'Leary
Website | Instagram | Twitter | YouTube
Peggy O'Leary is a Stand-Up Comedian, actress, writer & podcast host who grew up in the 'burbs' of Philly before moving to NYC and starting comedy. She has lived and performed on both coast and currently resides in Philly; where she is a regular at Punch Line Philly, Helium Comedy Club, Philly & AC Comedy Club. She hosts and produces many Shows; Hard Lonely & Vicious at The Creek and The Cave in NYC, Slainte at Sligo Pub in Media, PA and Lovable Monsters & Friends at Manny Brown's on South Street. Most recently Peggy made it to the finals in 2019 Philly's Phunniest. She has made a few appearances on The Q Show on FOX, NBC Philly Sports and played a blonde detective on a reenactment show called People Magazine Investigates on Discovery Channel. You can catch her every week chatting it up with her bestie and fellow comedian Ryan Foster on their podcast Lovable Monsters. Her previous podcast, Hard Lonely and Vicious ran from 2013-2016 on Cave Comedy Radio. Her festival credits include Montreal Just for Laughs, Bridgetown, Limestone, New York, Women in Comedy, Comedy Expo, and Funny Female Festival in Chicago. When asked how she'd describe her comedy in four words she answered For. Good. Time. Call.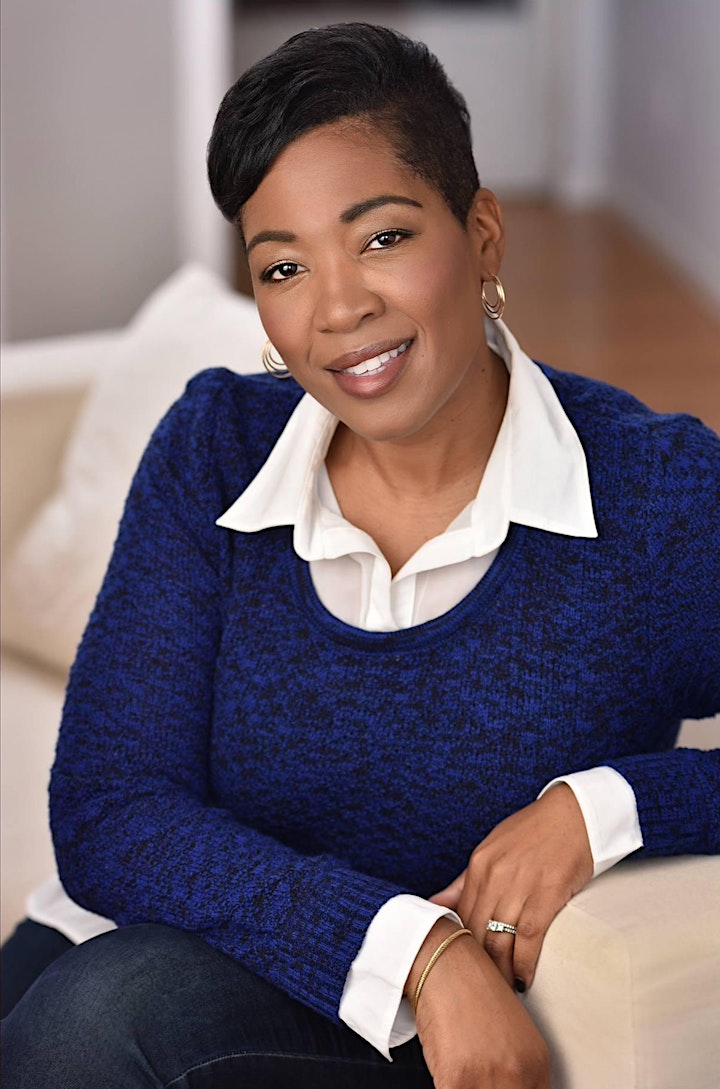 Featuring: LaTice Mitchell
LaTice is a comedian from South Jersey and travels city to city bringing her unique style of comedy to any audience. She has been doing stand up comedy since January 2009 and has had quite the career in such a short period of time. From performing in Las Vegas for the World Series of Comedy, performing LIVE on ABC's THE VIEW for "Hilarious Housewives", along with being picked by the late great David Brenner himself to tour in his "COMEDY STARS OF TOMORROW", where she performed at the Valley Forge Casino in Pennsylvania on a four night tour.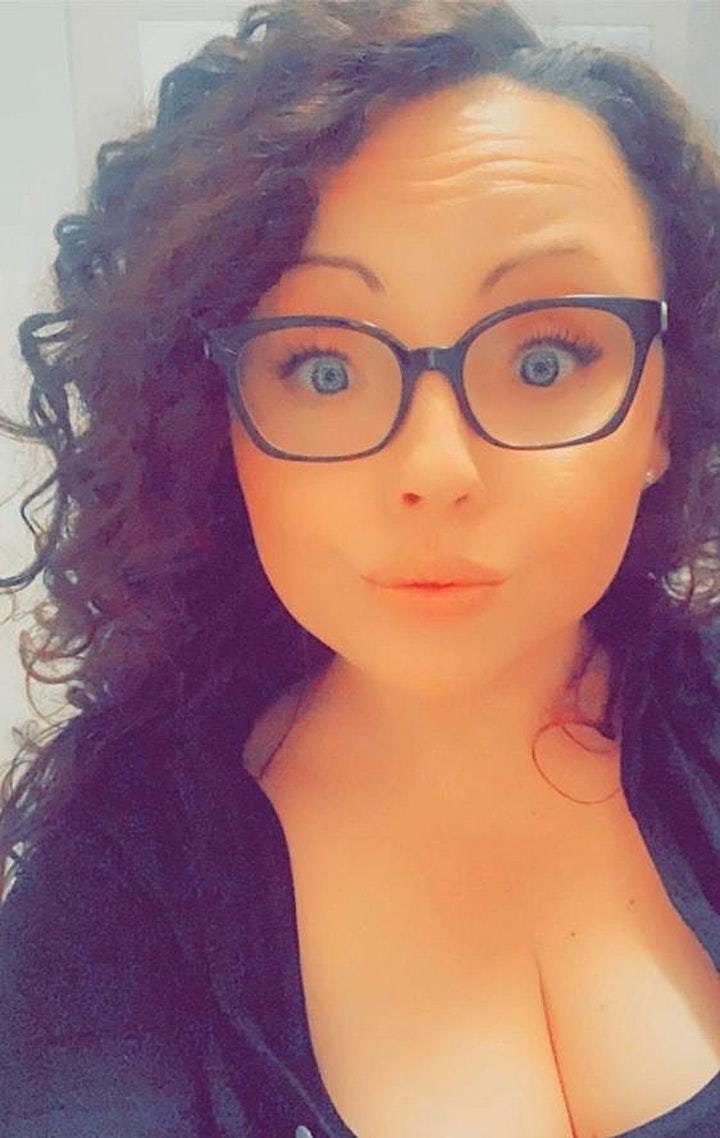 Featuring: Chica Loca
From Brooklyn, NY
2nd Place Finalist in ExploreDE Comedy Competition
Voted Best Rising Star in Delaware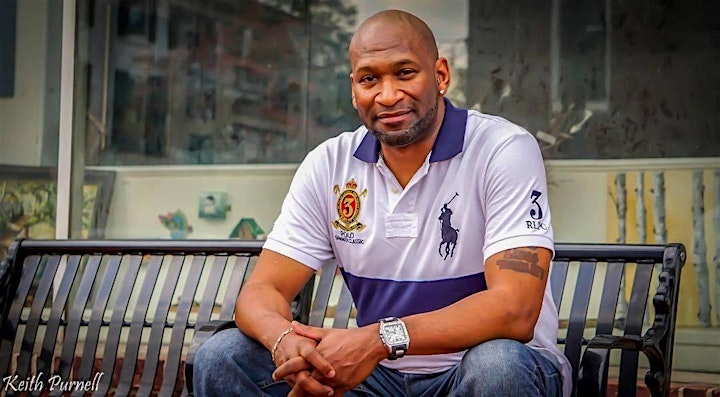 Host: Keith Purnell
Keith is one of the fastest rising comics from Delaware. He's a high energy performer whose quick wit, style, and fast pace humor makes him a hit and personal favorite of audiences young and old. He performs at Comedy Clubs across the country and has appeared on Television and in Movies. He was a winner in the Howard Stern "Kill or Be Killed" Comedy Competition and was the Philadelphia Regional winner in the Sierra Mist Next Great Comic Comedy Competition. Keith has had appearances on Last Comic Standing and is gaining the reputation as the next rising star. So watch out America, he's coming your way....be prepared....he's armed with Laffs!!!!!
revival
Official Website | Facebook | Instagram
Salisbury MD is set for an amazing cultural comeback of the arts with the launch of "revival" @ City Center right at the heart of downtown.
Organizer of HERLARIOUS! Stand Up Comedy