Description
Experience one of the largest urban historic districts recognized by the National Register of Historic Places in a new season. We have ended our fall tour and have moved it to the spring so that you can enjoy the 1,300 homes in Heritage Hill in full bloom. Our neighborhood homes date from 1843 and represent the best of American architecture.
This is the 42nd year that Heritage Hill has opened its doors to visitors and the first time since the early 1970's that we are back to the spring.
Saturday, May 21 - Tour Time: 11:00 a.m.- 5:00 p.m.
Sunday, May 22 - Tour Time: 12:00 p.m. - 6:00 p.m.

Eight private houses and 2 historic buildings await you and offer an array of architecture, colors, decorating styles, and great urban gardens.
Advance tickets for Tour are $12.00 if purchased prior to March 31
From April 1 to May 20 tickets are $15.00
Tickets on the weekend of Tour are $18.00
This Old House recently selected Heritage Hill as one of the "Best Old House Neighborhoods 2011: The Midwest"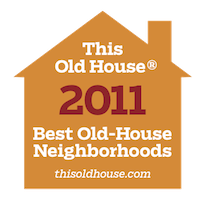 You can also purchase tickets at:
Heritage Hill Association
126 College SE
Grand Rapids, MI 49503
Ph. 616.459.8950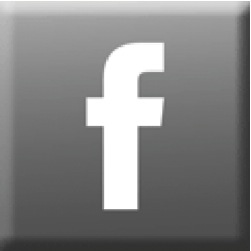 Think tulips … Think a Mother's Day gift … Think ahead … and plan your spring visit to historic Heritage Hill in Grand Rapids, Michigan.