Description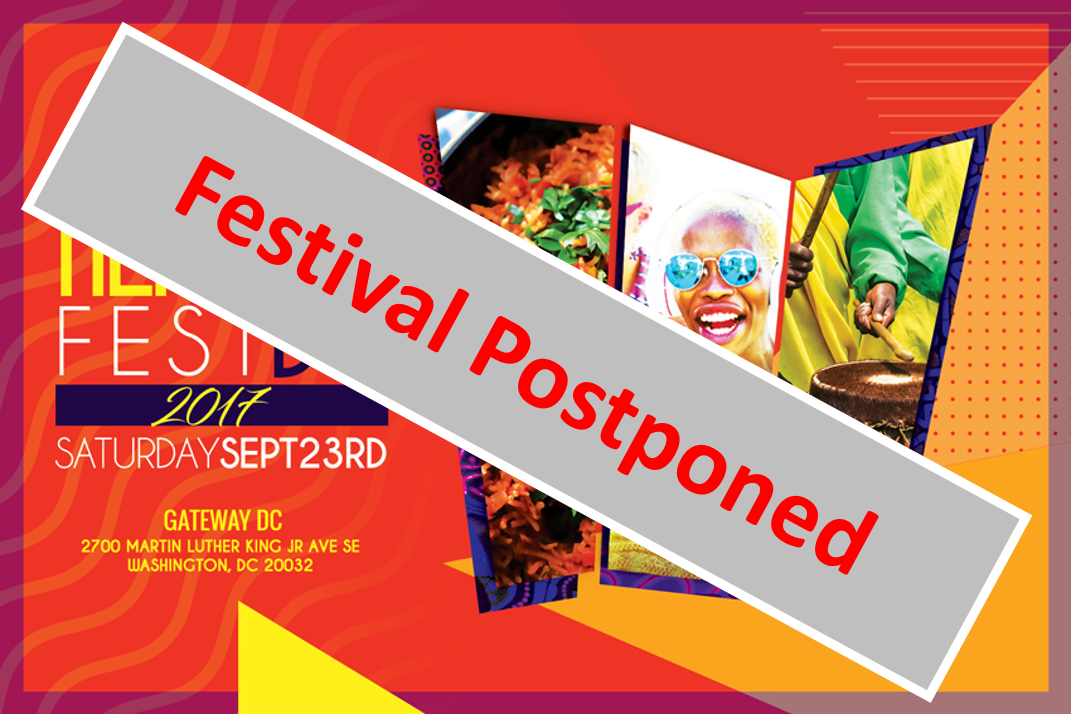 PSA: Unfortunately the Heritage/Jollof Festival has been postponed to next summer in order to adequately plan for a much bigger festival than we anticipated, without compromising on good service and quality of event we strive for. We know that many of you are anticipating this event and already made plans to attend from near and far. We sincerely apologize for any inconvenience this may cause. We will be announcing the new date and plans for the a bigger festival in the next couple of weeks.
For those who have already purchased tickets, you will receive a full refund by next week Wednesday September 20th.
Thank you for your continued support and patience. Please contact us at info@AfropolitanCities.com or 1-888-677-6387 to address any questions or concerns
---
---
Heritage Fest DC is the inaugural Afro-Caribbean food & music festival and business expo to celebrate diversity of cultues in the African diaspora and connect and unite the various ethhnic groups.
Unlike any other festival, this event will bring together thousands of Africans, African Americans and Caribbeans to engage, learn, share, celebrate and appreciate each others cultures through a rich tapestry of cultural expressions that will be on dispay on and off stage throughout the day.
The festival will feature a Jollof Cook-Off, Jerk Cook-off, Flag Parade, African, Caribbean and Hiphop DJ Competition, Comedy show, dance off and live artist performances as you sip and shop with hundreds of African, African American and caribbean vendors and partake in a unique afro-caribbean culinary tour and competition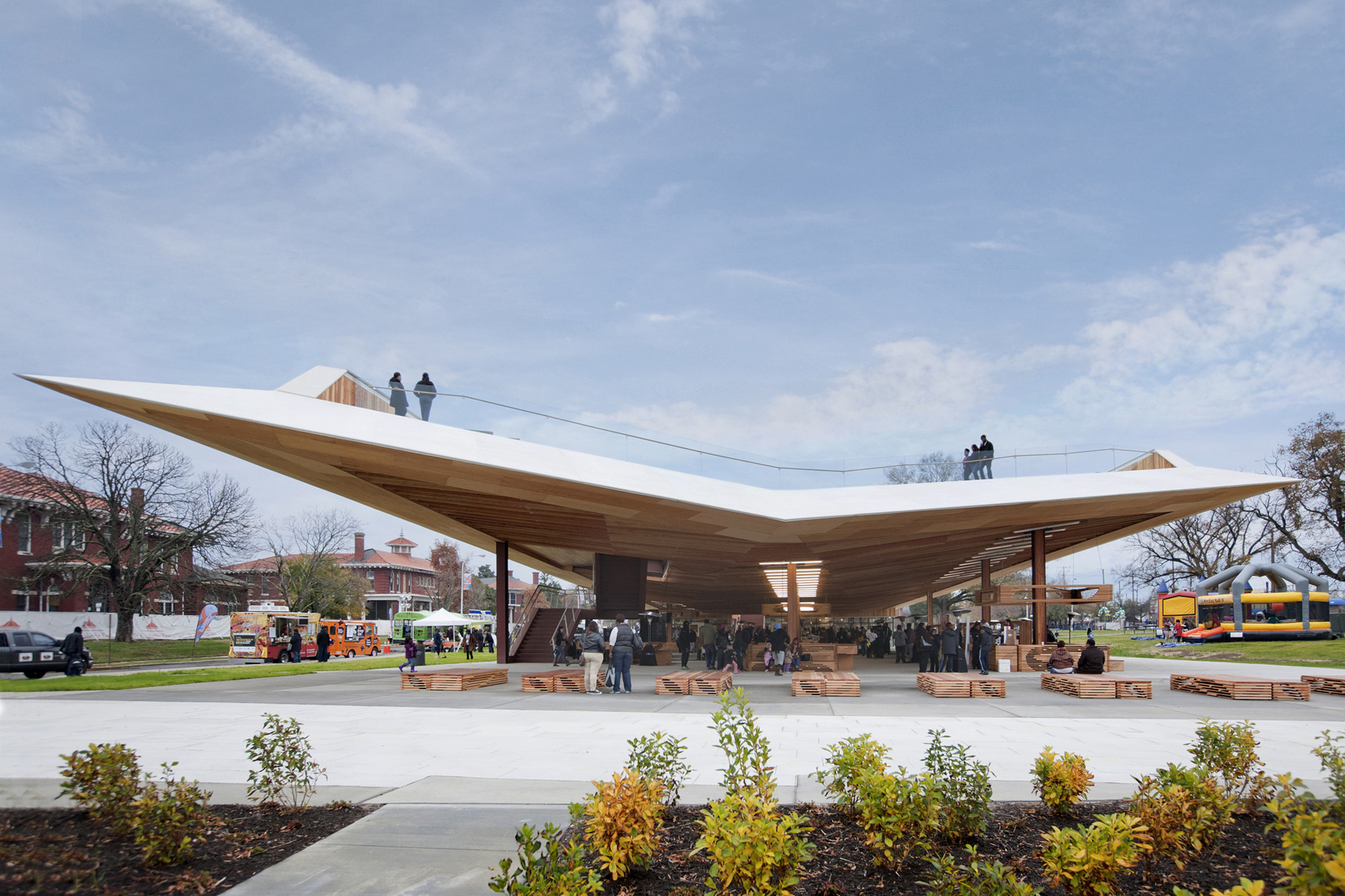 ---
Jollof Cook-off
Which country has the best Jollof? Is it Ghana? Nigeria? Senegal? Sierra Leone? Gambia? Liberia? etc. The jollof rivalry between these West African countries is no secret and if you have a West African friend chances are you have had a jollof treat dished up with a hefty serving of smack talk. But is this never-ending culinary fistcuff over taste or is it shear display of patroitism and national pride?
Finally we can settle this never-ending jollof dispute once and for all at the inaugual DC Afropolitan Summer Fest Jollof-Off Festival in WashingtonDC where you get to sample and taste a variety of the best jollof dishes from the top restaurants and food vendors representing over 6 countries. You will also get to be your own judge on the country with the best tasting jollof through live vote as you experience jollof craze in a festive friendly vibe with food, African inspired cokctails, music, games etc.