Heritage Fest DC - African Food & Fashion Festival Featuring Jollof, Jerk &...
Description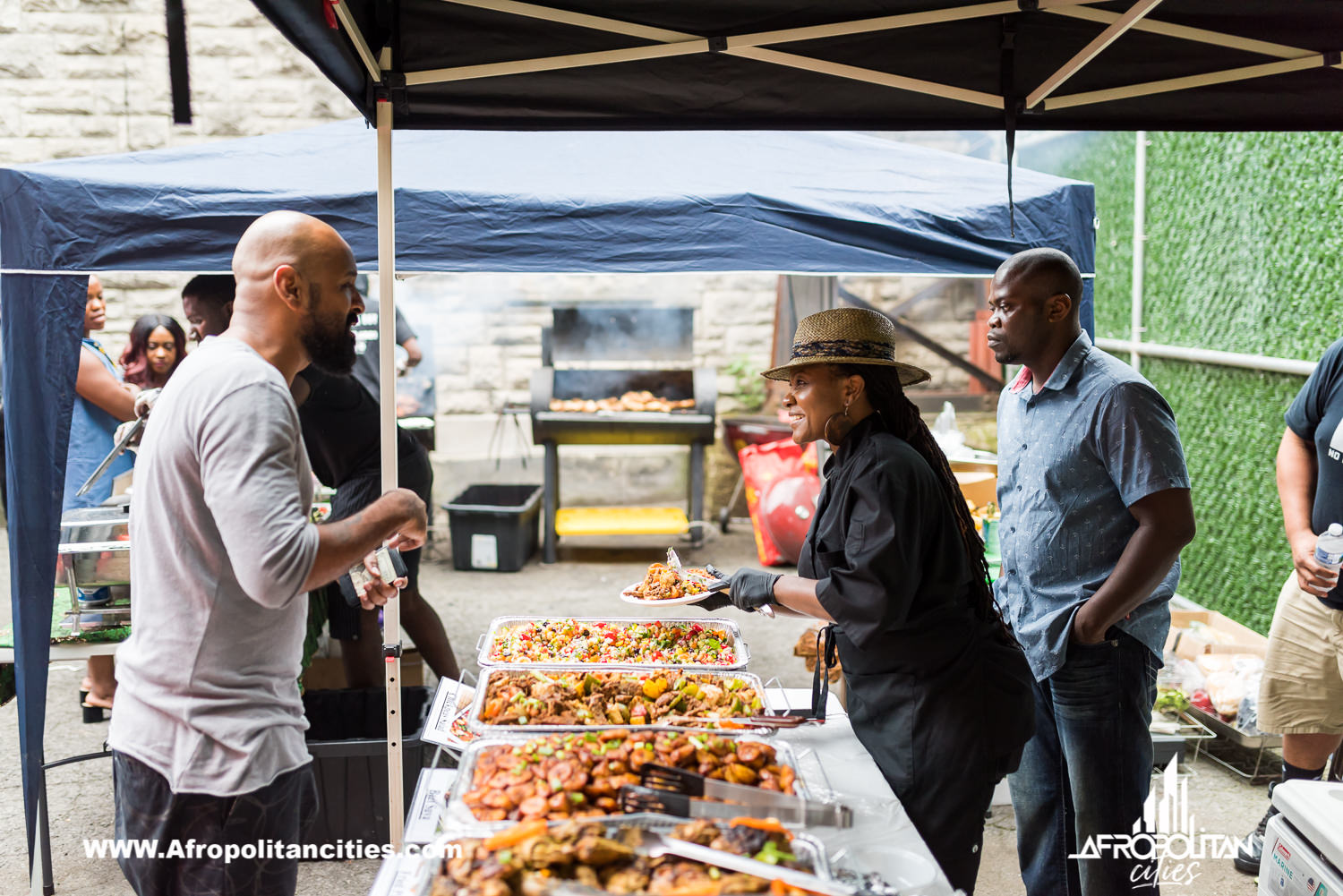 Heritage Fest DC is a cultural shock experience fusing various elements of popular black culture(Music, Food, Fashion, Art, etc) from all over the world into an immersive one day festive cultural experience to celebrate diversity of cultues in the African diaspora, connect and unite the various ethhnic groups.
Unlike any other festival, this event will bring together thousands of Africans, African Americans and Caribbeans to engage, learn, share, celebrate and appreciate each others cultures through a rich tapestry of cultural expressions that will be on display on and off stage throughout the day.
The festival will feature a Jollof, Jerk & Suya Cook-Off, Flag Parade, African, Caribbean and Hiphop DJ Competition, Comedy show, dance off and live artist performances as you sip and shop with hundreds of vendors and partake in a unique afro-caribbean culinary tour
Age Limit: All ages, family friendly event