Description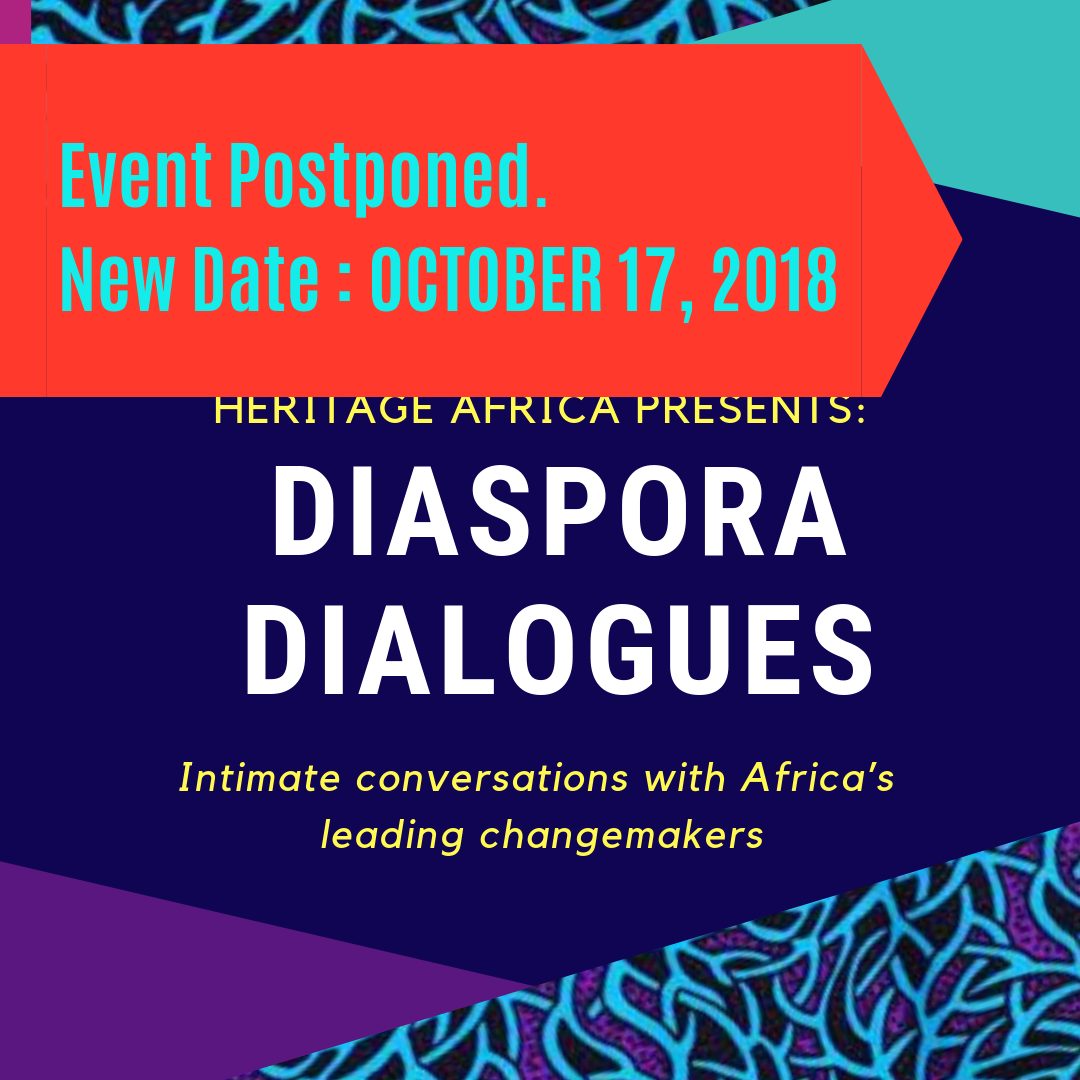 We're back with another exciting event!
The Diaspora Dialogues Series
with W. Gyude Moore
Join us for dinner along with other diaspora professionals for the opportunity to meet with leading policymakers, community activists and other experts in an intimate environment which fosters exchange, learning and personal growth.
W. Gyude Moore, former Minister of Public Works and Deputy Chief of Staff to Her Excellency President Ellen Johnson Sirleaf, (Liberia) is currently a visiting fellow at the Center for Global Development. As Head of the President's Delivery Unit, Moore led a team that monitored progress on the delivery of the Public Sector Investment Program of Liberia. PDU monitored and drove delivery, on behalf of the President, for over $1 billion in road, power, and port infrastructure investment as Liberia attempted to rebuild after the civil war. As one of the President's most trusted advisors, Gyude also played a crucial role in supporting President Sirleaf as Liberia shaped its post-Ebola outlook.
At this dinner, Gyude will share with us his experience in Liberian civil service and his knowledge of private finance for African infrastructure.
Come with your questions, thoughts, and ideas!
*Please note that there are limited tickets available for this event. Book early to ensure your spot.
Organizer of Heritage Africa Presents: Diaspora Dialogues with W. Gyude Moore