Description
Join us for a dynamic evening to celebrate the first year of success of Woman-Owned Wineries, and to rally support for its future. Gather around the table, and let's lift a glass to progress while discovering some of the wildly talented women behind your favorite wines.

With this exclusive three-course dinner, prepared by Sondra Bernstein and team (girl + the fig) we introduce you to three distinctive Northern California winemakers, each making her mark in a different way:
Katy Wilson (LaRue Wines), Jennifer Reichardt (Raft Wines), and Shauna Rosenblum (Rock Wall Wine Co.).
Guest speakers:
Lucia and Jack Gilbert, Researchers, Santa Clara University

Brenae Royal, Vineyard Manager, Monte Rosso Vineyard

Rebecca Hopkins, Wine Communicator
Woman Owned Wineries elevates female wine entrepreneurs through storytelling, advocacy, and commerce. In just one year, our startup endeavor has:
Seating is limited. Advance purchase is highly recommended.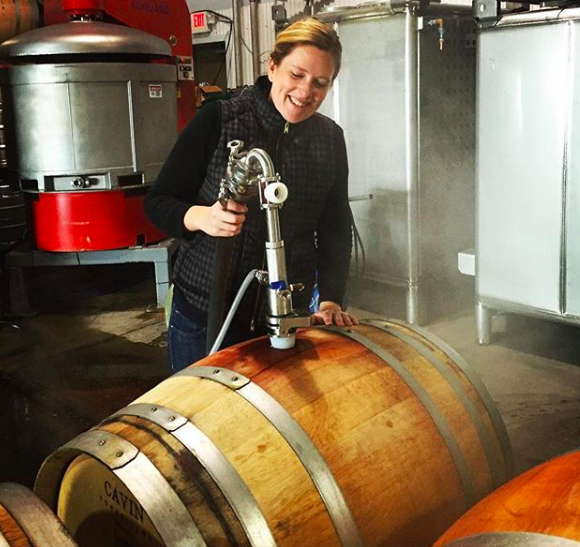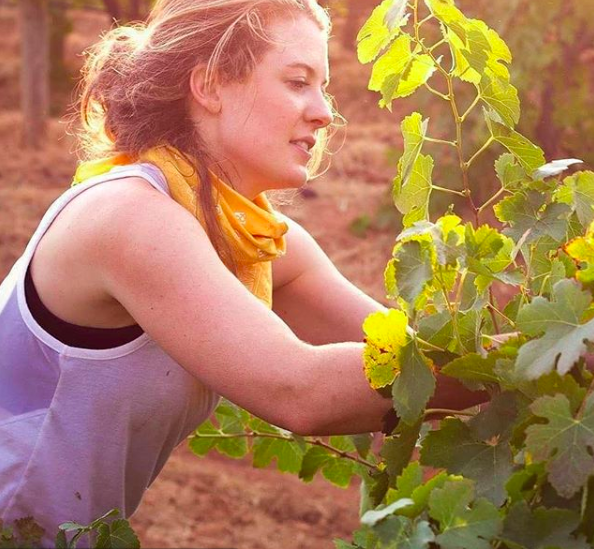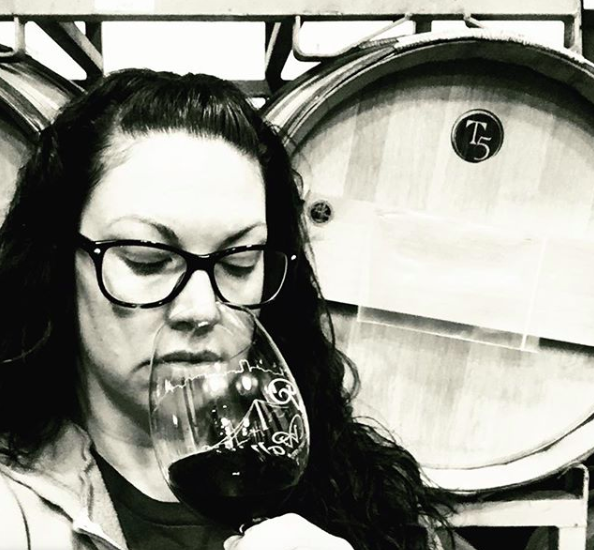 MENU
Sparkling (TBD)
goat cheese & lavender honey toasts
smoked salmon crepe, egg, red onion, dill, crispy caper
LaRue Wines Pinot Noir
Roasted beet salad, black pepper chevre creme, watercress
Raft Wines Sangiovese
Duck sugo with seasonal mushrooms, house-ground polenta, pine nut & pea shoot pesto
(vegetarian option available)
Rock Wall Zinfandel Monte Rosso Vineyard
Epoisses toast, brioche, frisee salad
Menu and event space provided by Sondra Bernstein (girl + the fig) and her talented team.