Here Today But Planning for Tomorrow: The Next Gen and Your Business
Description
Title: Here Today But Planning for Tomorrow: The Next Gen and Your Business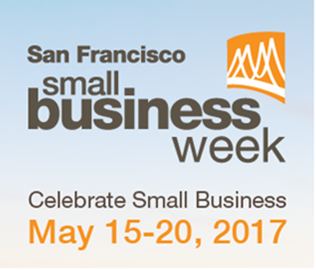 This workshop focuses on how to plan ahead for a smooth transition of the family business and assets to the next generation. Panelists will discuss how business owners can engage into fruitful conversations with their children about their future, awaken their interest in joining the family business, and address the legal and financial implications of estate planning, as well as their options in terms of next-generation leadership (appoint a family member to take over, sell to a team or coop of current workers, or sell to an outsider). Participants will be invited to reflect on their personal and business goals, their options and challenges to transition the business to next-gen leaders, and to draw a timeline and preliminary checklist of issues to address.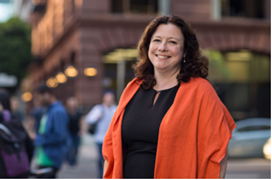 Isabelle Lescent-Giles, PhD, is a visiting assistant professor at the Gellert Family Business Resource Center, University of San Francisco. She focuses on how family businesses survive, adapt and stay innovative across generations, and, as a business historian, advises families on transitions to the next generation of family or non-family business leaders.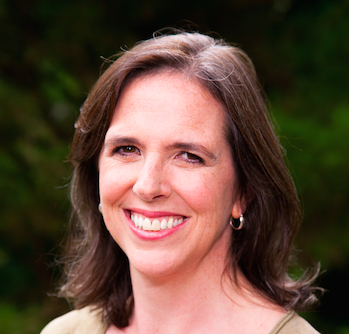 Hilary Abell is co-founder of Project Equity and has a long history with employee ownership, as a former worker-owner at Equal Exchange and a fourteen-year co-op developer, specializing in companies that create dignified jobs in lower-wage sectors. Project Equity's mission is to build economic resiliency with low-income communities by demonstrating and replicating strategies that increase worker ownership, and its strategy is to motivate and support successful businesses to become employee-owned. Hilary helps businesses assess their fit with employee ownership and works with companies to design and execute employee ownership transitions.


Kristen Armstrong, Ph.D., is managing director and senior wealth dynamics coach for Ascent Private Capital Management (U.S. Bank). She works with clients on strategies that address complex personal, family and financial issues. Prior to joining Ascent, Kristen ran her own firm working with families and family businesses in the Bay Area on conflict resolution and family dynamics. She is an expert in helping family businesses manage the complex dynamics of family relationships. As part of her work, Kristen is involved with family education, family meetings, family retreats, family business/enterprise succession planning, philanthropic planning, and next-generation leadership development. She focuses on preparing next generations for inheriting the family business by creating cross-generational communication strategies based on clients' core values.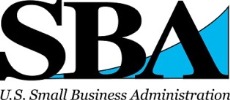 ---
---
---
---
---
---
---
---
---
---
---
---
---
Thank you for interest in this event and for sharing it with others who might be interested.
Should you need to cancel your reservation, please return to Eventbrite and cancel your ticket there or email sfomail@sba.gov to let us know that you won't be attending. This saves us money in printing costs and reduces the environmental impact of our courses.

We host hundreds of events for small business owners each year – to see other upcoming events in our center please visit sbatrainings.eventbrite.com.
Sincerely,
San Francisco SBA Entrepreneur Center
SBA's posting of events is not an endorsement of the views, opinions, products, or services of any cosponsor or other person or entity. All SBA programs or cosponsored programs are extended to the public on a nondiscriminatory basis. Reasonable arrangements for persons with disabilities will be made for SBA events, if requested at least 2 weeks in advance. Call 415-744-6820 or email sfomail@sba.gov.
---
---
---
---
---
---
---
---
---
---
---
---
---
FAQs
How can I contact the organizer with any questions?
Call 415-744-6777 or email sfomail@sba.gov.
Do I have to bring my printed ticket to the event?
In the event that a class sells out, preference is given to those who registered in advance. We will only check tickets for high-profile events.
How do I get to the San Francisco SBA Entrepreneur Center?
The San Francisco SBA Entrepreneur Center is located on 455 Market Street in Suite 600 on the 6th floor. The front desk can provide directions to our floor or the elevators. There are no special requirements to enter the building. The closest public parking garages are located on Fremont or Mission Streets. The parking vendor in this building is ABM Parking. This vendor closes at 8PM. The nearest BART stop is the Montgomery Street Station. For detailed travel planning please visit 511.org.