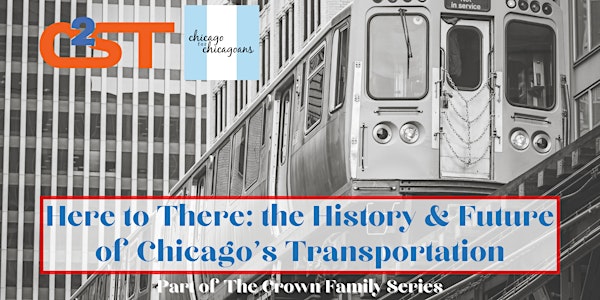 Here to There: The History & Future of Chicago's Transportation
Refund policy
Contact the organizer to request a refund.
Eventbrite's fee is nonrefundable.
Chicago has a rich history of transportation, past and present. What might the future hold? Join C2ST to learn about its history and future.
About this event
Chicago has a rich history of public transportation, from its early days as a railway hub and as a shipping center thanks to its connection to the Great Lakes region and the Atlantic Ocean.
Transportation is an integral part of our modern society. We take the train to work, we drive to the grocery store, we enjoy the water taxi down the Chicago River, and we rely on all other manner of vehicles, systems, and paths to our ultimate destination. Chicago is nearing its 200th birthday and things have changed quite a bit since the first horse-drawn carriage made its way down an unpaved road. While Chicago is no longer the meat-packing center of the United States, it does have one of the world's busiest airports and it remains the rail center of the country. While the Chicago River is now heavily utilized for recreational purposes, this wasn't always the case.
While looking to the future of transportation, it's vitally important to consider how we arrived at the present. To that end, we've paired two Chicago transportation experts with two experts who are focused on the future of transportation!
How has transit changed over the years? How has the COVID-19 pandemic affected the way we use transit? How will emerging technologies allow us to modify and enhance the transit systems we have in place? Join us on a tour of Chicago's transportation systems both past, present, and future to hear answers to these questions and many more.
Event Details:
Monday, May 3rd from 5:00-6:00pm CT, C2ST Facebook Live & C2ST TV YouTube Live.
Make sure to follow C2ST on Facebook and YouTube to receive notifications when the live program starts.
Use our Q&A app to ask live questions during the program or send in your questions in advance! Remember to upvote your favorite questions.
To support STEM programs like this, you can DONATE to C2ST HERE!
We are dedicated to providing an inclusive environment for everyone. Please respect diversity in individuals and in cultures.
Featured Speakers:
Ava Francesca Battocchio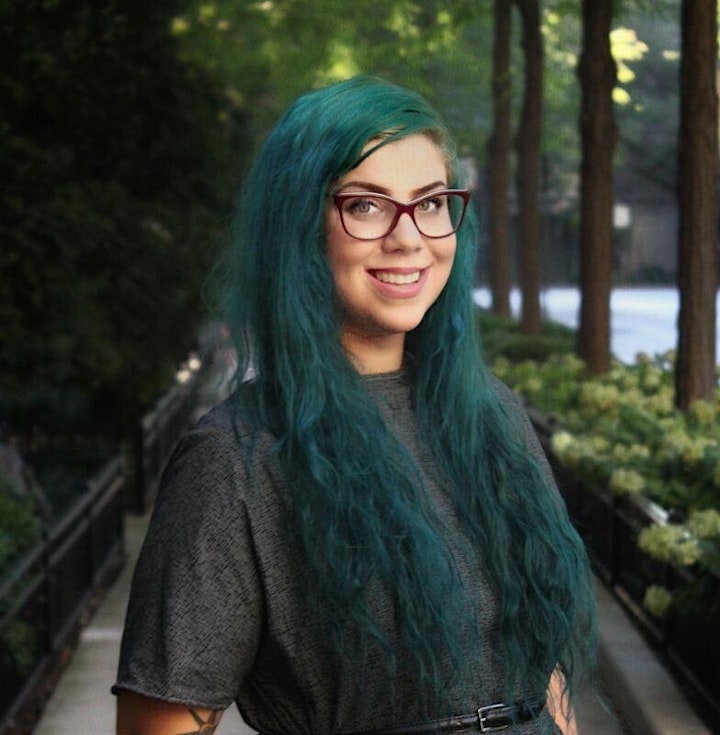 Ava Francesca Battocchio is a doctoral student and University Enrichment Fellow in the Department of Advertising and Public Relations at Michigan State University. Their research aims to explore the entanglement of civic infrastructure, information, and media ecology. Ava Francesca is particularly interested in post-industrial, rural, and remote communities, with an emphasis on socio-spatial and cultural-historical perspectives. Prior to joining Michigan State, they concurrently completed their Master of Science in Global Strategic Communication (2020) and Bachelor of Arts in Advertising (2019), as Loyola University Chicago's School of Communication's first dual-degree student.
Jane Lin, PhD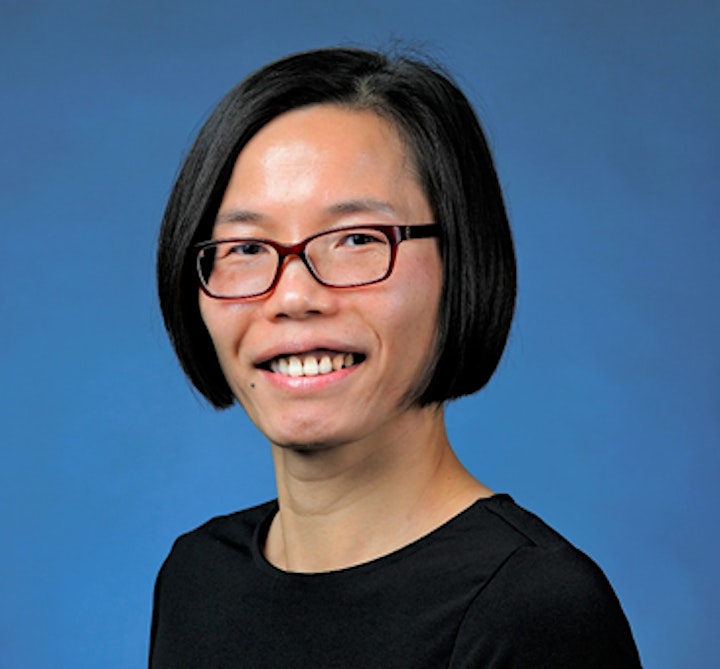 Dr. Jane Lin is Professor of Department of Civil and Materials Engineering and holds a joint appointment with the Institute for Environmental Science and Policy (IESP) at the University of Illinois at Chicago. Her research focuses on sustainable multimodal transportation systems modeling and design with applications of data analytics and systems analysis methods. Lin has over eighty refereed academic publications and receives research funding as PI or co-PI from various sources including the National Science Foundation (NSF), Federal Highway Administration (FHWA), and Transportation Research Board (TRB). Lin is Editor of Transport Policy, and Associate Editor of Transportation Research Part D: Transportation and Environment. She also serves on the editorial boards of Transportation Research Part A: Policy and Practice and International Journal of Sustainable Transportation. Lin currently chairs the Sustainability and Resilience Group of the Transportation Research Board (TRB), which is a division of the National Academies of Sciences, Engineering, and Medicine (NASEM). Prior to that, she served as Chair of TRB Committee on Transportation and Air Quality (now renamed to Committee on Air Quality and Greenhouse Gas Mitigation) between 2011 and 2017. Lin received her MS and PhD degrees from University of California, Davis, and BS from Tsinghua University, Beijing, China. She was a post-doctoral fellow at the Harvard University Center for the Environment, Cambridge, MA before joining UIC.
Erica Ruggiero, Associate AIA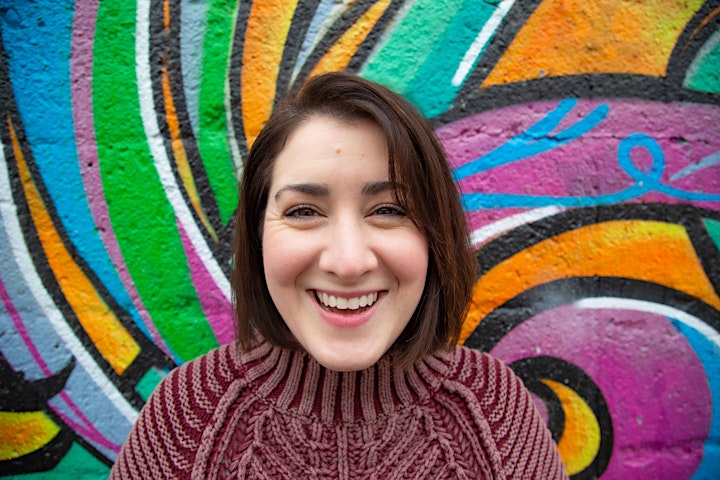 Erica Ruggiero is a Principal and lead Historic Preservation Specialist at the women-owned architecture firm of McGuire Igleski & Associates, Inc. (MIA). Since joining MIA in 2014, Erica has led the firm's historic preservation projects across Illinois and the upper Midwest. Erica attended Florida State University (FSU) and received her Bachelor and Master of Science in Interior Design with a graduate certificate in urban design. Upon graduating from FSU in 2012, Erica attended the School of the Art Institute of Chicago where she graduated with a Master of Science in Historic Preservation in 2014. Outside of her work with MIA, Erica is President of the Board for Chicago for Chicagoans, Chair of the Service Subcommittee for Skyline Council of Landmarks Illinois, member of the Packingtown Museum Committee, and currently serving on the Illinois Historic Sites Advisory Council. When not working Erica is an avid baker or you can find her gardening as part of a community vegetable garden or in her indoor garden of succulents, tropical houseplants, and orchids.
Bo Zou, PhD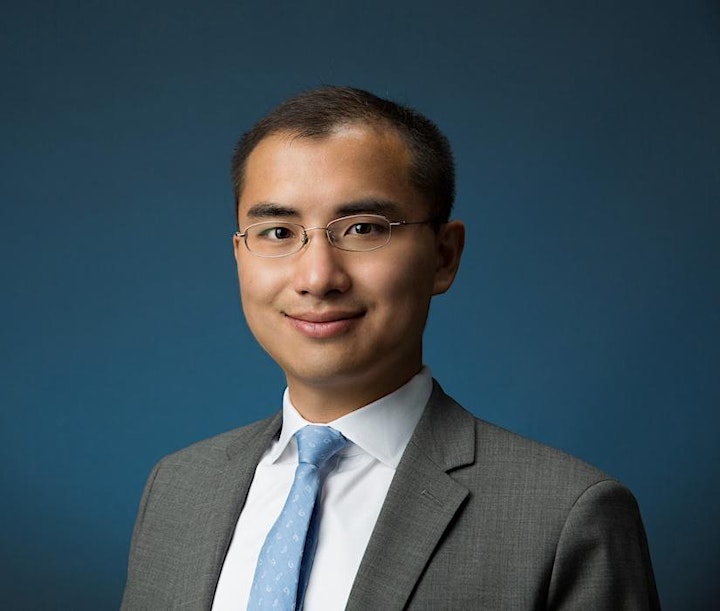 Bo Zou is Associate Professor in the Department of Civil and Materials Engineering at the University of Illinois Chicago (UIC). He is an affiliated faculty member of the UIC Urban Transportation Center, the UIC Center for Supply Chain Management and Logistics, the National University Rail Center, and the National Center of Excellence for Aviation Operations Research. Previously, he was also a visiting associate professor in the Department of Civil and Environmental Engineering at UC Berkeley. Dr. Zou's research has been in the area of transportation systems analysis with emerging technologies, including vehicle platooning, automation, ridesharing, and crowdsourcing. Dr. Zou has over 60 journal articles, conference papers, book chapters, and technical reports with support from the World Bank, the National Science Foundation, American Public Transportation Association, Argonne National Laboratory, and the Chicago Department of Aviation. Many of his research results and views were covered by mainstream media outlets including Reuters, NPR, the Wall Street Journal, Washington Post, CNN, USA Today, Business Week, Fortune, ABC7, and PBS Chicago. Dr. Zou received his PhD from UC Berkeley, dual MS from Tsinghua University in China and Ecole Centrale Nantes in France, and BS from Tsinghua University.
This program is brought to you in partnership with: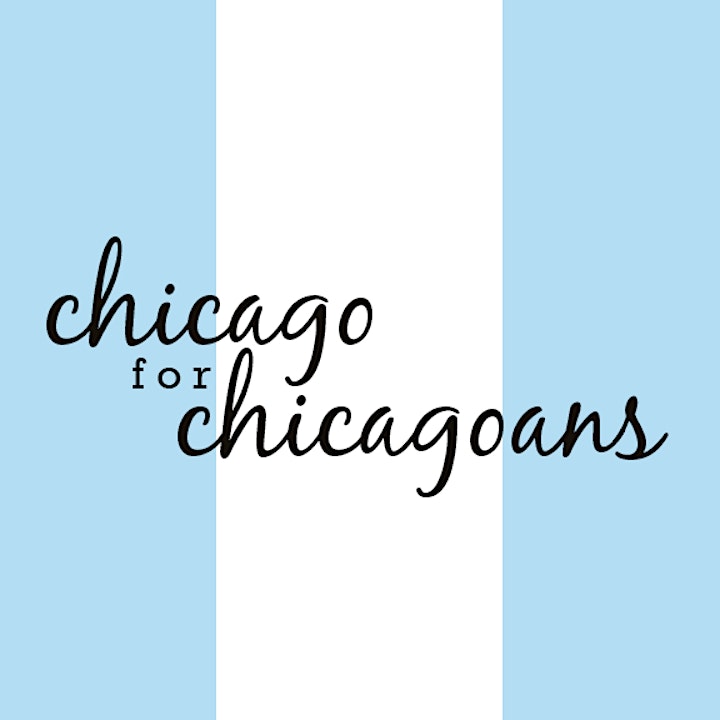 This program is generously supported by
The Lester Crown Family