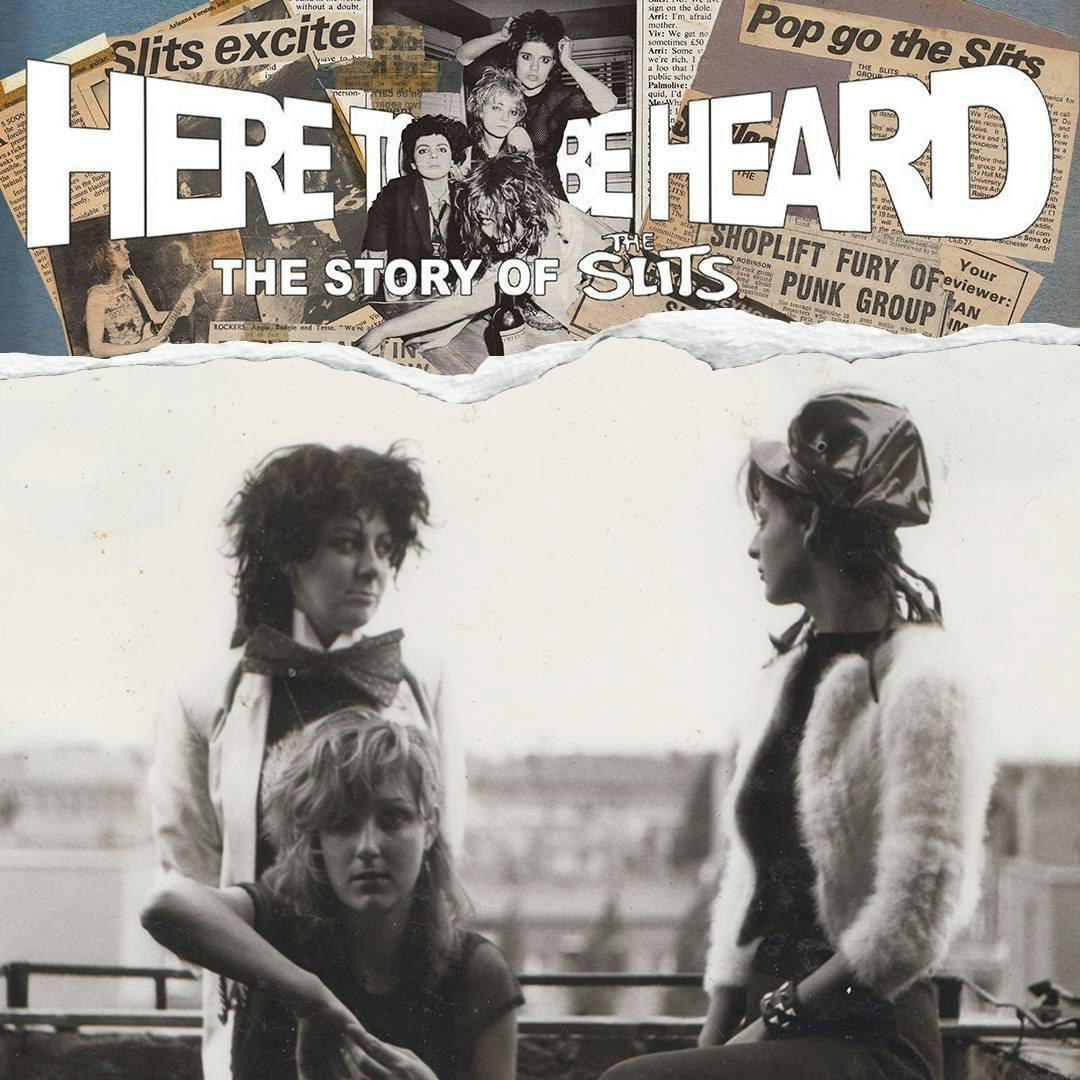 About this Event
$10 // 21+
Here to be Heard: The Story of The Slits
----------
We're featuring the new documentary film on the first all-girl punk band, THE SLITS, directed by William E Badgley. Internationally premiered at the International Film Festival Rotterdam in Februrary 2018.
HERE TO BE HEARD: THE STORY OF THE SLITS tells the story of the young women pioneers of the mid-70s punk era from a female point of view. Contemporaries of The Clash and Sex Pistols and the pioneering godmothers of the musical movement known as "Punk Reggae", it runs from the bands' inception in 1976 to its' end in 2010 coinciding with the death of lead vocalist, Ari Up.
The film features interviews with a whole slew of characters including managers, members, ex-members, producers and more, as well as previously unseen footage and recordings of the band. 
Q&A with filmmaker William Badgley to follow. Moderated by Jessica Hopper.
Make sure to stick around after the Q&A for a rock & slop dance party with the Bric-a-Brac DJs!