Description
APLD Bay Area SPEAKER SERIES:
HERBS: the Multifunctional Workhorses of the Garden
a presentation by Rose Loveall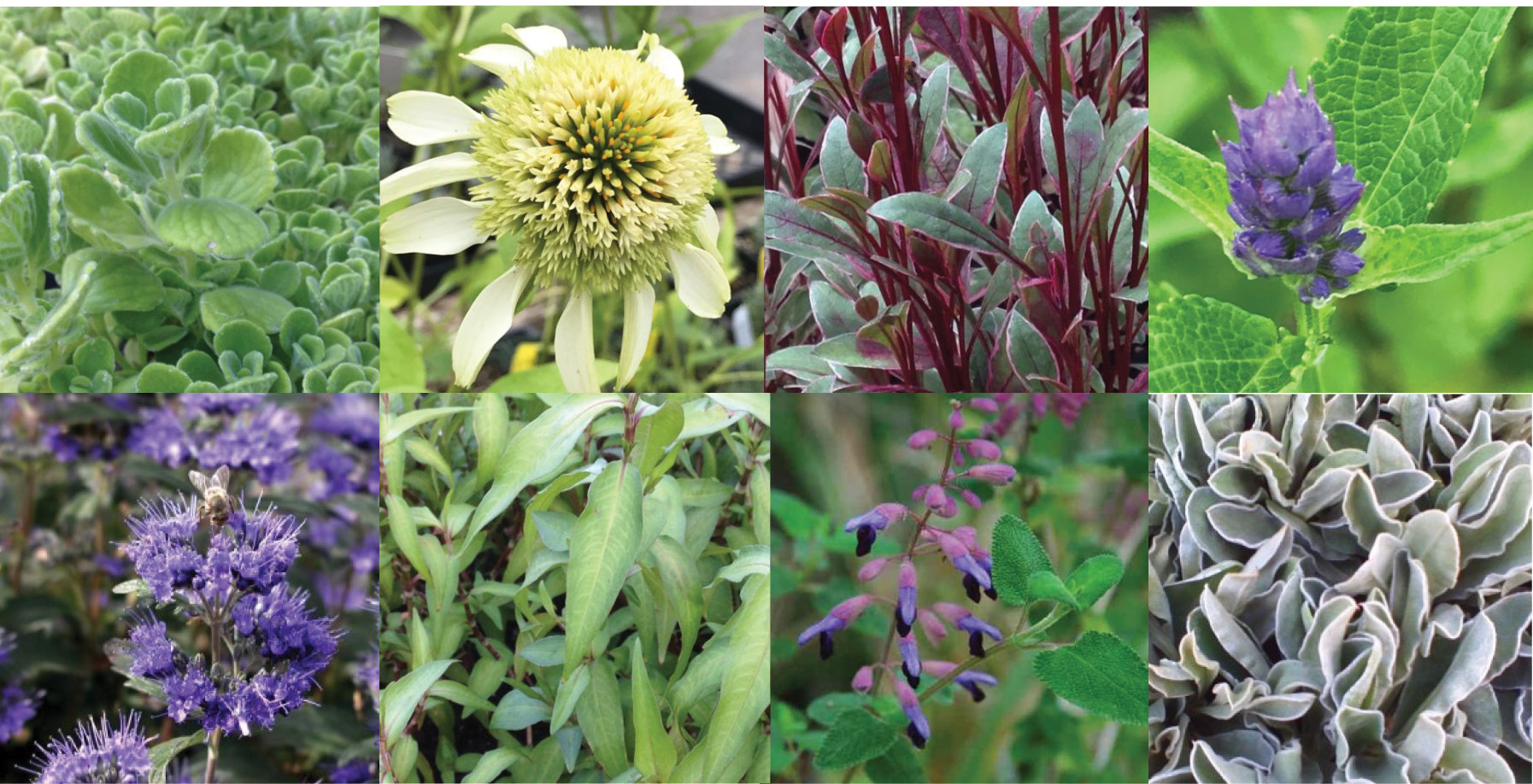 Hardworking herbs… the culinary stars, the medicinal marvels, the pollinator magnets and the landscape design workhorses. Learn more about incorporating herbs into your designs with the owner of Morningsun Herb Farm, Rose Loveall. She will speak about the extensive and sometimes unusual uses of some of the lesser known herbs that will add color, fragrance and texture to your planting designs.
APLD CEUs = 1.5
More details to come.