Herbs of our Lives - Herbal Extracts: Unlocking the power of plants.
Description
Join us for an informative seminar with Jade Alicandro Mace, Herbalist and Educator.  She will talking about herbs  that we should be using in out daily lives. focusing on theraputic herbs for kids. The unique advantages of using Liquid Herbal Extracts and why you can trust Herb Pharm Herbals.
Topics:  The Advantages of Liquid Herbal Extracts
Theraputic Focus: Herbs for Kids
Herb Pharm - What makes them special.
People use herbs for a wide variety of reasons. Some want to improve their stamina, while others want to improve their immunity. The list goes on. Every person shares one main goal — the will to take charge of their own health. 
We are excited to partner with HERB PHARM for this training.  Check out their resource for health slutions for using herbs. https://www.herb-pharm.com/products/herbs-by-condition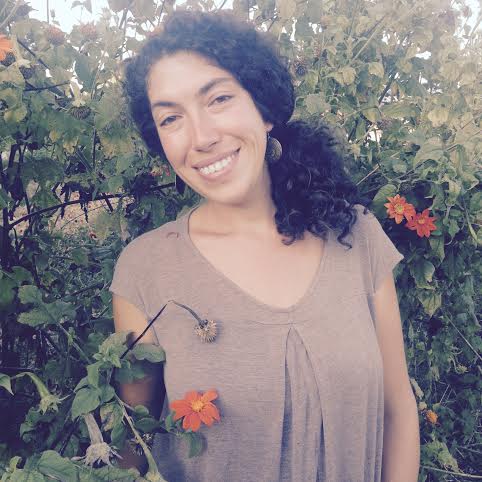 All about Jade:
Jade Alicandro Mace is a community herbalist and owner/operator of Milk & Honey Herbs in the rolling hills of western Massachusetts. She started studying herbs formally in 2005 and has been intertwined with them ever since! She has a background rich in Chinese Medicine, Ayurveda and western herbalism in the Vitalist Tradition, and brings this diversity and breadth of knowledge to her teaching and clinical practice. She teaches herbalism avidly throughout New England, leading walks, workshops and class series, and sees folks both in her private practice and the Blue Dragon Community Herbal Clinic in Greenfield, MA, a clinic dedicated to affordable herbal care.