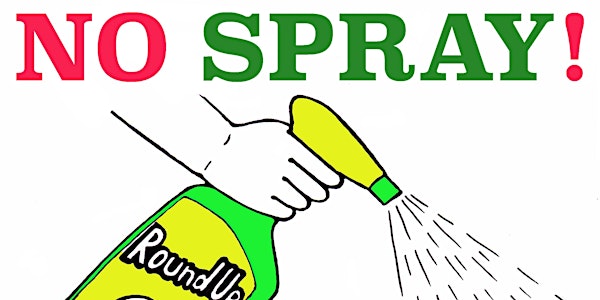 Herbicides are Poisonous for Children and Other Living Things
Herbicides are Poisonous for Children and Other Living Things
About this event
In order to join the webinar HERBICIDES ARE POISONOUS FOR CHILDREN AND OTHER LIVING THINGS, on Tuesday October 6, 2020 at 7:00 pm Central (8 pm ET, 5 pm PT) click HERE:
In order to send an advance question,
Send BEFORE 5:00 pm Central time (or it will not reach the panelist).
Click HERE fitzdon@aol.com
And enter the name of the panelist you are addressing it to and the question
SEND the question.
You will also be able to use the CHAT box to send a question during the webinar.
Please send information about the webinar to anyone you know who …
may have been exposed to chemical defoliants or other poisons while in the military,
has worked spraying weed-killing chemicals,
has done agricultural work where poisons are sprayed,
takes children to visit national, state or local parks,
lives near a chemical manufacturing site, or
has concern with chemical poisons for personal safety reasons.
-----------------------------------------------------------
How does herbicide spraying leave people more exposed to Covid-19? Explore links between environmental racism and using chemical poisons for agriculture, state parks and urban green spaces. Hear about efforts to cover up these threats and what local activists can do about it.
PANELISTS
Warren Porter, PhD., Toxicologist, University of Wisconsin at Madison
Howard Ehrman, MD, MPH, Physician, University of Illinois College of Medicine
Carey Gillam, Research Director for consumer group US Right to Know
Dr. John Wesley Boyd, Jr., President, National Black Farmers Association
Elizabeth Fattah, Non Toxic Neighborhoods in San Diego, California
MODERATED BY
Howie Hawkins, Green Party
This webinar is organized by the No Spray Coalition of St. Louis. Technical work provided by the Climate Council of Kansas City.
THIS EVENT IS COSPONSORED BY: No Spray Coalition (St. Louis), Beyond Pesticides, Climate Council of Greater Kansas City, Gateway Green Alliance (St. Louis), Green Party of Central Missouri, Non-Toxic Neighborhoods (San Diego CA), National Black Farmers Association, Universal African Peoples Organization (St. Louis), Great Rivers Environmental Law Center (St. Louis), Food Sleuth Radio KOPN.org (Columbia MO), & EarthDance Organic Farm School.
MORE INFORMATION ABOUT THE PANELISTS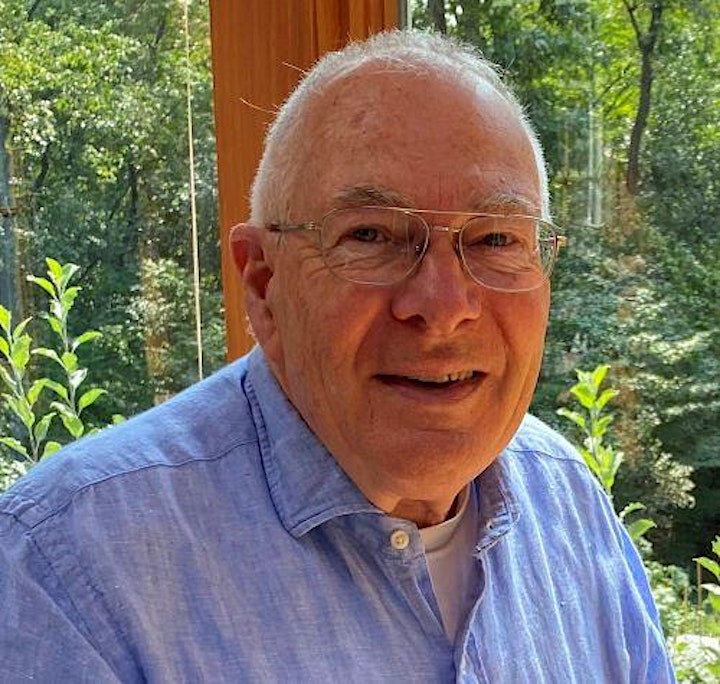 Dr. Warren Porter is a board member of Beyond Pesticides. His research shows that combinations of commonly used agricultural chemicals in concentrations that mirror levels found in groundwater can significantly influence immune and endocrine systems, as well as neurological health in animals. You can see Dr. Porter discussing potential effects of small levels of chemicals that the EPA does not test HERE.
Carey Gillam is the Research Director/Investigative Reporter for US Right to Know and is the author of Whitewash - The Story of a Weed Killer, Cancer and the Corruption of Science, winner of the 2018 Rachel Carson Book Award. Find her on Twitter @careygillam. Read a review of Carey Gillam's book Whitewash HERE.
Read about attempts by Monsanto to discredit her HERE and HERE.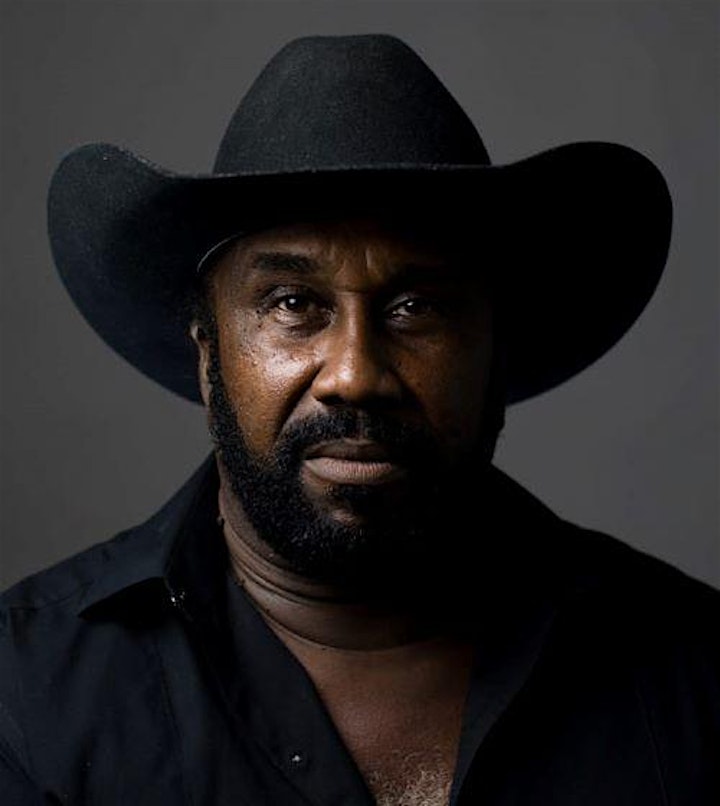 Dr. John Wesley Boyd, Jr., is President of the National Black Farmers Association (NBFA). The NBFA filed a federal lawsuit seeking to force Bayer/Monsanto to either stop selling its widely used weedkiller Roundup or roll out new product warnings. The lawsuit says Black farmers developed cancer after Monsanto convinced them that it was safe. Read about the work of NBFA HERE and HERE.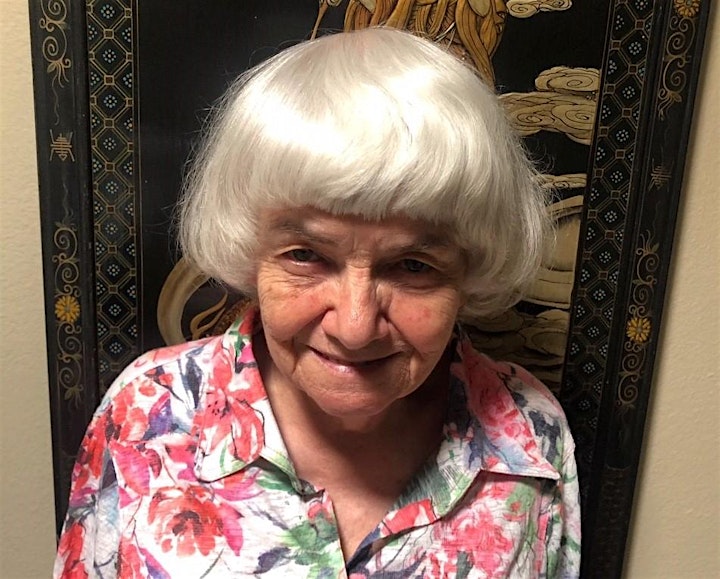 Elizabeth Fattah is on the Conservation Committee of the San Diego Sierra Club. She works with Non Toxic Neighborhoods, which currently is seeking legislation to restrict use of herbicides in San Diego, California. Read more about her efforts HERE.
Howard Ehrman, MD, has been a community and union organizer since 1961. He learned of the dangers of pesticides and herbicides as a student of Dr. Barry Commoner and was a Health Co-Coordinator of the Original Rainbow Coalition in Chicago, an organizer of the 1st Venceremos Brigade to Cuba in 1969, and the 1st US Medical Student Visit to the People's Republic of China in 1972. He is a Co-Founder, Mi Villita Neighbors and People's Response Network.