Herbal Foundations: Cardiovascular Self-Care (Saturday only)
Herbal medicine is the art and science of using medicinal plants. Get your start on a powerful herbal practice!
About this event
Cardiovascular Self-Care: Herbs, Foods & Supplements for the Cardiovascular System
Herbal Foundations Certification Course
July 10th, 10am-3pm
Students can join for the weekend or sign up for a single day.
Please email your questions to: MidAtlanticSchoolofHerbalism@gmail.com
___
Our cardiovascular system is one of the main transport system of the body, moving blood, which carries nutrients and oxygen to the tissues and removes waste.
A healthy heart and circulatory system is said to be the secret of a long life. It is a fact that cardiovascular disease is one of the leading causes of morbidity & mortality in the US and thus we would consider the saying is absolutely true!
Saturday July 10, 2021:
Cardiovascular Overview, 10am-12pm: We will begin the class weekend with Cardio A & P, cardio-vascular changes in pregnancy before jumping into the materia medica of flavonoid-rich Cardio Tonics such as Hawthorn, Bilberry/ Blueberry/ Cranberry, Hibiscus, Rose, Arjuna, Cardio-Active herbs; Cactus grandifloris & Lily of the Valley and Cardio-Diuretic herbs such as Dandelion leaf, Parsley & Celery. Conditions covered will include the 'aging heart' and congestive heart failure.
Nutrition & Supplements for a Healthy Heart, 1-3pm: In the afternoon we will look at nutrition & herbs that support a healthy heart and stable cholesterol levels: Garlic, Artichoke, Guggal as well as supplements for heart health: Red Yeast Rice, Fish Oil, CoQ10, Niacin and Magnesium and heart healthy foods. Conditions covered will include hypertension, atherosclerosis and high cholesterol.
Please email your questions to:
MidAtlanticSchoolofHerbalism@gmail.com
---
Intrigued by herbs? The herbalists at Mid-Atlantic School of Herbalism (MASH) have a combined experience of using them for more than 100 years! We'd love to share our expertise with you. Come and join our Foundations of Herbalism Certification at MASH at our home at the Smile Herb Shop. This certification course is currently taught online via Zoom in executive format, one (1) weekend (Saturday & Sunday, 10 am-12 pm, 1-3 pm) each month (except August) with a follow –up study group webinar 1 ½ weeks after the weekend classes. Assignments and study between classes are required for certification. Classes are recorded so they can be made up if missed. Each weekend is $199, which includes class recordings, power points, handouts, study material and the follow-up webinar. Enrollment is on a rolling basis so you can join at any time.
The one-year program consisting of 11 months of study, leads to a Foundations of Herbalism Certificate. For those who are interested in clinical practice, students can continue on for a second year of study to gain a Professional Herbalism Certification. This advanced course also consists of 1 weekend a month, over a period of 11 months and concentrates on protocols and a clinical component. If both years are completed with accompanying assignments and case studies, students receive a Certificate of Advanced Therapeutic Herbalism or a Diploma of Clinical Therapeutic Herbalism (depending on clinic choices).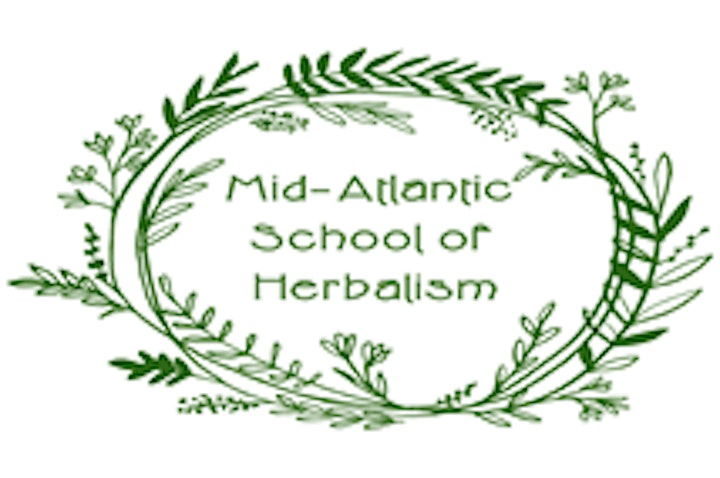 Organizer of Herbal Foundations: Cardiovascular Self-Care (Saturday only)
Smile Herb Shop provides the highest quality & largest variety of herbal products available on the market today. We not only sell herbs but also have ongoing classes on herbs as well as one to one clinical consultations for many ailments.
4908 Berwyn Rd, College Park, MD 20740 - Get Directions - (301) 474-8791