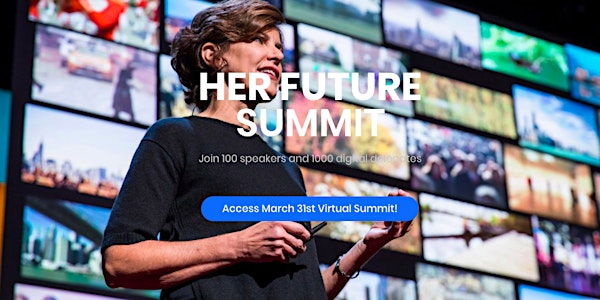 Her Future Summit (Global-Virtual) 2020
Description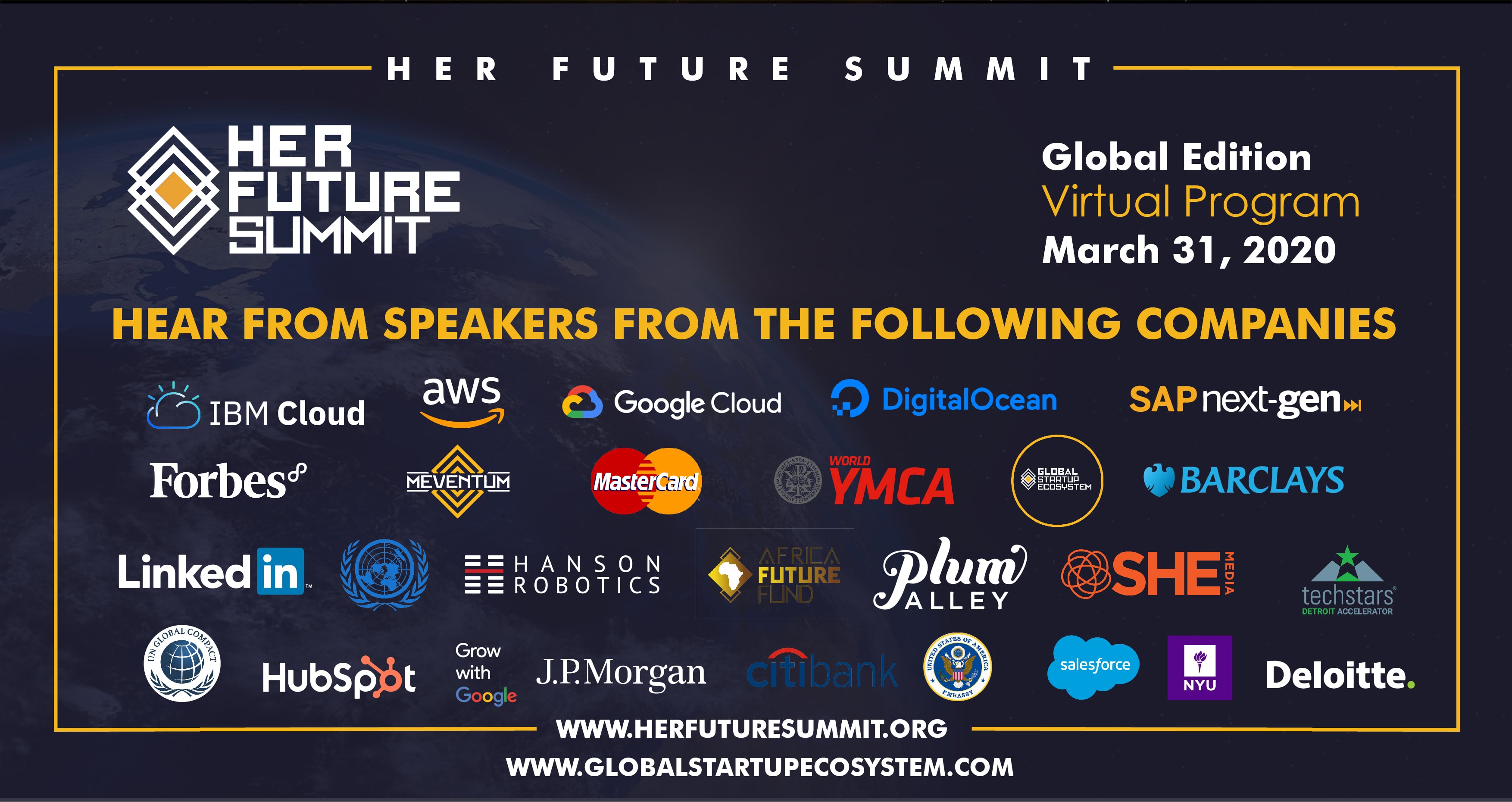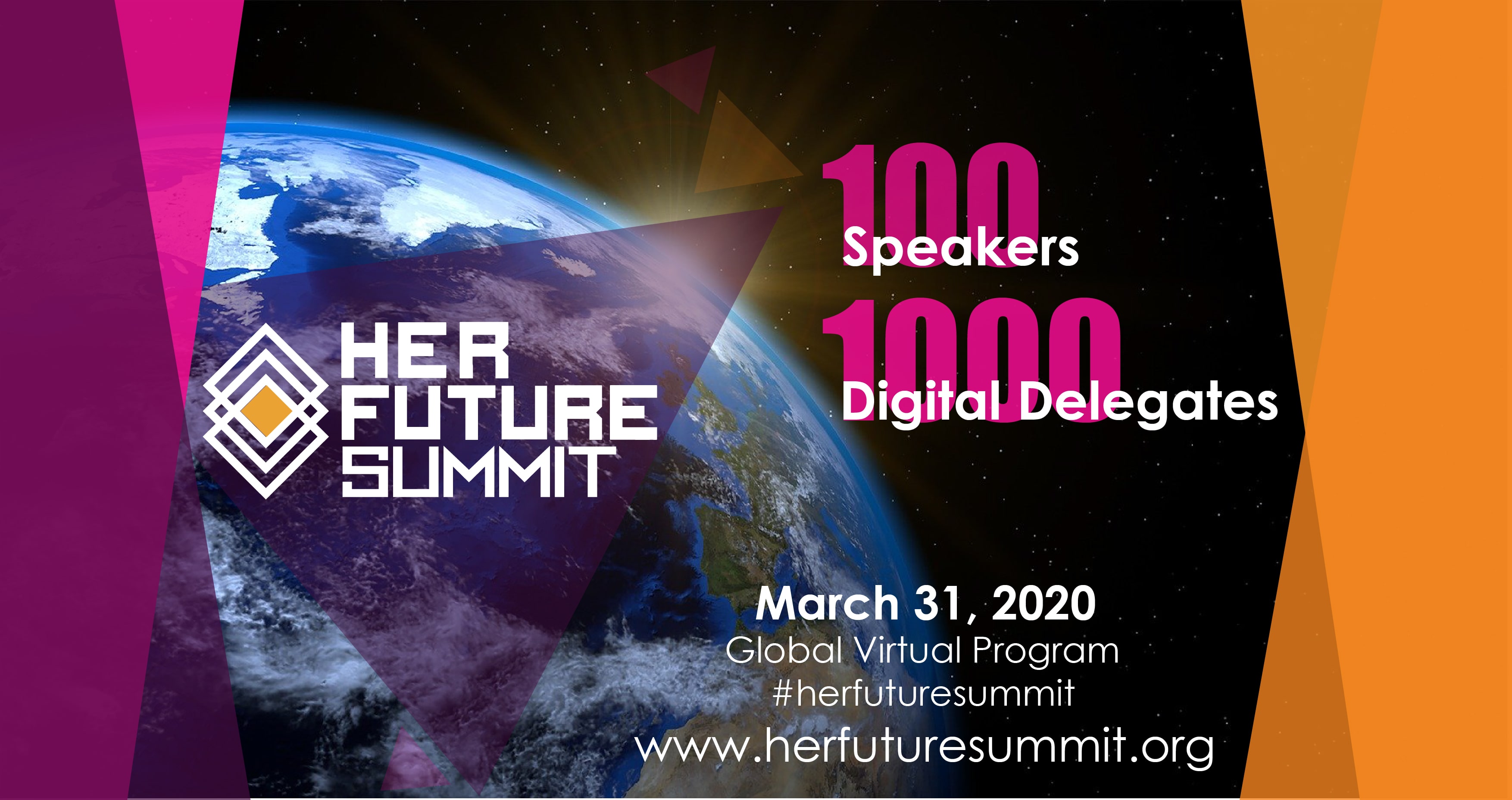 *****HER FUTURE SUMMIT 2020
Welcome to one of the world's largest online conference for women in business and tech!
This virtual program features 9+ hours of awesome digital keynotes, workshops and networking sessions with the most influential women in government, business and technology. With over 100+ speakers and partners this all day summit will support you with strategy information on the following:
Personal Branding
Business development and scaling
Career planning and scaling
and 40+ additional content areas to help you succeed!
RSVP for free. We can only host 1000 digital delegates at a time so first come first served. All VIP ticket holders receive summary slides and access to the private networking community after the program!
---
The Her Future Initiative is provides the following benefits to female entrepreneurs:
Network: Annual gatherings at Her Future Summit programs in key cities around the world to network and connect with investors, influencers and peers.

Training: Annual accelerator program to train and develop the next generation of female business moguls. By 2030, Her Future Accelerator will accelerate 1 Million female entrepreneurs.

Community: Provide an ongoing virtual community of peers, mentors and partners that provide continuous training and resources via monthly webinars, training workshops and access to continuous partner programs.

Resources: all Her Future cohort participants receive access to our partner perks and resources such as cloud credits, marketing support and tech support. Partners include AWS, IBM Cloud, Hubspot, Google Cloud, DigitalOcean etc.
RSVP via https://www.eventbrite.com/e/her-future-summit-global-virtual-2020-tickets-97441982593
**** RSVP guests will recieve link to join virtual program 48 hours prior to the event date.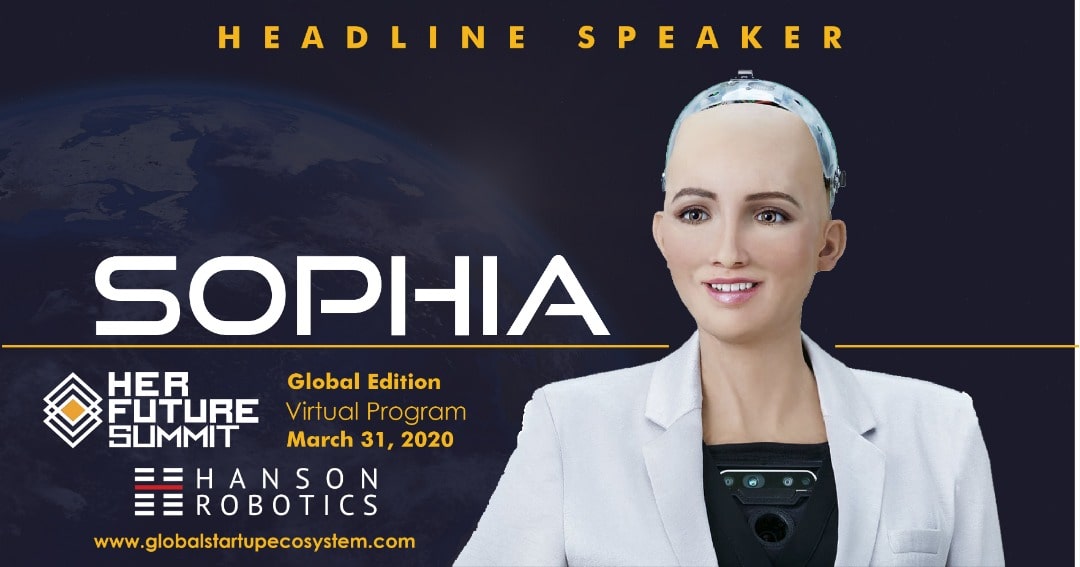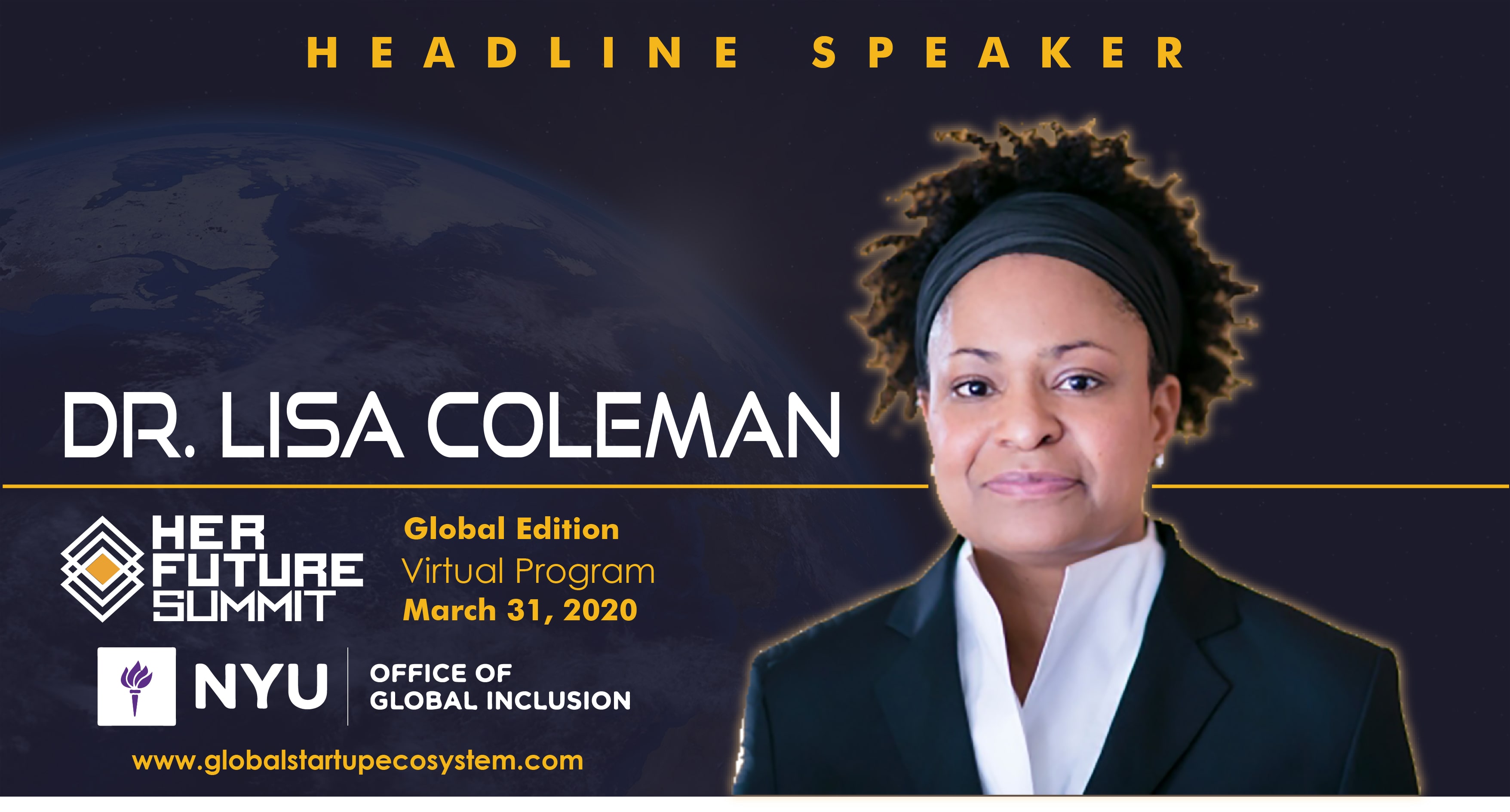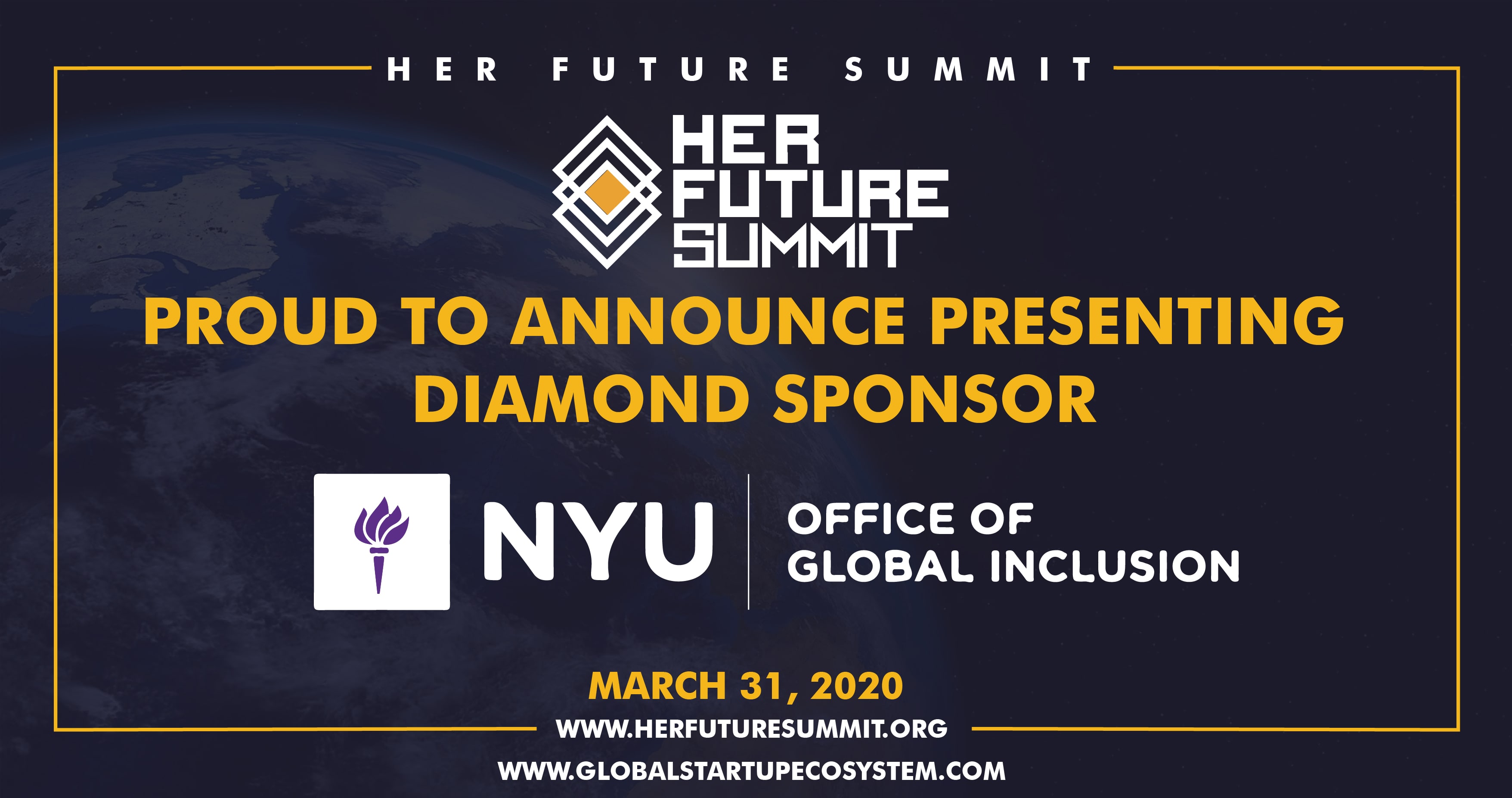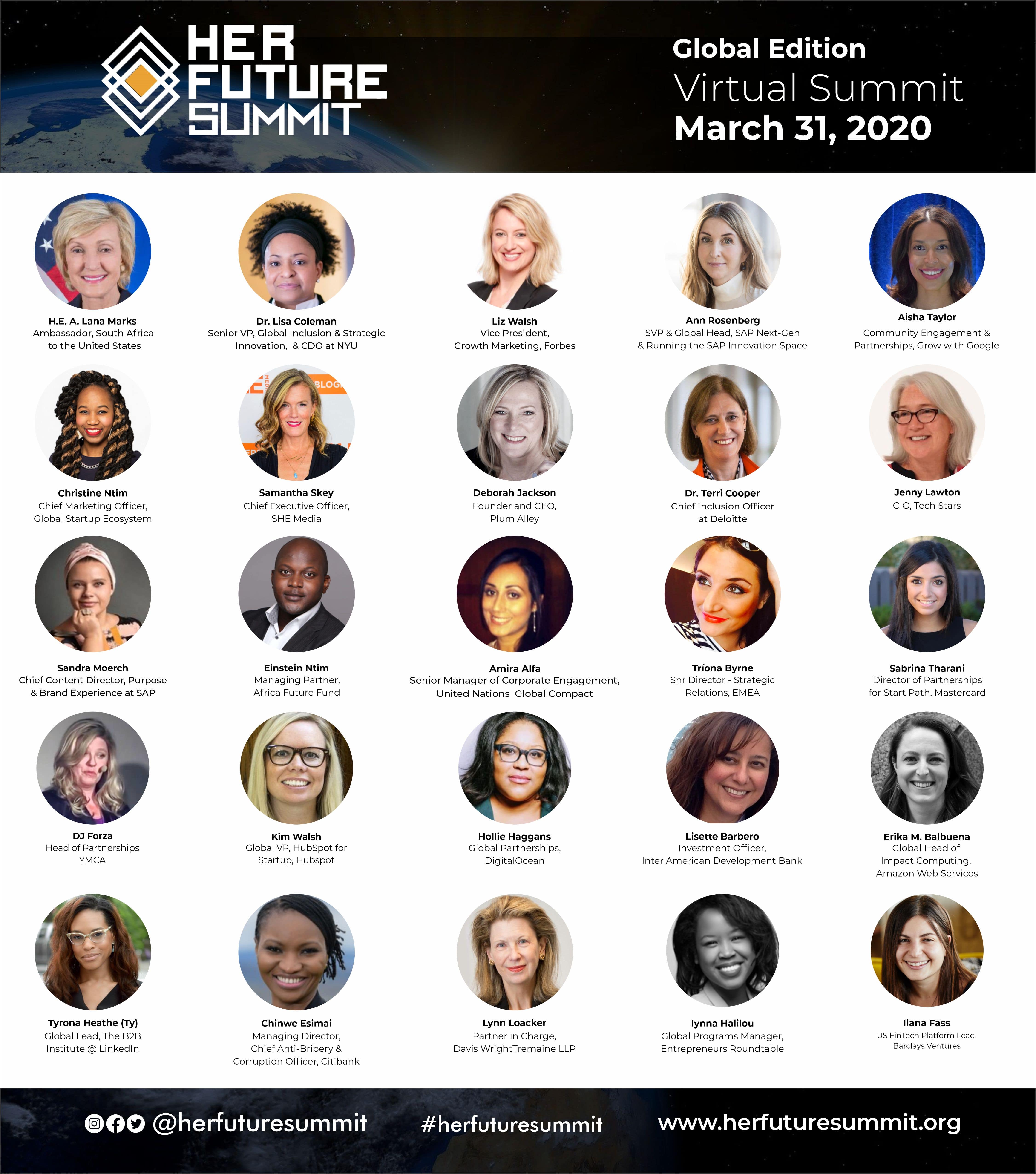 ---
*****HER FUTURE SUMMIT 2020 (PRESS RELEASE UPDATE)
ATTN: 3rd Annual Her Future Summit
DATE: March 31, 2020
LOCATIONS: Global Virtual Program
MEMO: An initiative hosted by the Global Startup Ecosystem in partnership with Forbes8, Grow With Google, SAP Next-Gen, Mothers in Tech, Google Cloud, AWS, IBM Cloud, Hubspot
March 1, 2020 [New York, USA] Her Future Summit returns with the 3rd annual series to identify, train, and empower the next generation of female pioneers.. The Her future Summit series was launched in to accelerate humanity's success with Sustainable Development Goal #5- Gender Equality and has quickly become the fastest growing platform for women in tech.
In 2018 the summit was launched in Port-au Prince Haiti. 2019 the series expanded to 3 main cities including New York(USA) Sept', London (UK) Oct', Accra (Ghana) Dec'. The success of these previous launches led to a scale up initiative with 88 partners for 2020 where Her Future Summit was scheduled to take place in 7 global cities- DC, (USA), Silicon Valley (USA), New York (USA), Accra (Ghana), Port-au-Prince (Haiti), London (UK), and Dubai (UAE) throughout the month of March.
Due to the outbreak of the CoronaVirus, and concerns around safety for our delegates and stakeholders who are flying in from around the world in these target cities, GSE will now bring all seven cities online with a universal Virtual Summit on March 31st. This change will also provide more accessibility to stay-at-home mothers, participants with limited mobility, and women in areas that were not previously selected for a program launch.
Thus the 2020 summit will be a virtual program with 100 speakers and 1000 digital delegates on March 31st. This will be the largest virtual summit for women to date featuring digital stakeholders from over 60+ countries. The summit also serves to teach fundamentals of future technology and the leading social impact applications of Artificial Intelligence, Virtual Reality, Nanotechnology, Space, and Blockchain technologies.
For more information on tickets, sponsorships and partnerships, please email the team at events@globalstartupecosystem.com .

Program Powered by:
Global Startup Ecosystem
(E) info@globalstartupecosystem.com
(W) www.globalstartupecosystem.com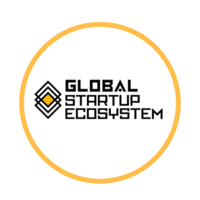 Global Startup Ecosystem (GSE): is the leading ecosystem platform that supports global development by hosting the world's first and largest digital accelerator and via its iconic tech summit programs in target countries around the world. With a mission to educate, inspire and prepare startup communities for the digital age, GSE brings together both private and public stakeholders to address humanity's greatest challenges via tech and entrepreneurship.
GSE is now the fastest growing tech and business community. GSE's online network accelerates 1000+ companies a year across 90+ countries in 7 key regions-Africa, Asia, America, Caribbean, Europe, Latin America and the Middle East with a focus in frontier tech industries such as Space , Artificial Intelligence, Blockchain, and more. GSE's offline network supports 75,000+ global delegates a year via its iconic tech summits.