Description
"Certain is it that there is no kind of affection so purely angelic as of a father to a daughter. In love to our daughters there is something which there are no words to express."
-Joseph Addison
Her First Love Father Daughter Princess Ball:
On this Valentine's Day weekend, let us create memories for those tiny little faces and big beautiful smiles that look to us with a love like no other. ...Let's take the time to show them as their first love just how important and special they really are.
The Future Promises Foundation, Inc. presents: Her First Love, Father Daughter Princess Ball, an annual celebratory event open to girl's ages 3-16 years and that special man in their life. A day of dressing up, dancing, food, photos, gifts, flowers, friends, fun, & giggling with a fantastic buffet that includes: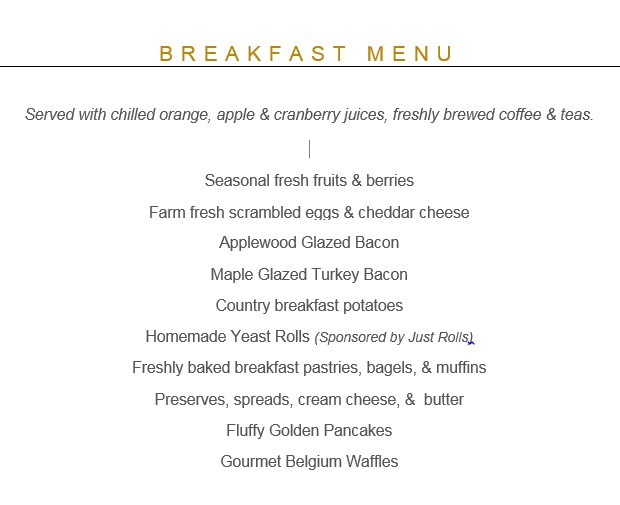 How can I contact the organizer with any questions?
You may email, call or text Mr. Verlin Jay Alexander, III, Executive Director at v.alexander@futurepromises.org. Or by phone 302-689-3392
What's the refund policy?
There are no refunds for this event as everything is pre-ordered, reserved, and paid for in advance. Flowers, balloons, gift bags, and meals are purchased and prepared based on the number of reservations. We do not receive a refund for cancellations.
All proceed benefiting programs of the Future Promises Foundation, Inc. 501(c)3 Non profit Organization