Event Information
Refund policy
Contact the organizer to request a refund.
Eventbrite's fee is nonrefundable.
Your favorite female empowerment event has gone VIRTUAL!
About this event
HER BEST F***ING VIRTUAL BRUNCH: QUARANTINE EDITION *REPLAY ACCESS*
*Missed out and having MAJOR FOMO!?*
No biggie girl! Buy a ticket for REPLAY ACCESS to the ENTIRE VIRTUAL EVENT!
GET READY Y'ALL! We're taking Her Best F***ing Brunch VIRTUAL. A ONE DAY VIRTUAL WOMEN'S EVENT! And we're not gonna lie, we're pretty f***ing excited about it. Why?
This means women from ANYWHERE IN THE WORLD can join! This also means we've been able to bring in some pretty epic speakers that aren't locals to our Detroit area!
* We want you to know that by attending this virtual women's event you are not only investing in yourself, your learning, and your growth as a woman... but you are also going to be helping NURSES who are at the frontlines of COVID 19. *
A portion of all tickets sold is being donated directly to one of our speakers Cat Golden, who is the founder of Nurses Inspire Nurses. She is putting together Nurse Care Packages that will be delivered to over 5,000 nurses working in hospitals across the country during COVID 19!
The Details:
This event is all about bringing women together to make new friends, network, get inspired by some epic speakers, and use our time in quarantine to grow and uplevel as women! We've got a EPIC lineup of speakers who will be speaking LIVE!
This event will be happening virtually in a Private Facebook Group. We've chosen to do this through Facebook because of the connection and interaction level that will be possible for everyone involved! This means being able to ask live questions, meet new women internationally, and build a virtual community! This also will allow us to continue to communicate and connect both before and after the event as we all navigate this new temporary way of life!
JOIN THE GROUP HERE! *MUST purchase ticket to be added to group!*
*Videos will be done LIVE, but will remain posted! So if you can't be on live, no worries! You can watch them all (or rewatch) anytime after the videos are up! Times will be posted for each speaker prior to the event!*
Speakers:
Sarah Ordo- Self-Published Author, Host/Creator of Her Best F***ing Brunch!
Cara Alwill Leyba- Self-Published Author, Master Life Coach
Cat Golden- Nurses Inspire Nurses, Nine Lives Health
Jamie King- The Slay Coach, Business Coach
Kelly Callaghan- Owner of Slay Beauty Bar, Spray Tan Class International Training, & Kelly Ann Aestheics
Mary Beth Mannino- Guided Meditation & Breathwork
Chrissy Martinez- Owner of Primp Beauty Bar
Staci Hissong- Life Coach, Her Best F***ing Life Podcast
Katie Seller- CEO of Metal Marvels
Judi Holler- Author & Motivational Speaker
BONUS LIVE SPEAKERS if you get your ticket early:
Wed March 25th 5:00pm EST - Amanda Katherine Loy
Thurs March 26th 5:00pm EST- Rylee June
Fri March 27th 5:00pm EST- Kessley McCormick
Sat March 28th 5:00pm EST- Jerakah Heady
Since we can't give y'all SWAG BAGS virtually (dare to dream lol), we are creating "VIRTUAL SWAG" for you:
Exclusive Discounts Codes & Resources from some of our favorite female-owned Online Businesses, Coaches, and Entrepreneurs!
This event's VIRTUAL SWAG Sponsors:
Kiloh & Co., The Posh Shop Co, Metal Marvels
*We are still graciously accepting Speakers and Virtual Swag Sponsors for this event. Please email SarahOrdoCoaching@gmail.com if you would like to be a part of our event!*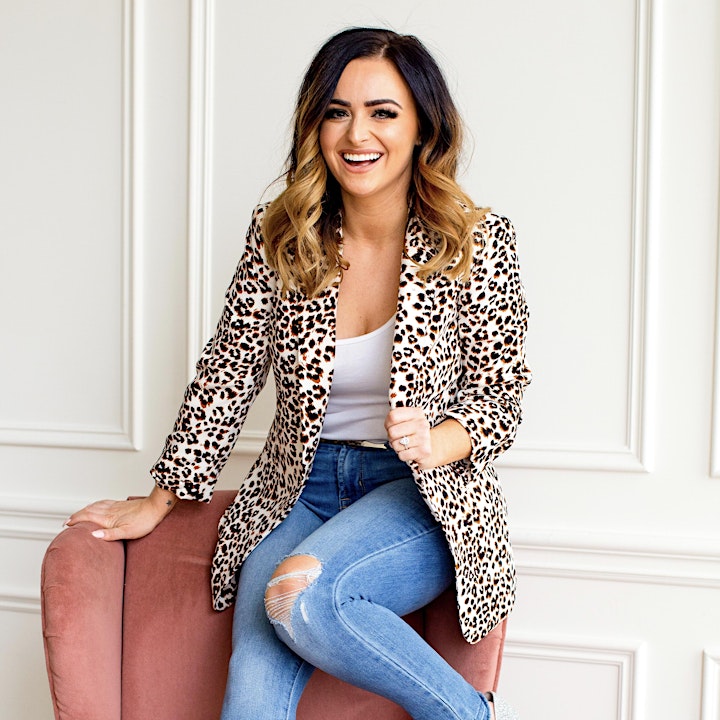 SARAH ORDO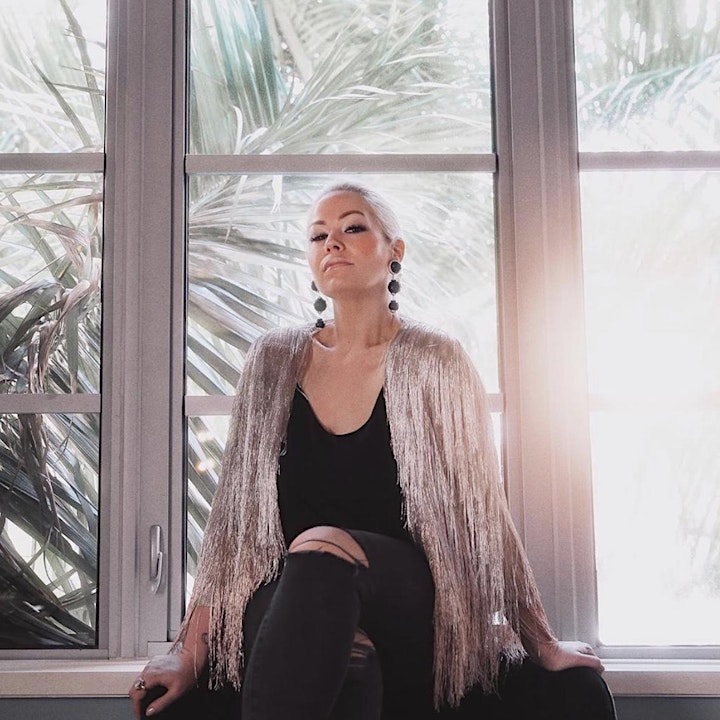 CARA ALWILL LEYBA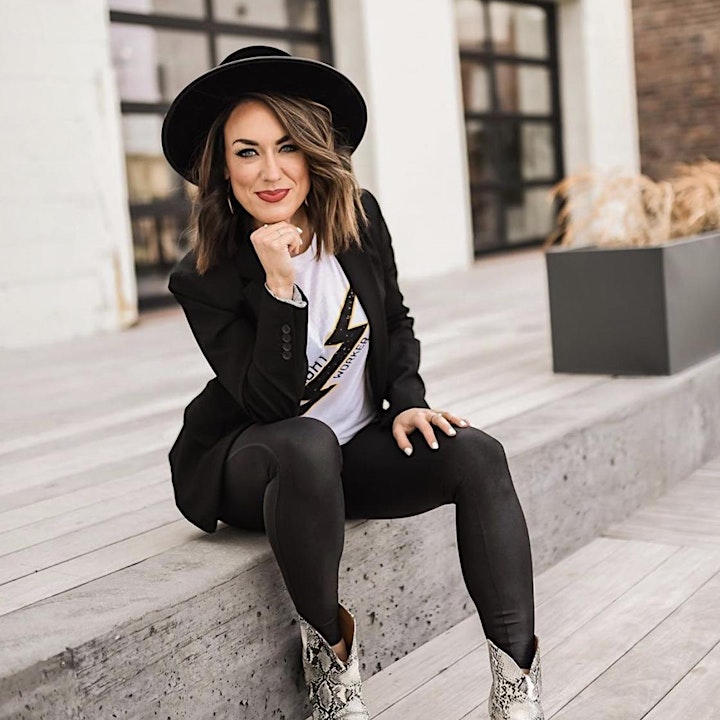 CAT GOLDEN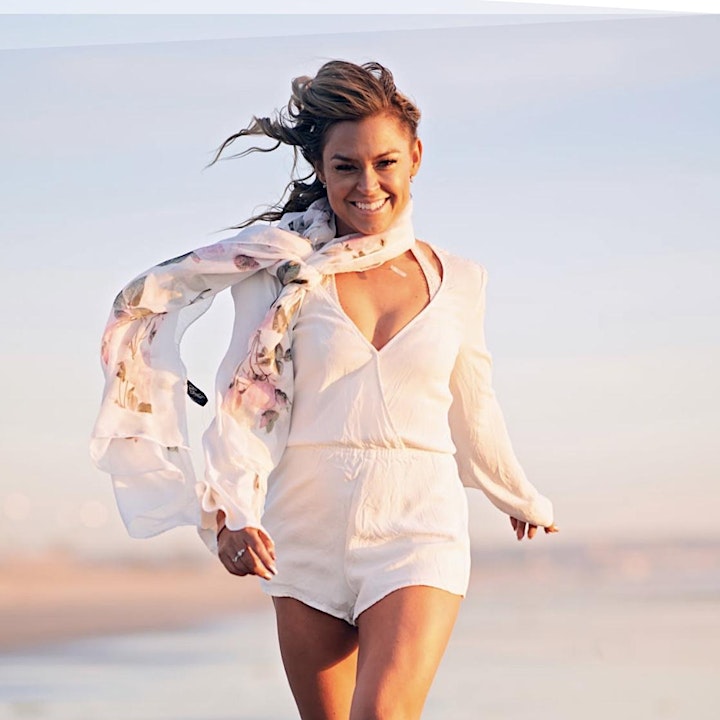 KELLY ANN CALLAGHAN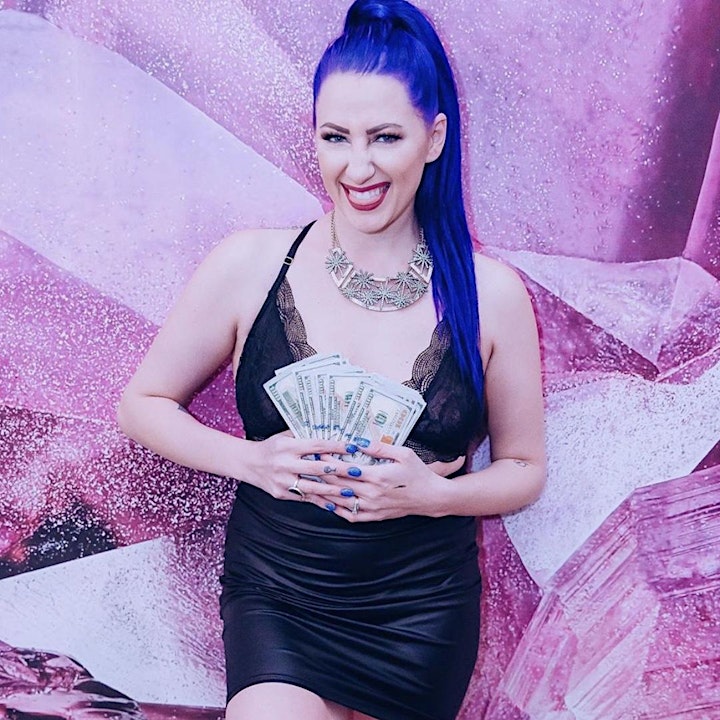 JAMIE KING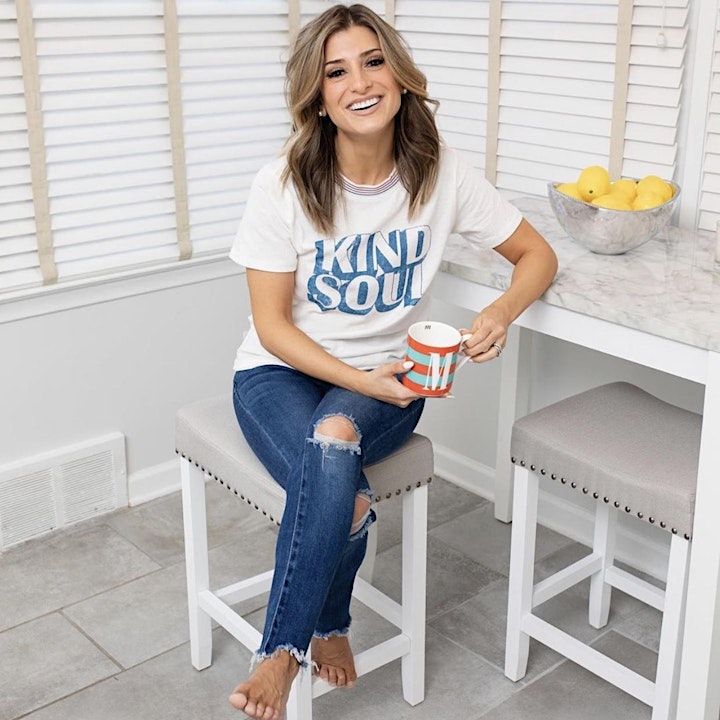 MARY BETH MANNINO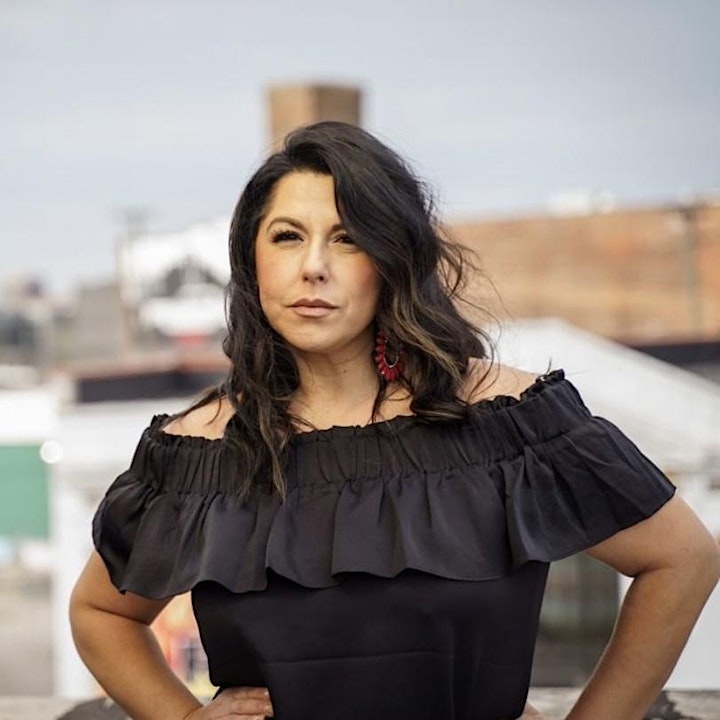 CHRISSY MARTINEZ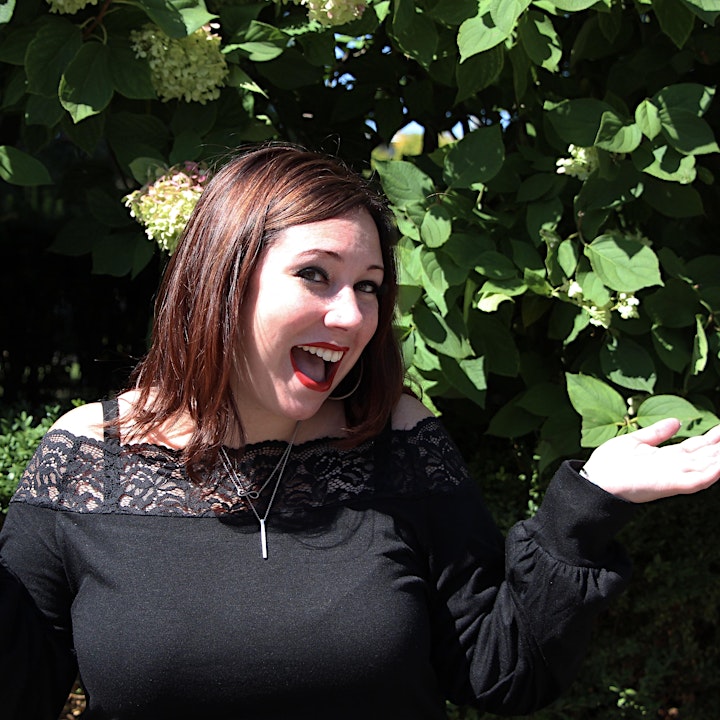 STACI HISSONG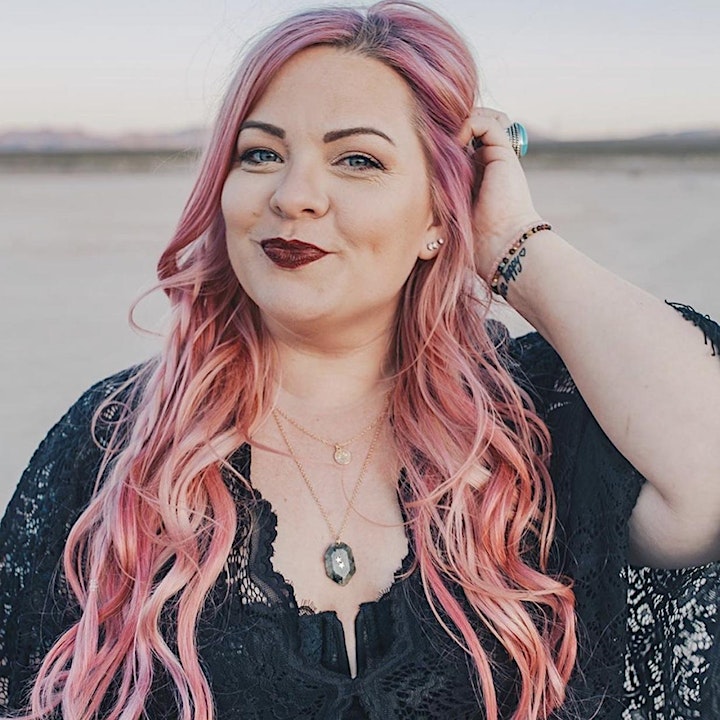 KATIE SELLER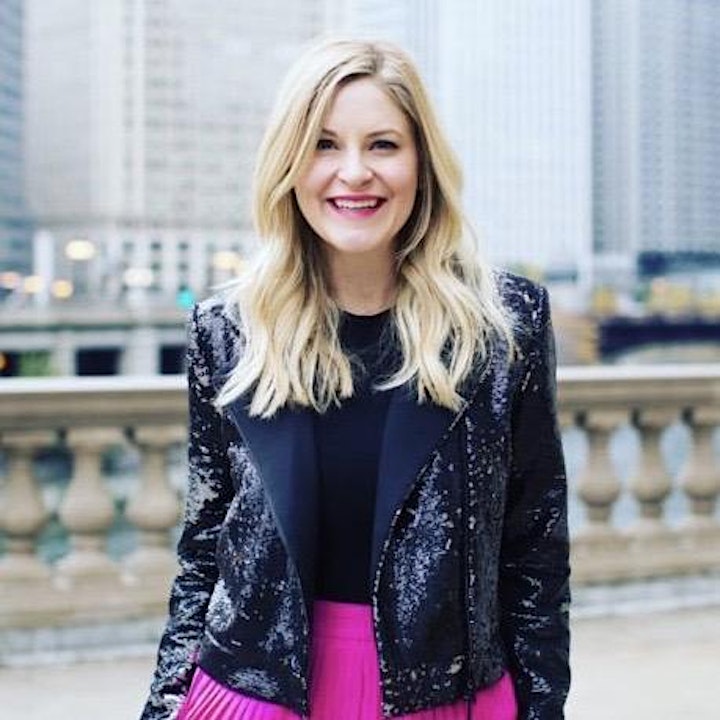 JUDI HOLLER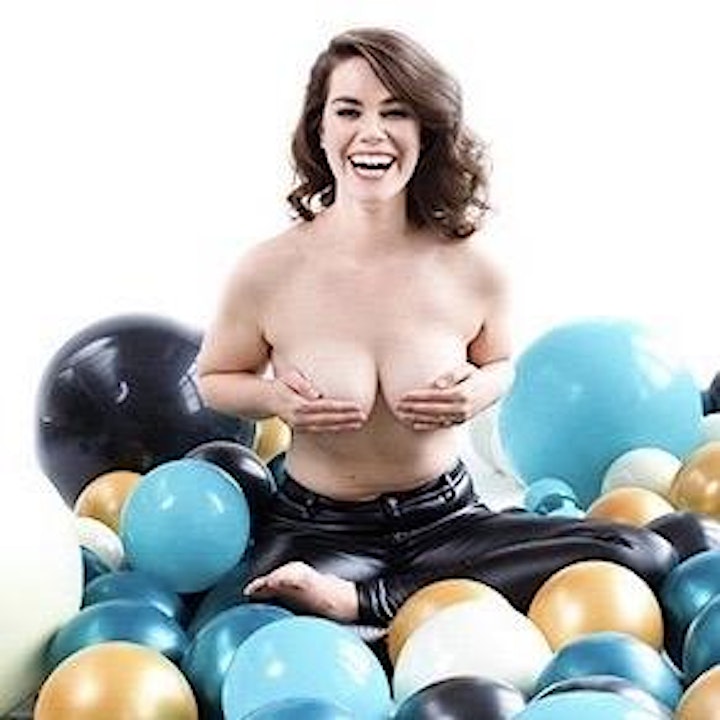 AMANDA KATHERINE LOY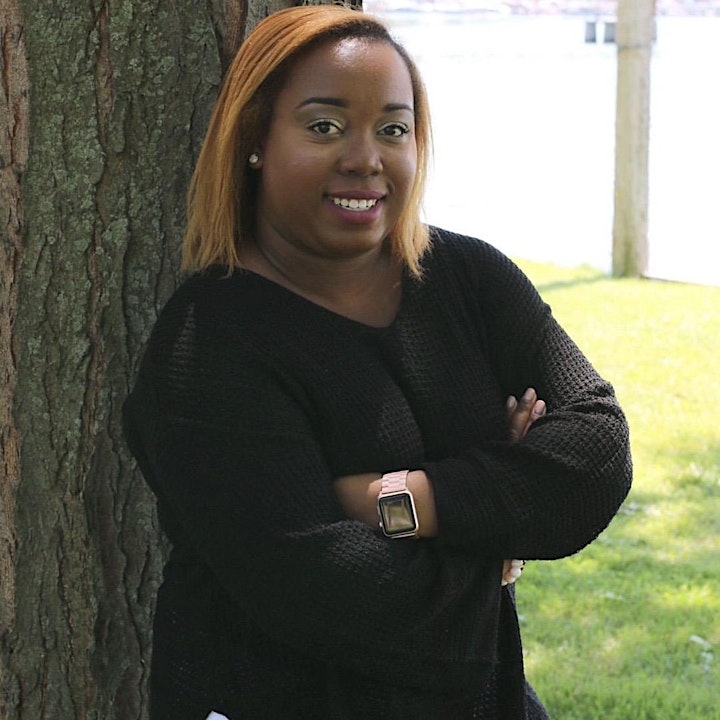 JERAKAH HEADY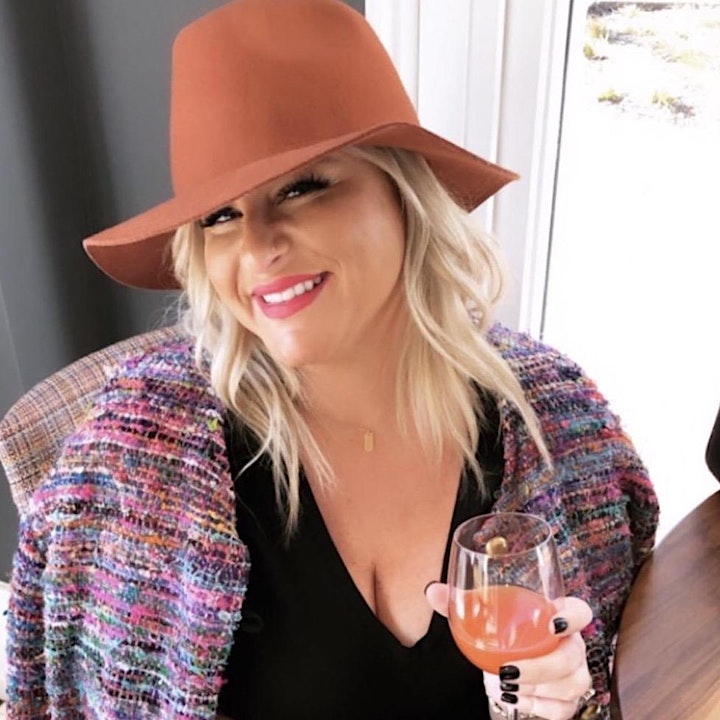 KESSLEY MCCORMICK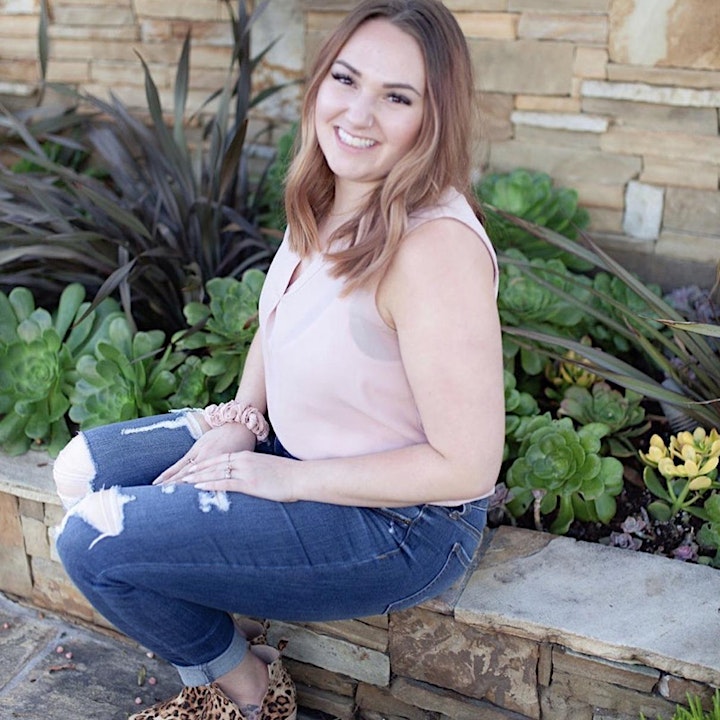 RYLEE JUNE
Date and time
Location
Refund policy
Contact the organizer to request a refund.
Eventbrite's fee is nonrefundable.