Henry Street Settlement - Story of a Loving Restoration
Historic Ironwork Restoration on Three Federal Style Buildings
About this event
Henry Street Settlement – Story of A Loving Restoration
Rachel and Timothy Miller, Co-Owners of Spirit Ironworks
Presented in Partnership with The New York Landmarks Conservancy
This will be an Online Event on Tuesday, October 13th at 6pm
Rachel Miller and Timothy Miller, Co-Founders of Spirit Ironworks will discuss the ironwork restoration of one of New York City's most beloved, and historically significant social services agencies, Henry Street Settlement. This talk will explore the processes involved in restoring historic ironwork on three Federal style buildings. The project was a rare opportunity to explore how pre-Civil War ironwork was constructed. They will also describe how the restoration process incorporated many traditional metalworking techniques such as: forging genuine wrought iron, tool and die making and replicating cast iron elements. They will also briefly touch upon some of the partners and agencies that made the project possible including: Li/Saltzman Architects, Henry St. Settlement, The New York Landmarks Conservancy, and NYC Landmarks Preservation Commission.
Spirit Ironworks, Inc. was started as a partnership between siblings Timothy and Rachel Miller. The company has over 25 years of experience in the craft of hand forged metal work. Including interior & exterior railings; gates, fencing, furniture, and hardware for high end residences. Their unique skillset enables them to create in-house hand forged scroll-work, repoussé, and other decorative elements for historical restoration, art metal fabrication and architectural metalwork. For more information please visit www.spiritironworks.com.
Suggested donation: $15 General Admission; $10 General Society Members and New York Landmarks Conservancy Members and Senior Citizens; $5 Students.
Advance registration is required to receive the link to the webinar platform.
1.0 AIA LU credit is available for qualifying participants.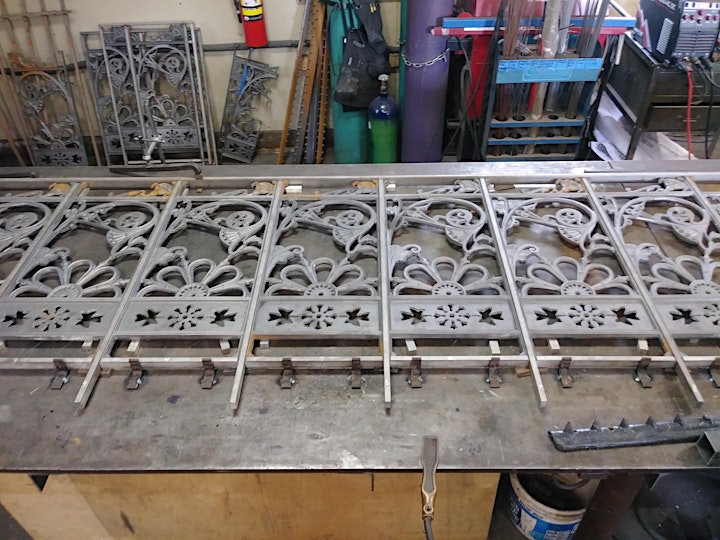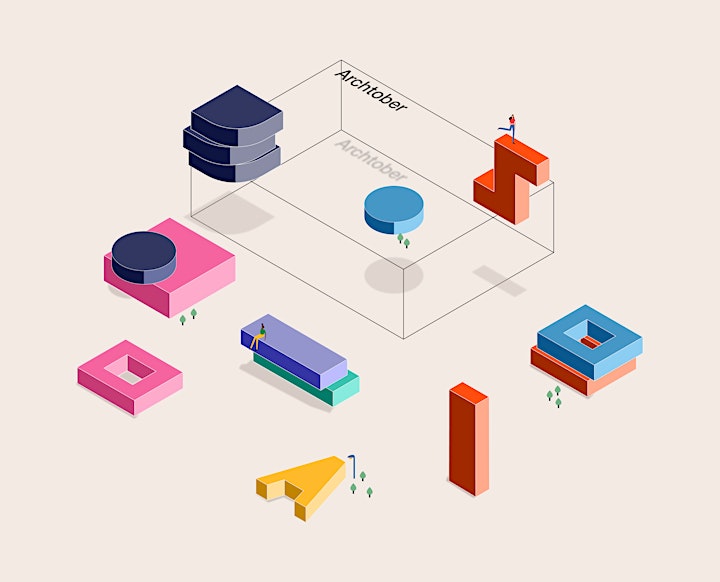 Organizer of Henry Street Settlement - Story of a Loving Restoration
The General Society of Mechanics & Tradesmen of the City of New York was founded in 1785 by the skilled craftsmen of the City. Today, this 235-year old organization continues to serve and improve the quality of life of the people of the City of New York through its educational, philanthropic and cultural programs including its tuition-free Mechanics Institute, John M. Mossman Lock Museum, The General Society Library, and its nearly two century-old Lecture Series.