About this Event
Twin Sis- 8:15
Henry Mansfield - 9:00
Yoni Arbel - 9:45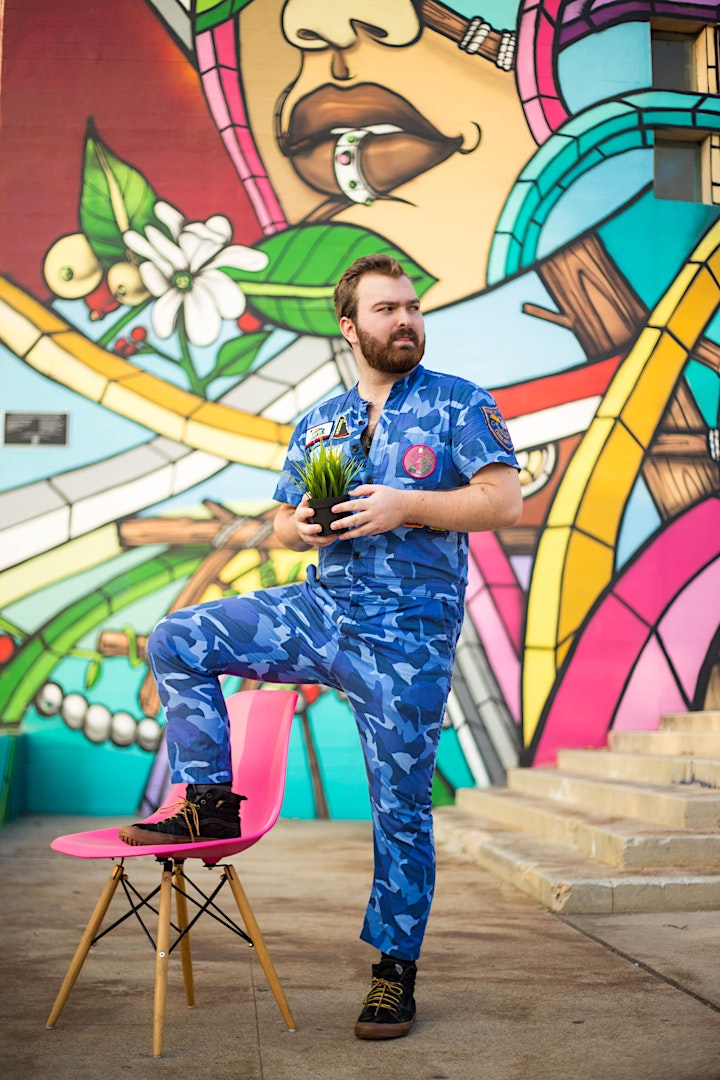 A full-fledged piano-rock experience, Henry Mansfield combines audience participation and elegant songwriting into a wholesome and joyous package. Born and raised in a post-grunge Seattle, Henry Mansfield brings forth the next generation of anthemic, uplifting rock. Mansfield brings a songwriter's introspection to rock, recalling Ben Gibbard as much as Ben Folds. Lyrically skilled and melodic, his songs touch on everything from small-town heartbreak, Arctic exploration and the sheer joy of riding a scooter.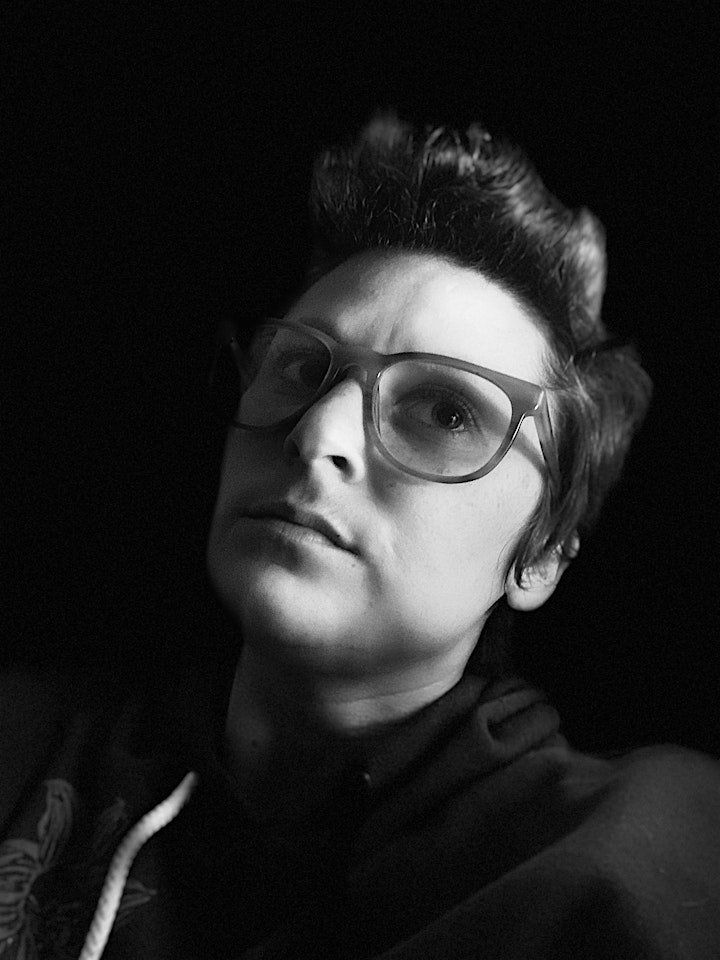 Venice, California-native Sasha Haley Stern (aka Twin Sis) is like no other musician you know. Raised in an incredibly musical family, Sasha picked up various instruments and vocal styles with ease from an extremely young age. She quickly developed into a music connoisseur, having an acute understanding and appreciation for a wide array of genres. The singer/songwriter's personal style reflects this diverse self-education, with her voice sounding at once soulful and punk rock. Sasha's vocal range displays resonant, dark low tones and raw, bright high tones that maintain pitch and quality throughout. These vocals are layered over her productions, from which Twin Sis has created a powerful yet wistful sound. Sasha's emotional lyrics are stripped bare of pretension and verbosity, giving her a palpable connection with her audience. All this from a pint-sized, bespectacled woman, who makes her presence known as soon as she walks into any room or onto any stage. Twin Sis makes music because there is nothing else that evokes her emotions so intensely. When you see or hear her play, you feel them too.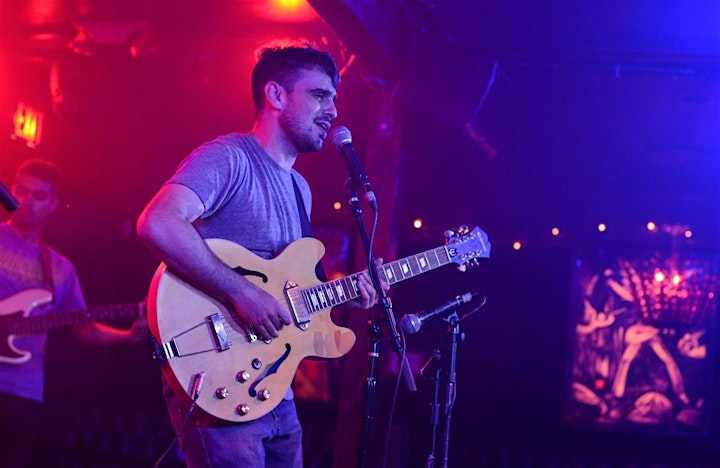 YONI is an LA-based four-piece band that plays an eclectic mix of hip-hop, jazz, and world music. Led by songwriter and multi-instrumentalist Yoni Arbel (guitar, saxophone, raps), the group also features Jon GK (violin, keys, vocals), Mekala Session (drums) and Sean Alexander (bass). Together, these four imaginative and boundary-pushing musicians form a cohesive unit, performing with unrelenting energy. The music is simultaneously danceable and thought-provoking, and their performances are full of surprises. YONI strives to inspire, entertain, and ultimately build community through art.