Henry Jamison / Haux / Charli Adams LIVE in The Masonic Lodge at Hollywood Forever
About this Event
DOORS OPEN 8PM
Limit 4 tickets per household / customer / email / account / CC / address. Purchases that exceed the 4 ticket limit are subject to cancellation. Orders placed for the sole purpose of resale may be cancelled without notice.
The show will be held in a beautiful Masonic Lodge built in 1927. There are no elevators in this historic landmark. Ascending stairs is required to enter the venue.
PARKING IS FREE ON SITE
FREE ONSITE PARKING OPENS 1 HOUR BEFORE DOORS
_______________________________________________________________
Color Study, a new self-described "personal pop" indie label has announced a limited run of shows featuring Henry Jamison, Haux and Charli Adams.
On May 15th, Vermont's musical bard Henry Jamison will enlist a who's-who of indie rock royalty to collaborate with him on his 'Tourism' EP (Color Study). Each track on the five-song collection will boast a celebrated featured vocalist, including Darlingside, Ed Droste, Fenne Lily, Joseph, and Lady Lamb, delivering Jamison's most diverse and forward-thinking collection to date. "Henry Jamison's anecdotal songs are written like the Great American Novel." - Billboard
--
Woodson Black, aka Haux, has announced his long-awaited debut album will be arriving in June 2020. Haux enjoyed a swift rise to prominence, releasing two EP's in quick succession 'All We've Known' in 2016 and 'Something To Remember' in 2018. He quickly amassed over 200M streams and sold out shows across 11 countries, but amidst the whirlwind, Woodson was struggling to keep up with his new found path. On his debut album, Woodson returns to youth and the lingering effects of childhood trauma, his core reasons for beginning Haux.
--
Growing up around rural Alabama through broken homes and a conservative Christian family, Charli Adams left her life there as a cheerleader at 17 and moved to Nashville to pursue music, setting about creating a wealth of material somewhat unbecoming of her adopted hometown. "Evoking her peers Phoebe Bridgers, Sharon Van Etten and Angel Olsen, the young singer-songwriter straddles the realms of dulcet adolescence and torturing maturity with great poise" - The Line Of Best Fit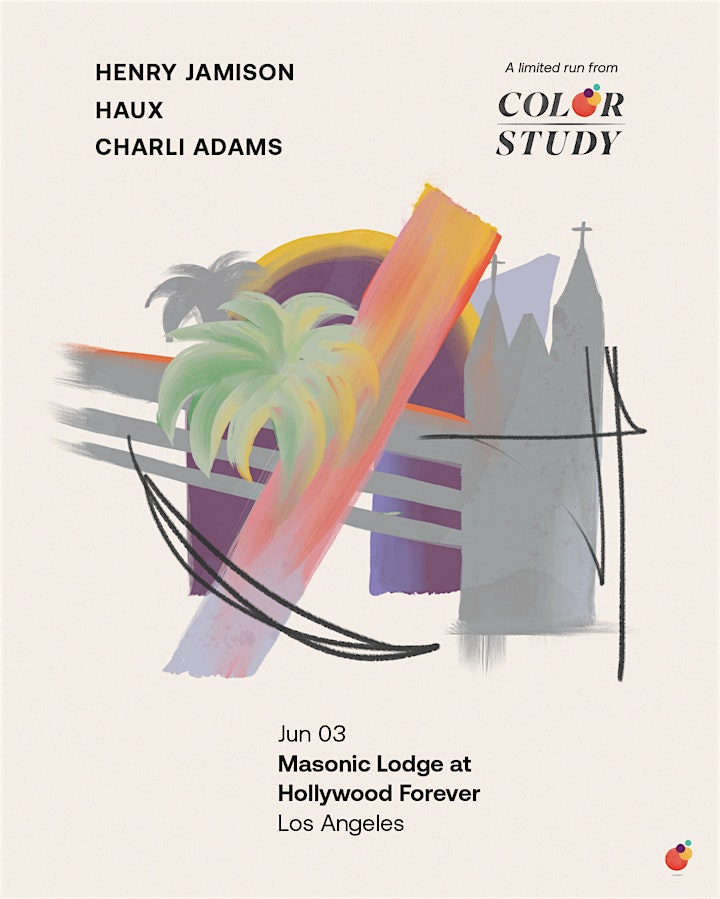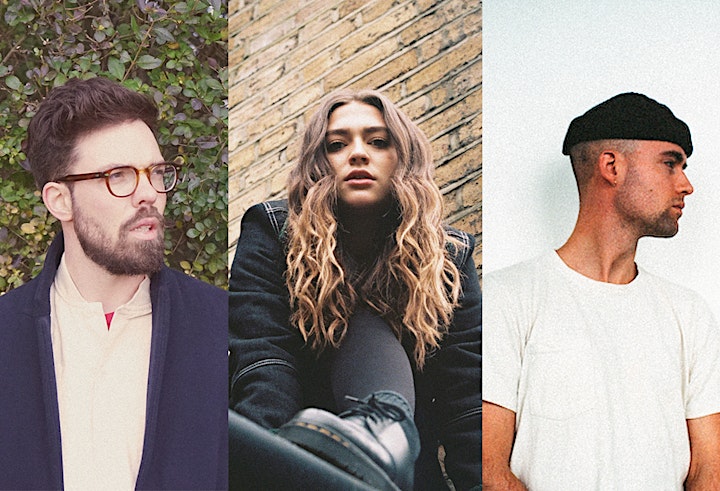 Performers
Date and Time
Location
The Masonic Lodge at Hollywood Forever
5970 Santa Monica Blvd
Los Angeles, CA 90038
Refund Policy